The Top 5 Cat Wheels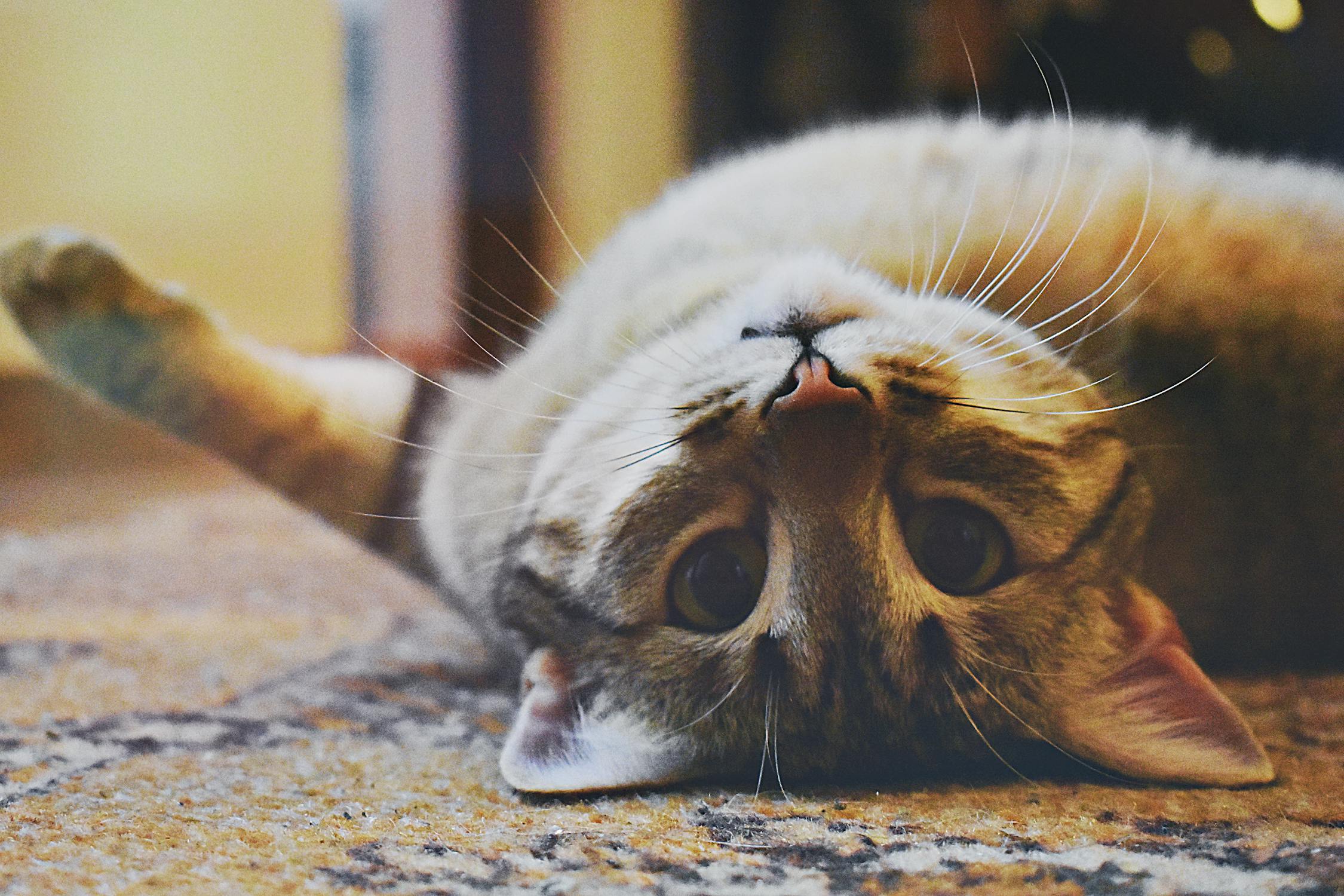 Cats have a lot of energy and the best way to get them to burn it off is through exercise. These cat wheels we highly recommend will help your cat get the exercise he or she needs on a daily basis. Which will your furry friend adore?
Petstages Cat Tracks Cat Toy
Your cat will spend hours playing with this cat wheel. It has interactive play, great for cats who are left alone during the day and may need more stimulation. The moving balls allow for chasing and exercise. Plus, the three tiers keep cats very busy.
Pros:
This toy helps with overall cat health
It's so affordable, you may want more than one
Cons:
This has small parts that will be a choking hazard for small children
This wheel may be noisy if you're at home while your cat is playing with it
One Fast Cat Exercise Wheel
Like their hamster friends, cats can run on a wheel with this industrial design that will keep them interested and active for hours on end. This works best on hard floors.
Pros:
This is a very durable cat wheel
This differs from other toys and will add excitement to cats regular routine
Cons:
This may be noisy
This cat wheel is more costly than other cat wheels
Creation Core Multi-Level Cat Scratcher Board Ferris Wheel Shaped Toy Bed Scratching Posts Cave Activity CentreCat Waterwheel Furniture for Kittens, Cats, and Pets
This is a non-toxic wheel that works not only for cats and kittens but other small pets that might like to play on a cat wheel. They can climb, scratch, and run with this super fun toy. It also makes for a great resting place when cats are done playing.
Pros:
This is a good cat wheel for smaller spaces
This is a lightweight cat toy
Cons:
May be difficult to put together
This may be best for smaller pets
Bergen Turboscratcher Cat Toy
This is a cat wheel that's a scratcher and a toy. It comes with a catnip ball that will keep cats running to improve their mental and physical health with all day stimulation.
Pros:
This cat wheel comes at an excellent price
This is very easy to store
Cons:
The scratchpad on this is not replaceable
This may be noisy when cats are playing
Catit Senses 2.0 Digger Interactive Cat Toy
This is a toy that is also a slow feeder. It's a cat wheel, but not in the traditional sense. Cats will play around it, but likely won't be running. It acts as a slow feeder, cat puzzle, and is easy to wash. This toy activates the cat's senses to stimulate their natural instincts while they are indoors.
Pros:
This is very easy to wash
The Catit helps to stimulate senses and is great for indoor cats
Cons:
This may be difficult for cats to learn to use at first
This is not weighted, so more active cats may be able to flip it
Frequently Asked Questions
What are the benefits of cat wheels and cat toys?
Cats, especially those that are indoors, need exercise to stay healthy and need to be stimulated when their owners aren't home. Toys, like cat wheels, help cats stay healthy and occupied when their owners are at work or out of the house. Though multiple cats may help occupy each other, a cat wheel can help keep cats busy so that they don't get into something else.
Can these cat wheels be left out all day?
Though technically cat wheels can be left out all day, many of them may be noisy.  So if your cat is more nocturnal, you may want to put them away when you're trying to sleep so that you aren't disturbed. Otherwise, these can be left out at all times.
Are parts replaceable?
In most cases, the parts aren't replaceable and you may have to buy a new one if your cat destroys a piece. Be mindful of the price and your cat's activity level when choosing a cat wheel.