An online poll determined the finest in pet blogging, as the winners of the 5th annual Petties Awards were announced on Friday, September 26. Presented by DogTime Media, this year's competition had a total of $11,000 in donations at stake. The winner of each of the 11 categories gets a custom trophy and the choice of which shelter, organization, or rescue receives the $1,000 in donation dollars.
More than 14,435 votes were cast this year in categories that ranged from Best Designed Blog to the Best Technology Products for Cats and Dogs, with two categories recognizing outstanding videos.
The Petties has awarded more than $60,000 since the program began in 2010.
Congratulations to all winners and nominees and thank you to all who voted. A complete list of winners and biographies follow:
2014 Best Pet Video Award: "Cat: 1 Dog: 0" by bartandlucy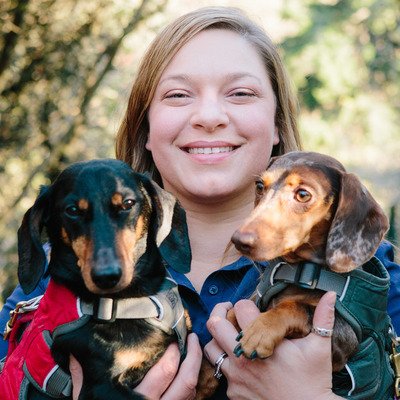 "My blog is unique because it is about big outdoor adventures from a little dog's perspective."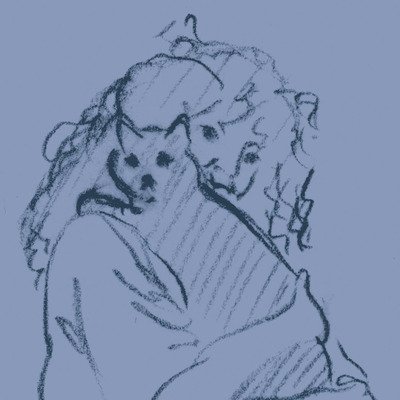 "I offer a mix of information and entertainment in articles about cat and animal health and welfare and advocacy, TNR and rescue, about managing a backyard wildlife habitat and green living with pets, and feature both my own original daily photos and paintings of my cats and others' cats and pets."
Best Cat Blog: Janiss Garza (Sparklecat)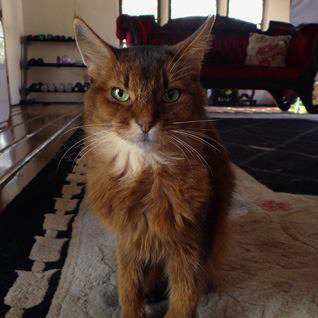 Shelter/Rescue for donation: To be determined
Best Designed Blog: Layla Morgan Wilde (Cat Wisdom 101)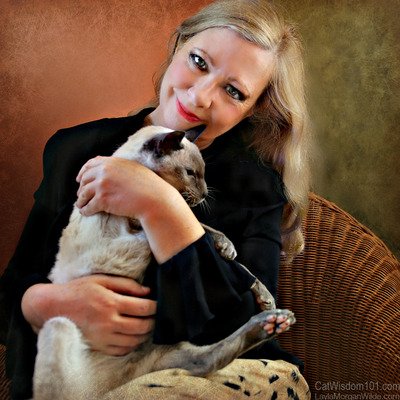 "To enlighten and entertain cat lovers. We provide original content with award-winning photography on all things cat from Vet 101 cat care, behavioral advice, shelter volunteer adventures with unique adoption PSAs, the latest cat-related product and book reviews with giveaways, author and celebrity cat interviews all packaged in a stylish magazine format."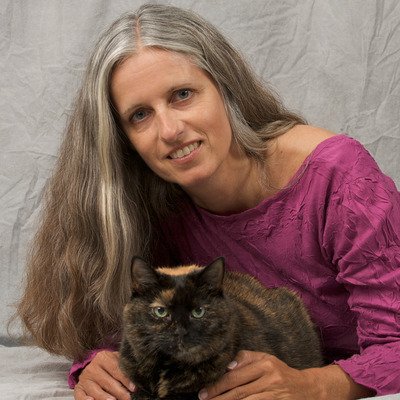 "The Conscious Cat features expert advice from a seasoned cat consultant. Topics include cat health, cat nutrition, cat behavior, cat lifestyle, pet loss, and, of course, pictures of cats. You'll find product and book reviews, as well as news from around the cat world. We also share Purrs of Wisdom: lessons in conscious living, inspired by the cats who share our lives. After all, who better than a cat to teach us a thing or two about how to live a joyful life! And let's not forget, we have a soft spot for tortoiseshell cats and their unique personalities, also known as "tortitude.'"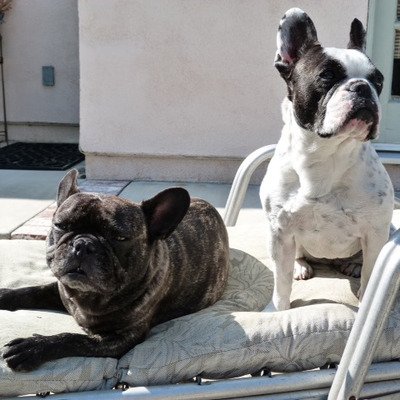 "We feel our blog is unique because not only do we joke around, have fun, and make people laugh, we also have the opportunity to discuss real issues from the pups point of view. Blogging is a unique community that offers a lot of support, especially when we lost our French Bulldog Benny to liver cancer in October 2013. Our motto: smiles are contagious…so come along."
Best Rescue/Cause Blog: Robin Olson (Kitten Associates)
Shelter/Rescue for donation: Kitten Associates
"Kitten Associates is a tiny non-profit cat rescue with a big heart in Sandy Hook, Conn. Through their efforts wrangling social media they've been able to save over 325 lives since they opened their doors 4 years ago. They're also one of the few rescue organizations in the nation that is a proponent of species appropriate nutrition. For that reason all their rescue cats are never fed kibble — even after adoption."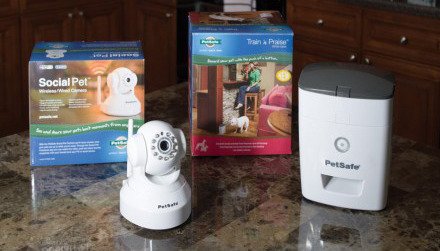 Shelter/Rescue for donation: To be determined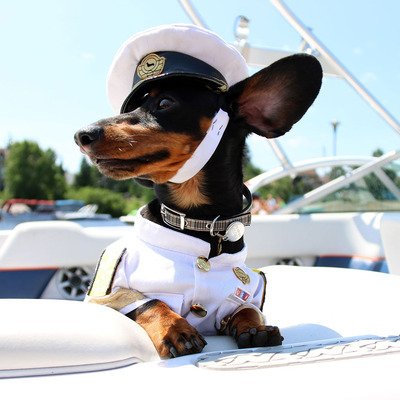 "Our blog is a diverse experience of comedy, entertainment, and enlightenment, portrayed through the stories, pictures, and videos of a little wiener dog who thinks he's a larger-than-life celebrity as he explores the world or becomes one of his various alter egos through costumes and outfits, and occasionally involving his brother Oakley too."
Funniest Blog or Blogger: Angie Bailey (Texts from Mittens)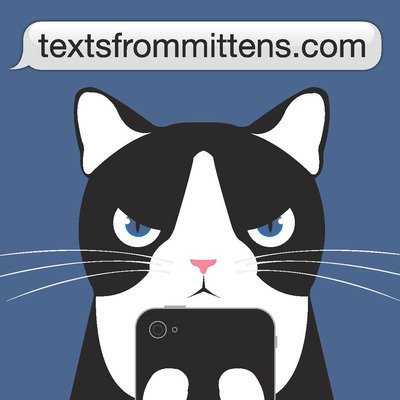 "My blog is unique because it includes posts written by a texting cat who loves Judge Judy. That's pretty unique if you ask me."