The world of sports can be pretty overwhelming for those of us who couldn't care less about some people running around throwing balls at stuff. So when the Olympics come around, it's usually just another snooze fest. But now there's an alternative to the 2016 Summer Olympic Games in Rio, and it's a lot more adorable. Hallmark Channel will be airing the Kitten Summer Games, featuring over 100 kittens!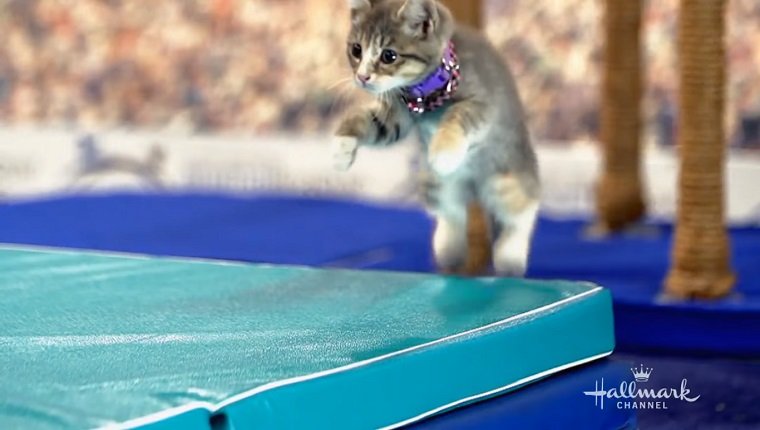 For the past few years, Hallmark Channel has also aired the Kitten Bowl to compete with both the Super Bowl and the Puppy Bowl that are broadcast at the same time. Now they're taking on the Olympics with cats from all 50 states in the U.S. These cat-thletes include tennis cat Felina Williams, gymnastics kitties Kristy Yama Cat Chi and Mary Lou Kitten, and track and field feline Jesse Meowens.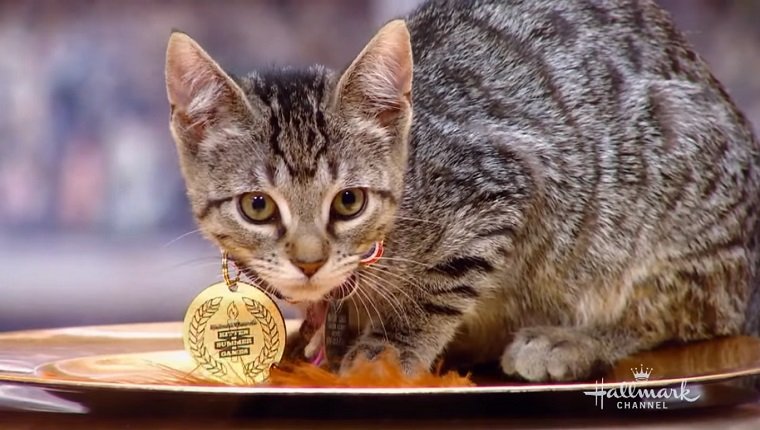 The program is designed to encourage cat adoption and will air starting at the same time as the opening ceremonies of the Summer Olympics. I personally can't wait for cat "boxing," which is where cats climb into boxes. What kitten sport are you looking forward to the most? Let us know in the comments below!
Related Articles:
10 Epic YouTube Cats Who Should Compete In The Summer Olympics
10 Summer Olympic Sports That Would Be Way More Fun With Cats
Save
Save