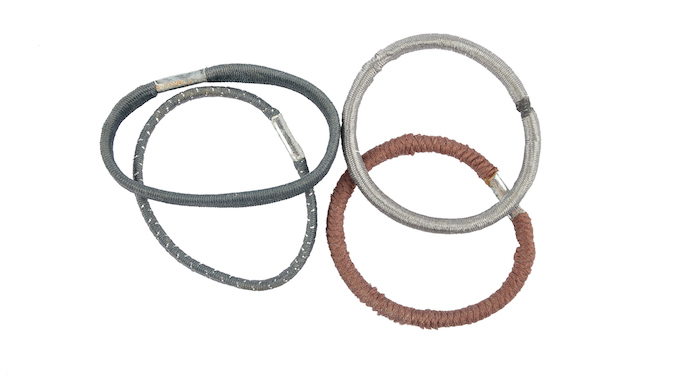 While cats don't hold as much of a reputation for chewing up things they shouldn't as their canine counterparts, that doesn't stop all cats from getting into mischief. While most kitties are likely just to knock things off your counter, some have interest in foods that…aren't really foods. A desire to eat plastic is fairly common in cats. It can come from many underlying causes, or it may just be a quirk of your pet. Many cats may also want to occasionally try a nibble of 'human' food. While these behaviors are usually harmless, in some tragic cases, eating things they shouldn't can be deadly for cats.
A sad ending to a potential success story
Juliet the cat arrived with two other felines to the Charleston Animal Society in South Carolina after they were abandoned outdoors. Initially, all three cats seemed to be in good health. However, after several weeks at the shelter, her health declined. Juliet became lethargic and stopped eating. After an examination by the staff vet, shelter staff were shocked by Juliet's hidden condition. "I've never seen anything like it," Charleston Animal Society Associate Director of Veterinary Care Dr. Leigh Jamison said. At her previous home, Juliet had consumed 38 hair ties, which had gone unnoticed for an unknown amount of time.
Sadly, after a surgery to remove the blockage, Juliet passed away. The shelter noted that, in her last days, Juliet was well-loved and cared for by all. They hope that her untimely death can be a lesson to other cat parents. "While cats love to play with bouncy, stringy objects like hair ties and rubber bands, they should never do so unsupervised, because swallowing them may require medical attention." the shelter said.
Preventing tragedies at home
While accidents happen, there are steps you can take to avoid a situation like Juliet's. Be careful with items your cat has expressed a desire to play with or eat. If your cat, for example, shows fascination with rubber bands, keep them in a safe place or forgo them altogether in the home. And if your cat shows symptoms of having eaten something they shouldn't – lethargy, vomiting, or other unusual behavior — take them to a vet ASAP.