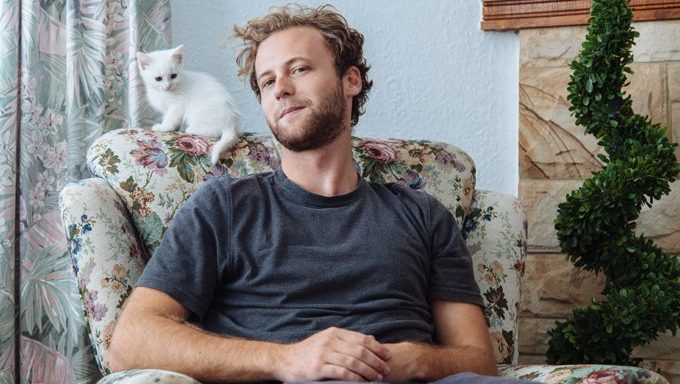 Next to giving a cat a forever home, there's nothing more enjoyable or rewarding than fostering an animal from your local shelter or rescue group. Even if you have a cat at home, you might be able to fit in a temporary tenant — a cat making the transition from shelter to a new adoptive family.
"It's a tremendously fulfilling position to be in, knowing that you've helped an animal through a difficult period in their lives into the adoptable category," says Brian Probst, volunteer services manager for the Peninsula Humane Society in San Mateo, California. "Many of our volunteers are so excited when they find out that an animal they fostered has found a really good home."
Unsure if you're the fostering kind? Well, there's no perfect profile of a foster family. However, there are some things you should know before fostering for a shelter or rescue group.
There Is A Time Commitment
You may be asked to foster a cat from two weeks to two months, depending on circumstances.
There are also foster hospice situations. In these cases, you foster a cat for the rest of their life. All medical bills and supplies would be covered by the rescue.
Foster parents don't need to be home 24 hours a day. That said, you might have to find proper care for the animal so you can take that family vacation.
There Are Different Types Of Fostering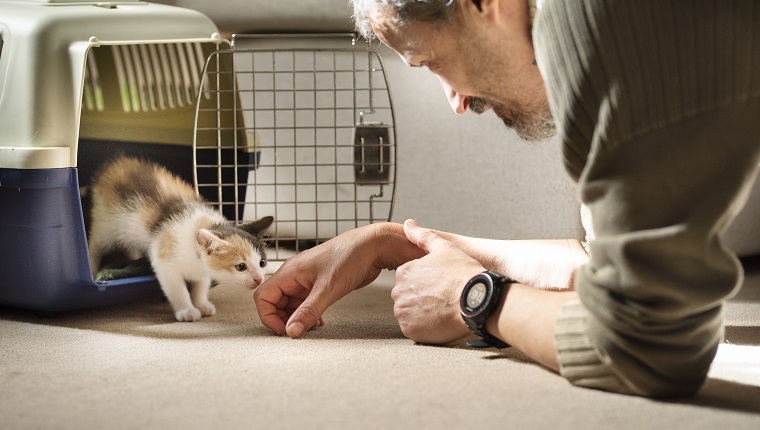 Shelters need foster parents for kittens, who need bottle feedings and medical care, or for cats with behavioral issues. It doesn't mean you have to be able to foster all of those types; you might just want to foster adult cats with no issues.
But foster parents are needed in all of those categories. Shelters typically offer orientation or instruction to help you deal with each type.
You might be asked to nurse a cat back to health. It could require giving them medication at certain times of the day or perhaps bathing them periodically in a medical solution to treat a skin condition.
If you have pets at home, you may have to keep them separated temporarily if the foster cat has something contagious. Before taking in an animal who's recovering from an illness or disease, check with your vet if you have concerns about your own pets.
You May Develop Strong Feelings For The Cat
For many foster parents, the single biggest concern is falling in love, especially if you already have pets at home. After all, what's another cat in the household?
It's admirable, but as experts point out, it's not always the best thing.
If you adopt the pet you're fostering, you might have reached your limit of household pets and not be able to accept or foster any others. That's one less foster home for the shelter to be able to rely on.
Shelters And Rescuers Need Fosters, Not Just Adopters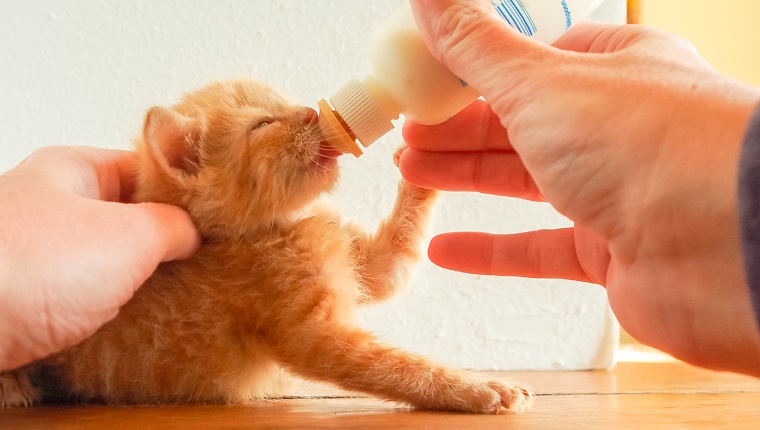 There's no question that foster programs are important to the success of shelters and rescue groups. Because of overcrowding issues, many shelters are continually in need of room for incoming animals.
Without foster programs, some cats might have to be euthanized before they have a chance to find a loving home, and that's just tragic.
"If they're run correctly, they can be incredibly important and useful to the work the animal shelter does," said Kim Intino, director of animal sheltering issues for the Humane Society of the United States.
"Foster programs are there to help animals who are probably at risk at the shelter because they're sick, old, or have other issues that make them difficult for the staff to care for. At foster homes, they get out of the shelter environment and have a chance to be treated, rehabbed, and later adopted."
Even a little time with a family, away from the confined space of a kennel and the continual barking and loud noises of a shelter, can improve an animal's disposition.
"A shelter environment is stressful," says Kiska Icard, spokeswoman for the San Francisco Society for the Prevention of Cruelty to Animals. "These animals are at their most fragile. Just for their health, it's better for them to be raised in foster homes."
The Financial Commitment
In most cases, shelters will pay for vet visits and medications. They can also provide for other necessities if requested — dishes, bedding, collars, ID tags, and crates. Before becoming a foster parent, ask what your financial responsibilities will be.
"At the San Francisco SPCA, we provide everything but cat litter," Icard says. "We want them to be set up for success. Having said that, every time I get a new animal or a new litter, I always make a trip to the pet store (for toys and other things), but that's my own choice."
Have you fostered a pet before? Do you have any advice for someone considering fostering a cat? Post a comment below about your pet fostering experience!