We here at CatTime know you're in need of vital information about our favorite kind of celebration — cat parties!
They exist, and your cat definitely wants one. But how do you go about throwing a cat party?
Don't worry, friends of felines. We have you covered for your next kitty bash, whether it's celebrating a birthday, an adoption date, or that dead mouse they brought in last week.
No occasion is too small to celebrate with a cat party! Here are a few tips.
The Guests
Cats are pretty territorial, so inviting a bunch of your friends and their cats whom your cat hasn't met may not lead to the merriest of occasions.
Human guests are the best guests for your cat party because they will devote all of their attention to your cat, showering your kitty with love, affection, and treats.
If you do decide to let some friends actually bring cats, try doing introductions a few days before the party. We don't want any diva antics on your cat's special day.
The Food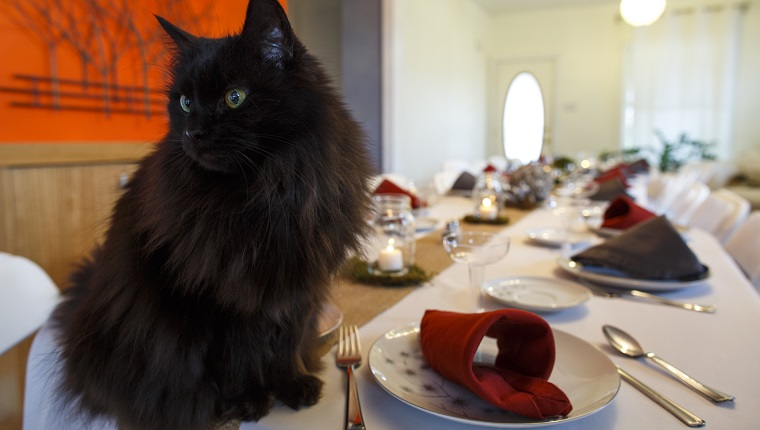 What is a party without fancy, Instagram-able food?
If you're lucky enough, you live in the vicinity of a pet bakery. If not, have no fear! Pinterest is full of DIY cakes & treats for you and your kitty.
One simple cat recipe calls for tuna and shrimp. Mix up equal parts using an electric mixer until it is in a gooey "mush" state. Shape the "cake" however you would like using a cookie cutter or water glass, and present it to the VIK (Very Important Kitty).
We've also rounded up some delicious treats your cat will definitely enjoy, so click here.
If your human guests insist on eating — ugh, the nerve! –feel free to serve cat-themed cupcakes or desserts. Just don't let Whiskers see you eating any cat face-shaped food.
The Drinks
We all know not to serve our cats booze. (For those of you who were not aware, here is a disclaimer: do not serve your cats booze.) But there are a few beverages cats can safely drink.
Some companies make cat wine, which is typically made from beets and infused with cat nips. No alcohol in these drinks — they're safe for felines to imbibe!
Of course, water is the old classic standby drink for cats. But you may want to spice things up by serving it from a kitty water fountain. Some cats prefer running water, and you might find out that your cat likes the fountain even better than their old bowl!
For human guests of the drinking age, it may be fun to make kitty themed cocktails. Try the "Alley Cat" comprised of one part gin, one part passion fruit liqueur, a splash of violet liqueur, and one part sweet vermouth. Shake, serve, and enjoy. Me-yow!
The Décor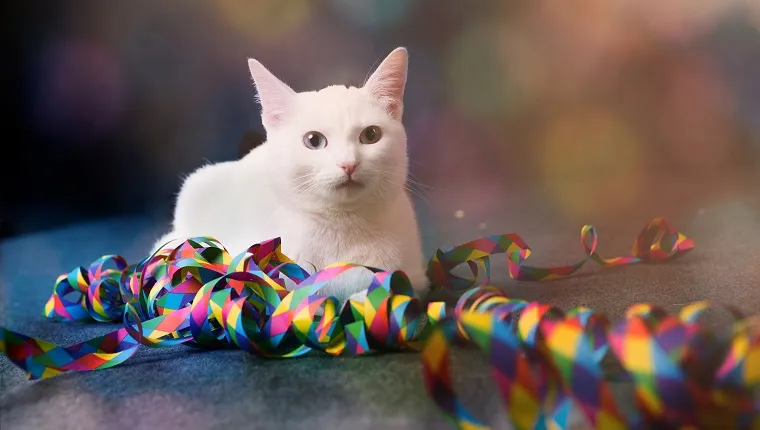 Streamers may seem blasé to you, but not to your cats. Colorful ribbon-like things hanging from the ceiling mean hours of batting at them and wondering why they aren't surrendering to attacks.
Go buck wild with streamers, but maybe steer away from poppers and noise makers; we don't want to cause your kitty to pull an "It's my party, I'll cry if I want to," now do we?
Remember not to leave any kitties unsupervised with party decorations, though, and throw away any that are getting too torn up. You don't want your cat swallowing anything that might cause problems.
The Games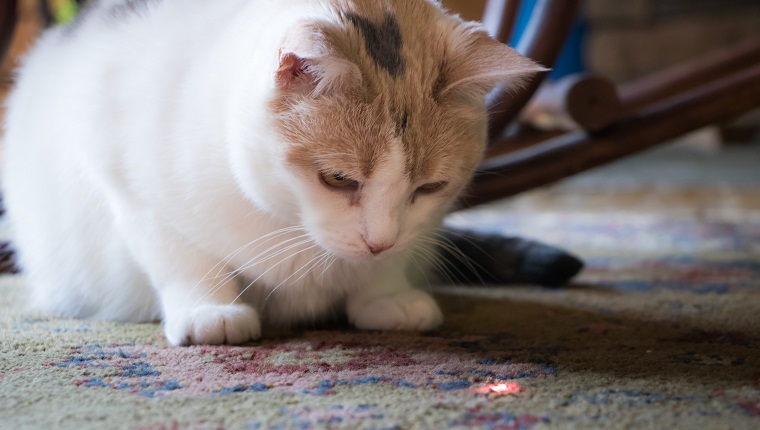 Your cat may not appreciate all the effort you're going through to throw them a party, but their spirits will probably change if you hand your guests a laser pointer at the door.
If your cat is outgoing, invite guests to play with your cat using a laser pointers, aforementioned streamers, or the lavish gift they have obviously brought for your cat.
The Gifts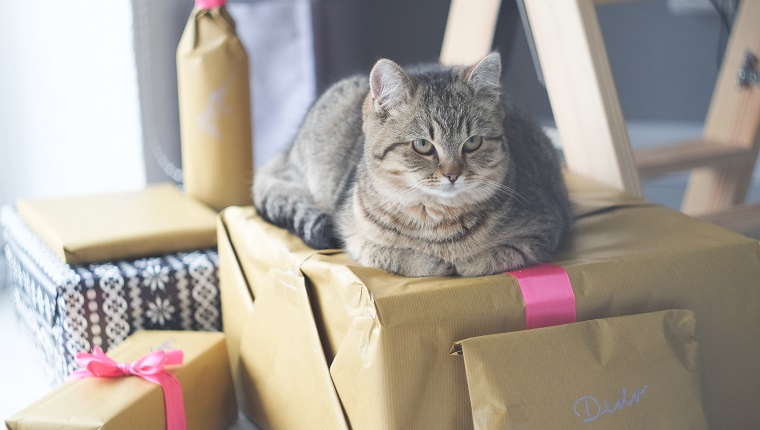 Speaking of gifts, you have probably already spoiled your cat to their core. After all, you are already throwing them a party!
If you feel like Whiskers has enough gifts to fit their demands, ask your guests to donate to a local animal shelter in lieu of gifts. This way, another cat can get adopted and maybe, just maybe, enjoy a lavish party like this one day.
The Music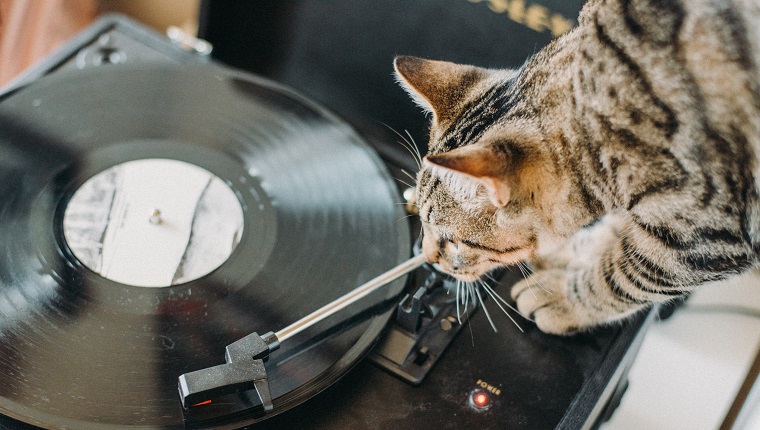 You'll want to put together a playlist of the best cat related songs you can find.
We happen to have an awesome roundup of cat related songs to play at a moderate volume at your party. That should get you started!
Don't play the music too loud since your cat may not like that, and this is, after all, a party for your cat, right?
If you want to find more awesome ideas, make sure you visit Party Conclusions.
Have you ever thrown a party for your cat? Would you? Let us know in the comments below!