Honest question: Are we ever really prepared to deal with that moment when our kittens turn into cats?
You know, that point where your cuteness overload of a tiny furball becomes a fully-fledged finicky adult cat and decides that a life of lounging is preferable to one bombing around the house getting into mischief and shenanigans?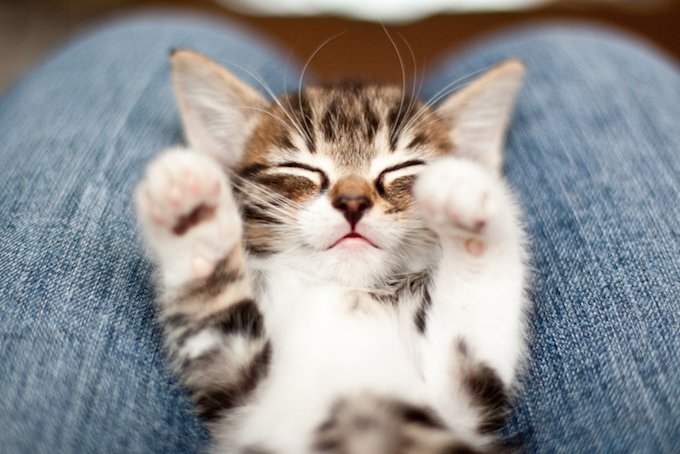 This is a difficult period for many cat parents to deal with. Adopting and interacting with a kitten on a daily basis is a lot different to living and interacting with a cat on a daily basis. Beyond the obvious eye candy factor involved with kittens, there's an impish charm about the way they view the world around them.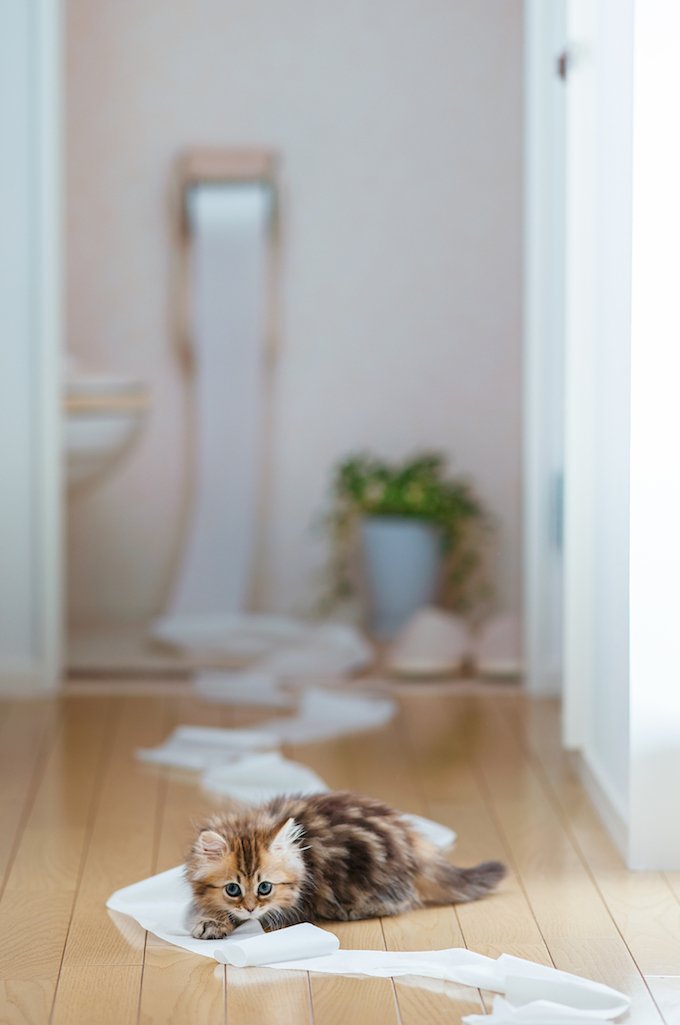 It's hard to be mad at a kitten for turning an entire toilet roll into confetti; it's hard to get annoyed when a kitten knocks lamps or ornaments onto the floor while zipping around the house. These end up being moments that cat parents remember fondly — and they help shape the kitten's personality in our eyes.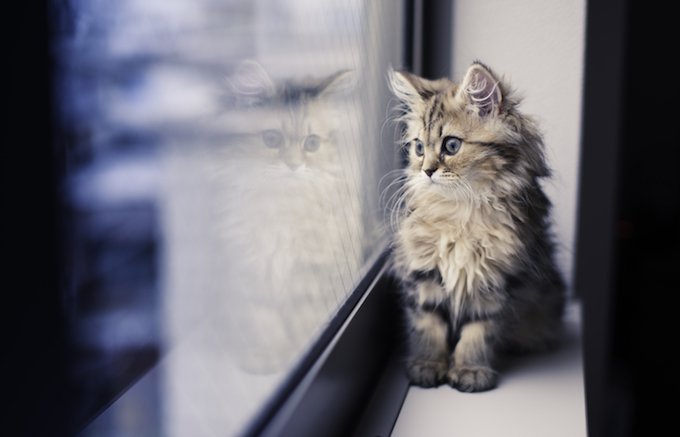 But then comes the time when you start to notice that the kitten you could once pick up and hold in the palm of your hand is starting to flesh out into a cat.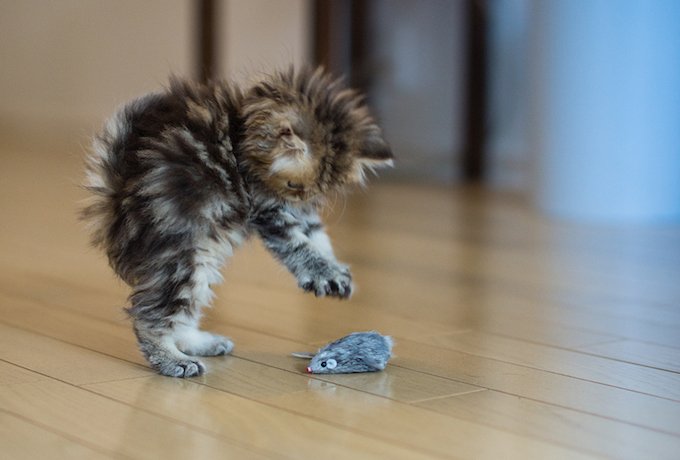 During the transformation, the cat also starts to ditch many of those playful quirks in favor of pursuits that seem hooked around the trilogy of hustling for treats, waiting for wet food meals, and casting scorn at you if you dare try to disturb her from what seems like unlimited snooze sessions.
Adult cats bring their own joys — not to mention a more leisurely pace of life — and you'll eventually get to appreciate those for the charms they are. But in the meantime, if you're still in the thralls of kittendom, remember to cherish those kittenish moments for all they are worth.