Are you getting in the mood for Halloween? It's always fun to read scary stories by the masters of thrills and chills, especially if they feature creepy cats.
Whether you're sitting around a campfire reading aloud to friends or just curled up at home alone in the dark with your favorite feline, terrifying tales about cats can help bring on the holiday spirit.
Here are five spooky stories that feature kitties. Check them out… if you dare!
1. The Cats Of Ulthar By HP Lovecraft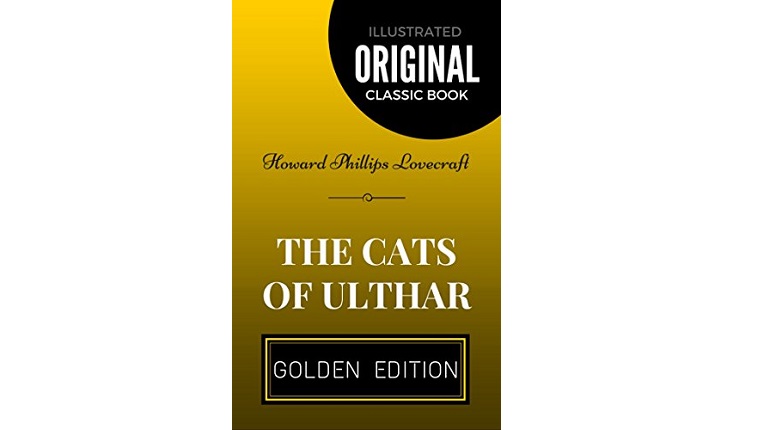 In this story, we find out why in the town of Ulthar, "no man may kill a cat."
There used to be a time where an evil couple in a cottage killed every cat they saw. Then a group of strange dark Wanderers, who seemed magical with their unusual dress and telling of fortunes, came to town.
The Wanderers' prized black kitten went missing, and they didn't like that. Not one bit!
You'll have to read it to find out what happens.
This was one of Lovecraft's own favorite stories because he was a huge cat lover! I'm glad he had cats to keep him company, what with his terrifying imagination. I wonder if cats could have defeated Cthulu?
You can get the full story on Amazon here!
2. 'Something The Cat Dragged In' From The Black House By Patricia Highsmith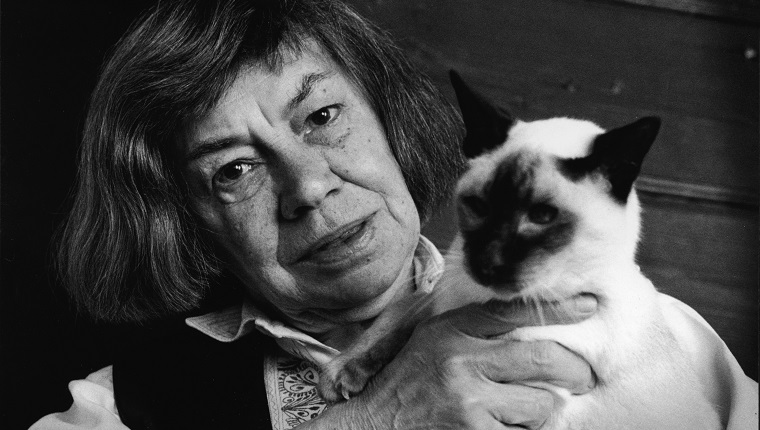 In this tale, a brindled cat with a black tail, named Portland Bill, interrupts a Scrabble
game with a present for his humans.
At first, they think it's another bird. Or is it a goose claw? Nope, it's human fingers. Oh no!
You'll have to check out the rest of the short story in Highsmith's collection called The Black House.
Patricia Highsmith, author of The Talented Mr. Ripley
and Strangers on a Train
, was known to be a misanthrope, but boy, did she love cats. She wrote poems about her beloved cats and sketched them, too. Her kitties were always there by her writing desk, helping her along.
You can get the rest of the story on Amazon here!
3. 'The Price' From Smoke And Mirrors By Neil Gaiman
This story begins with a family who lives in the country, where they rescue stray cats who are constantly dumped on their land. They care for every cat they meet.
One day, a huge black cat shows up on their porch. The black cat is grievously wounded every night. They don't know who he's fighting with, so the Father stays awake to find out.
You'll have to check out the rest of the story to find out what happens next!
Neil Gaiman, who also wrote Coraline and The Graveyard Book
, makes this fantastical story so believable, I was left wondering if maybe it was autobiographical. And someone made a short animated film of it, which you can watch above!
You can also get the rest of the story on Amazon here!
4. The Black Cat By Edgar Allen Poe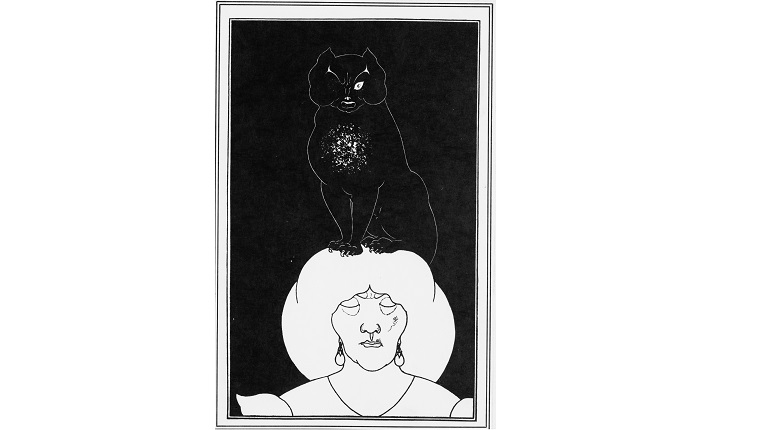 "My wife… regarded all black cats as witches in disguise," says the disturbed narrator in this strange tale.
The titular Black Cat is named Pluto and is well-loved for many years. Then his human gets really drunk. Then he kills the cat. Oh, but then the cat comes back.
What happens next? You'll have to check out the rest of this creepy story to find out.
"I wish I could write as mysterious as a cat," is a quote attributed to Poe, though there's some debate whether Poe actually said this, maybe because of the bad grammar? But it sounds like something ol' Ed would say. I, personally wish I could do anything as mysterious(ly?) as a cat!
You can get the rest of the story on Amazon here!
5. 'Catskin' From Magic for Beginners By Kelly Link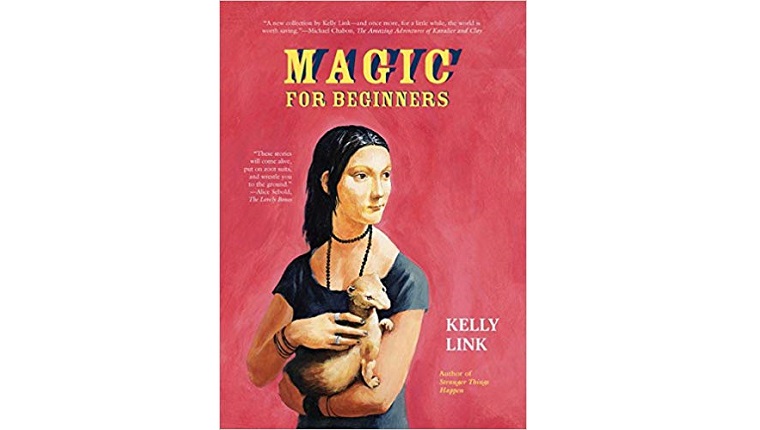 In this darkly imagined tale, a witch has given birth to dozens of cats, and made her children from scraps in her yard, or just stolen them.
She finds herself dying, poisoned by an enemy. The cats and children must learn to carry on without her — and avenge her murder!
This story is not for the faint at heart — or stomach! The witch vomits up magic, and there is some catskin used as part of a spell. But a cat does the spell, so maybe it's okay?
The story is in Magic for Beginners, a collection of Link's weird tales, and it's a super-fun read.
You can get the rest of the story on Amazon here!
Do you know any other spooky cat stories for Halloween? Which one is your favorite? Let us know in the comments below!