Happy Holidays and Season's Greetings! It is the time of year to be merry and, if you are able to, splurge on your kitty.
One of the best ways to do that is to get your cat something that will help fight boredom and unwanted behavior while you're out and about the rest of the year. Lavish them with a few gifts that can help keep them busy while you're at work.
Here are a few presents that cats can enjoy whether you're home or not!
1. Ball Toy & Cat Scratcher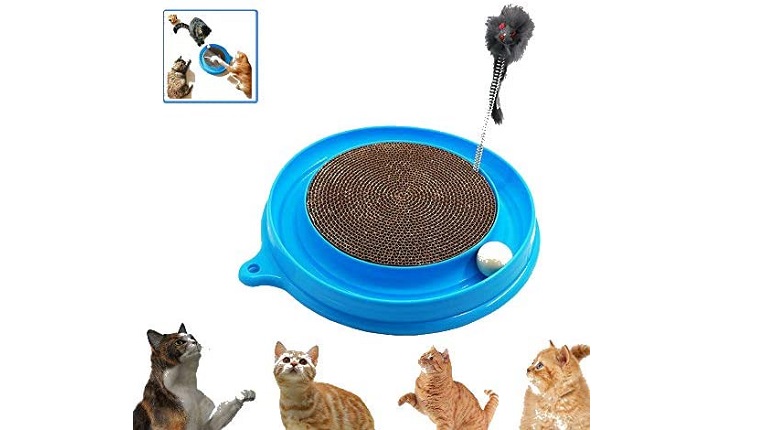 Check out this cardboard scratcher cat track toy. Give your cat something to deter them from going to town on your furniture. With a little catnip, they will be drawn to it like bees to honey. The mouse is bound to give them some added fun!
You can get it on Amazon here!
2. Tunnel & Cat Toys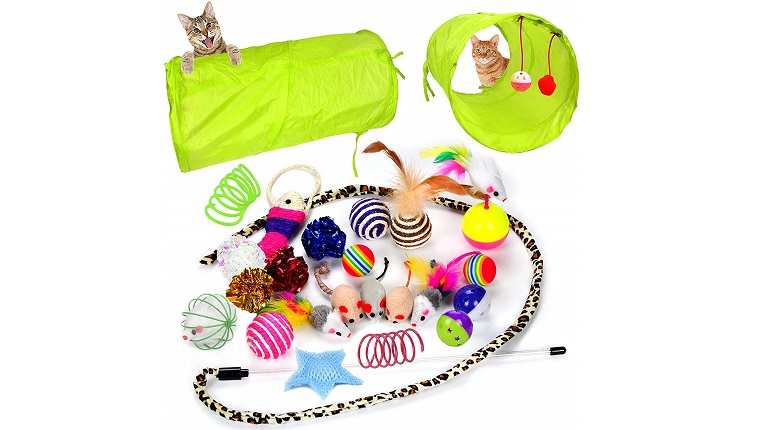 This set comes with a tunnel and lots of little toys. The assortment is sure to keep your kitty cats busy playing. The tunnel can fold down in seconds and is easy to store!
You can get it on Amazon here!
3. A Cat Tree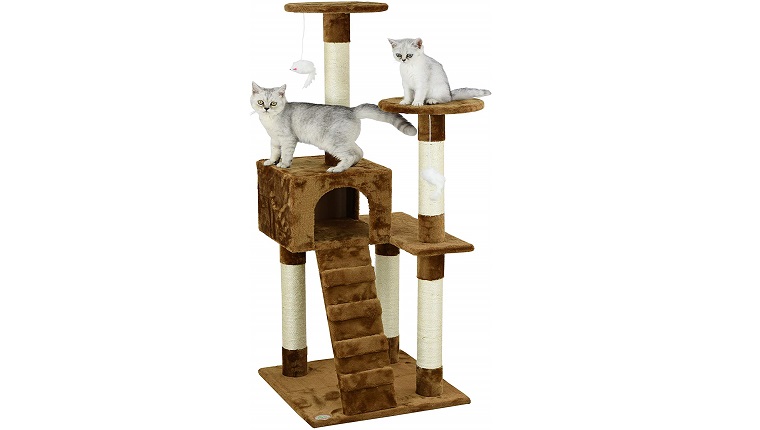 "OMG!" is what your cat will think when they see this Christmas morning with a bow on it.
The real trick will be assembling it without them seeing if you want them to have a surprise. Though for some reason, when I'm assembling something, my pets all gather around and watch as if they are about to witness the first moon landing.
Letting your cat watch you put it together just might be bonus fun!
You can get it on Amazon here!
4. LED Motion Activated Ball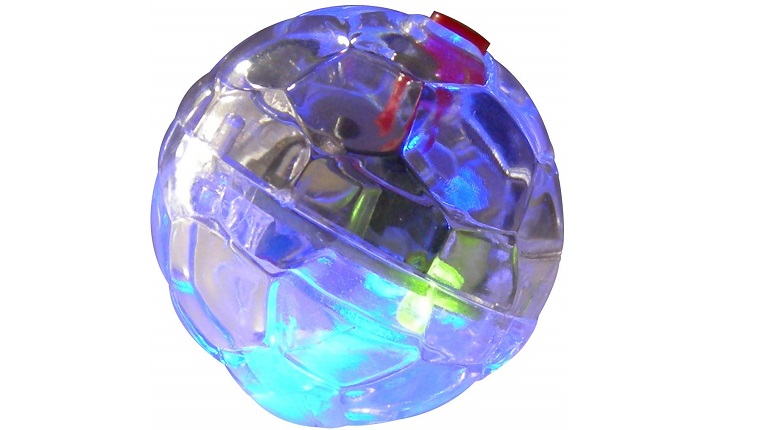 I actually would like to get this for myself. Something tells me that if I got this for myself, my cats would enjoy it just a little bit more. This motion activated light up ball is a beautiful way to brighten the holidays.
So pretty!
You can get it on Amazon here!
5. Interactive Circuit Ball Toy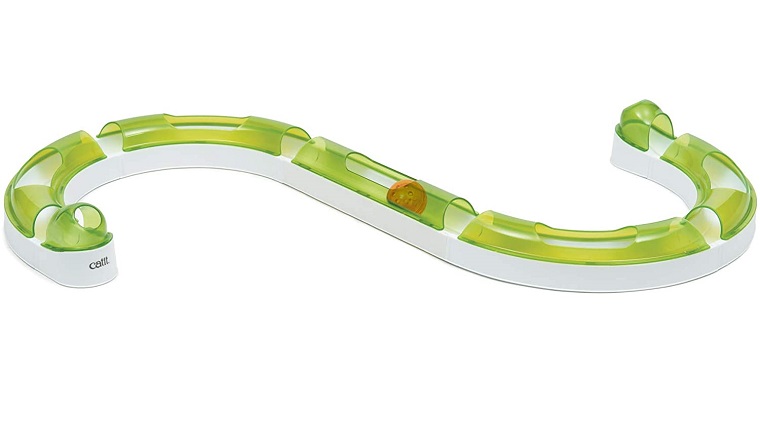 If your cat likes to hunt, they will have fun trying to catch the moving ball! It's excellent for single cats or multiple cat households, and it will let your kitty practice their pouncing skills.
You can get it on Amazon here!
6. Twirly Top Electronic Motion Toy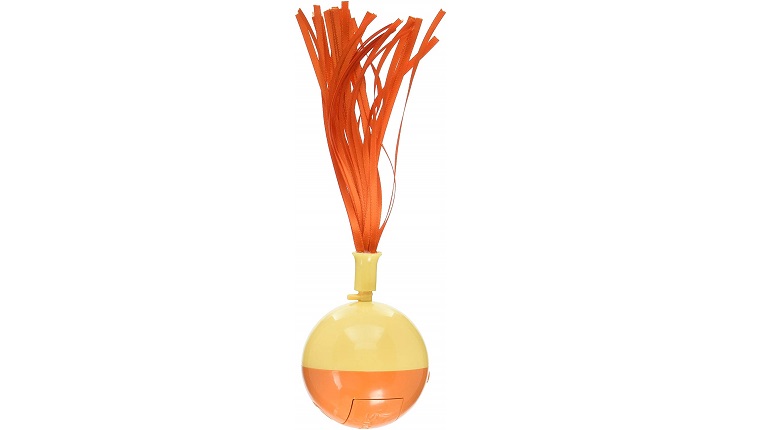 This erratic spinning and swirling toy with the rustling ribbon will engage your cat on a whole new level. You know when something is so fascinating that you can't take your eyes off it? This is one of those things!
Your cat will be mesmerized, and this will be one of their favorite new toys. It comes in yellow and purple. "Ooooh! Pretty!"
You can get it on Amazon here!
7. Automatic Interactive Laser Cat Toy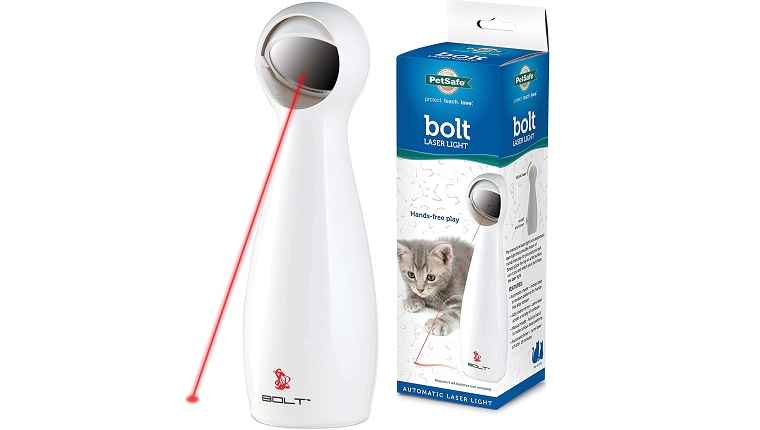 The laser moves randomly across your floors and walls and appeals to the hunter instincts in your cat. It automatically turns off after 15 minutes to keep the game exciting, so your kitties will never get sick of it!
You can get it on Amazon here!
8. Cat Self Groomer Set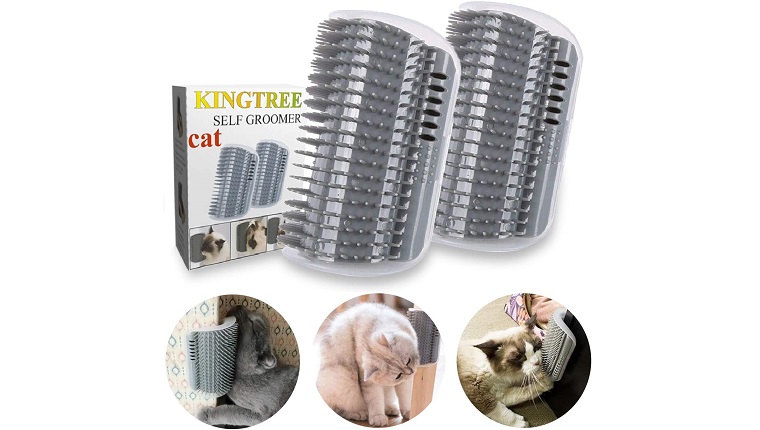 Cats can rub against this and get in a good massage. This will give them one more way to do their favorite thing — groom and look pretty.
I wish they made something like this for humans. This appeals to your cats vanity and desire to look adorable at all times. Do not let them down.
You can get it on Amazon here!
9. Mini Cat Tree With Scratching Pole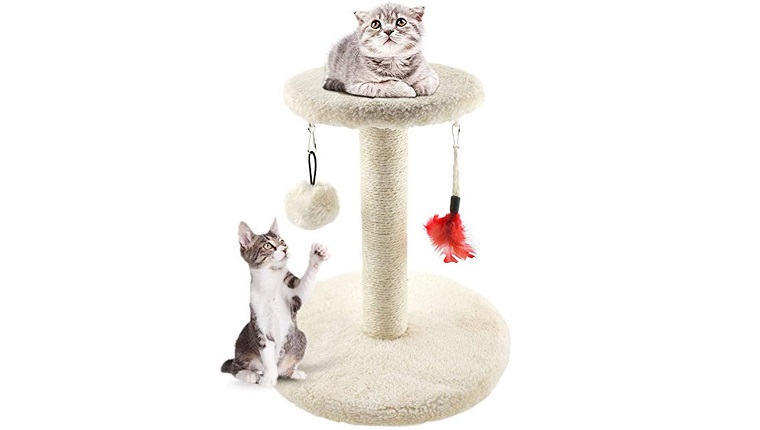 This small design is ideal for kittens who are just learning how to scratch! The hanging toys will draw the kitten in, and before they know it, they're scratching away or batting the feather around.
Surprise your kitten Christmas morning with this under the tree! The look on their face will be priceless!
You can get it on Amazon here!
10. Cat Toy Variety Pack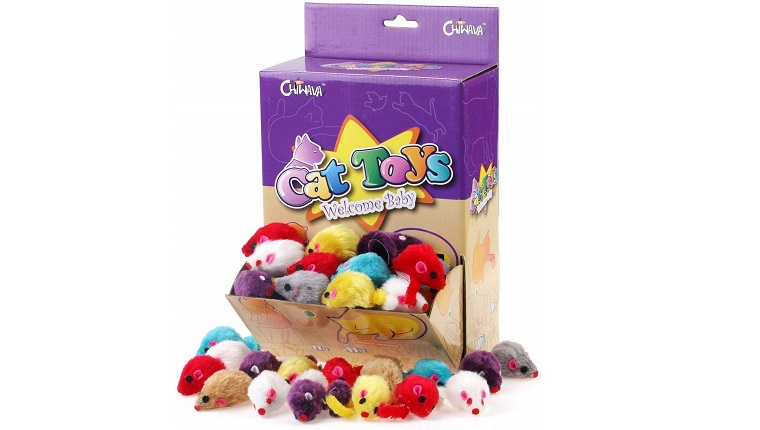 This variety pack will keep your cat or kitten busy for a few minutes before moving on to the next toy! Your cat will get some stimulation to get them through the long days home alone.
You can get it on Amazon here!
Feeding your cat isn't enough. If your cat is home while you're at work, make sure your kitty gets in some stimulation through the day. Whether it's homemade toys or things you bought, cats need to play and do silly little cat activities to thrive in this world.
How do you keep your cat busy while you're at work? Are you getting your kitty anything special for the holidays? Please share your thoughts in the comments below!
Related Articles: