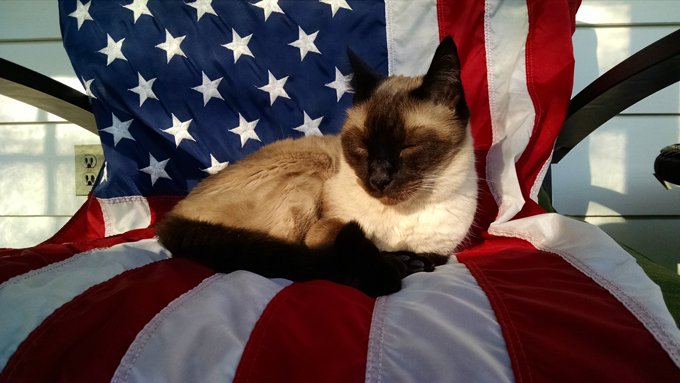 July 5th is the busiest day of the year for animal shelters. Thousands of dogs and cats across the country will be scared by fireworks and break out of their yards and homes and end up in shelters. Some will be reunited with their humans, but many will not.
In an effort to make room for the new animals that will sadly and surely be making their way to animal shelters we'd like to encourage anyone and everyone to foster or adopt a cat this 4th of July.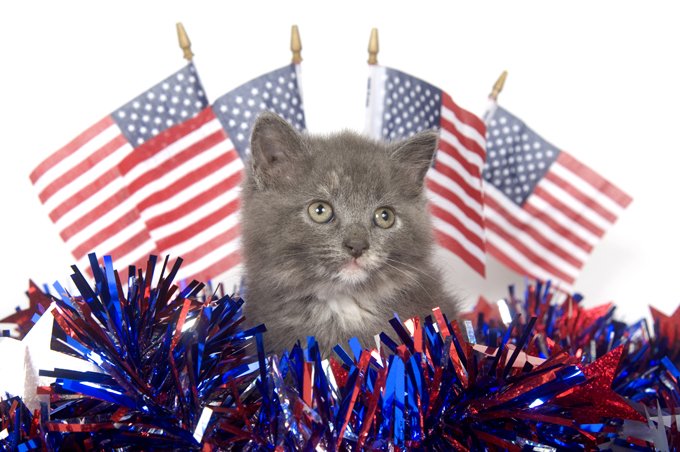 When you foster or adopt a cat, you are literally saving a life. Independence Day also happens to fall near the end of "Kitten Season" a time of year when many feral cats give birth in the wild and then end up in shelters and rescues looking for homes.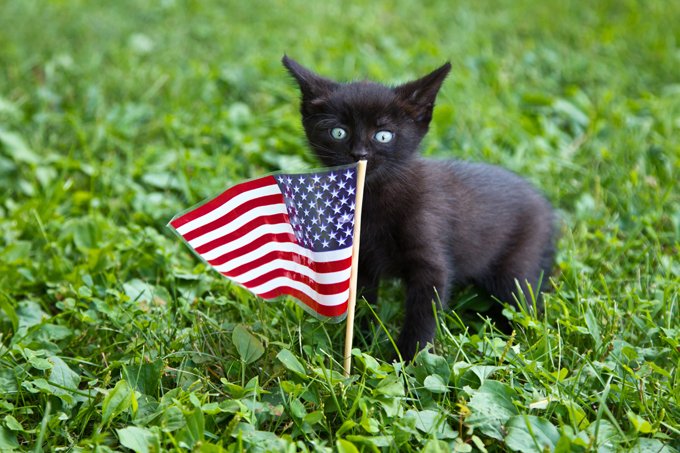 Make sure your cat is microchipped, has a collar or something with your information on it so that you can be contacted if your cat escapes. Keep your cat in a quite, safe place they cannot escape from. Avoid letting off fireworks in your yard, it's just too close to their sensitive ears. Keep your babies safe this 4th of July and if you can, adopt a cat also!
Follow Save A Cat on Facebook to help save a cat!