The month of August has been officially designated as Water Quality Month by the Environmental Protection Agency. It's an initiative intended to make sure every citizen has access to uninterrupted clean water.
As anyone who lives with a cat knows, it's also imperative that our feline friends drink enough fresh water, especially during the hot summer months. Unfortunately, sometimes cats can seem reluctant to sip from their water bowls, which is where water fountains can help stimulate their thirst.
Here are seven water fountains you can order online now to encourage your kitty to drink fresh water in August!
1. Veken Pet Fountain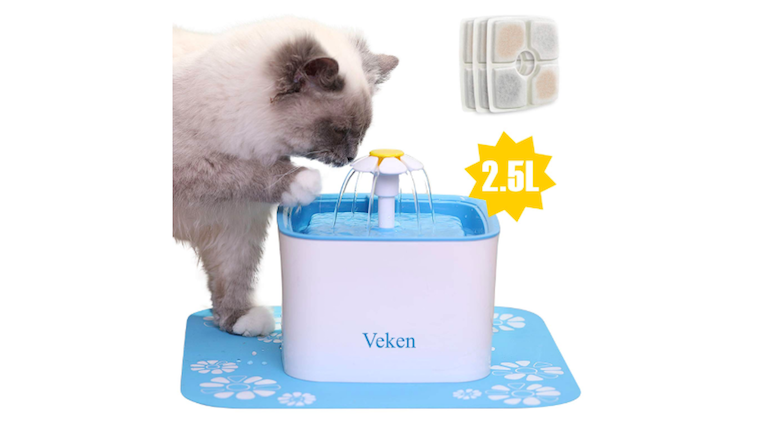 The Veken Pet Fountain is a consumer favorite. It can hold up to two and a half gallons of water and runs quietly.
It also includes waterfall, bubble, and classic fountain running options.
You can buy it on Amazon here!
2. Drinkwell 360 Fountain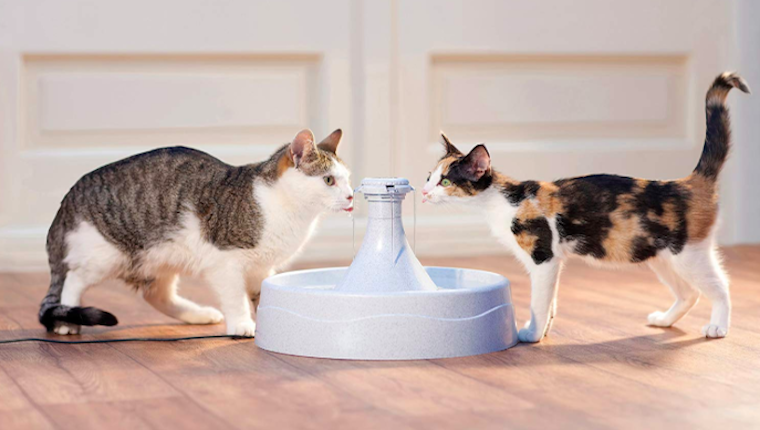 The 360 Fountain is ideal for a multiple cat household with felines who are happy to socialize together.
The circular design encourages communal water trips.
You can buy it on Amazon here!
3. Pet Swan Fountain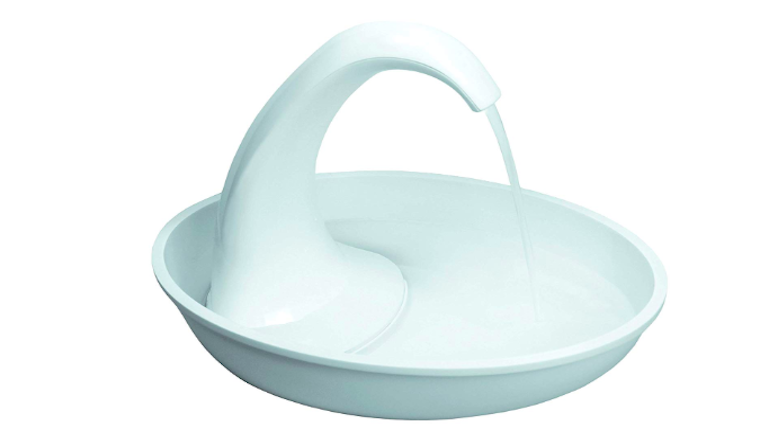 Upping the design stakes, the Pet Swan Fountain is a more stylish way to encourage your cats to drink more water.
The shape is meant to be great for kitties who enjoy drinking from the bathroom faucet.
You can buy it on Amazon here!
4. Catit Flower Fountain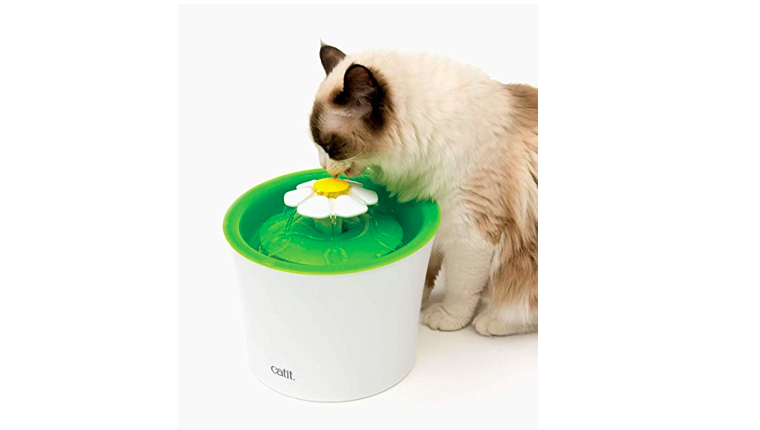 Are you in the market for something a little more bright and upbeat looking?
Try this daisy-shaped fountain from the folks at Catit.
You can buy it on Amazon here!
5. isYoung Cat Fountain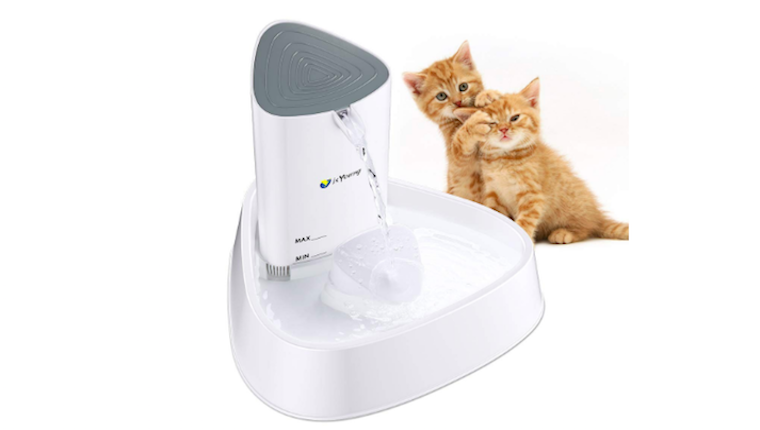 If you've just adopted a kitten or live with a smaller-sized kitty, check out this more compact fountain.
The device also features noise cancelling technology. Kittens not included.
You can buy it on Amazon here!
6. Petkit Fountain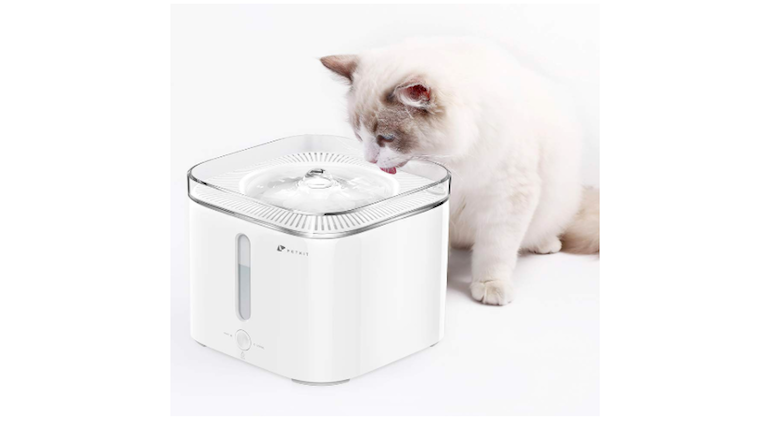 The key feature of the Petkit Fountain is a smart mode which alternates between energy saving spells and water spring periods.
This helps entice cats to drink more.
You can buy it on Amazon here!
7. IPETTIE Ceramic Fountain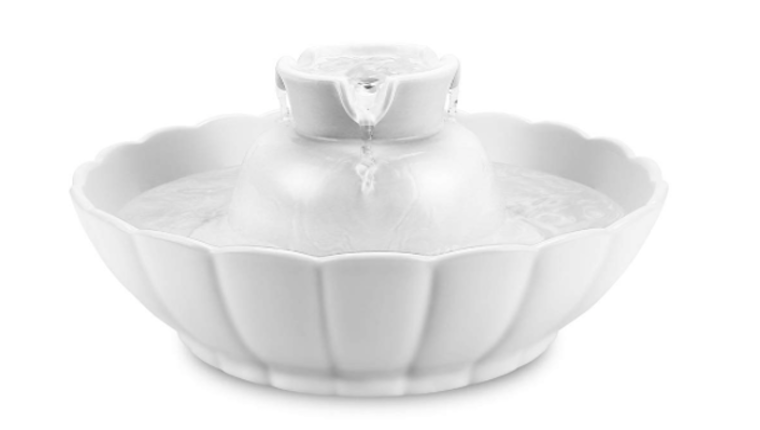 Finally, if your cat is very particular about what they eat and drink out of and will only tolerate ceramic bowls, consider this fountain as an alternative to plastic ones.
You can buy it on Amazon here!
Do you have a water fountain at home for your cat? Would your kitty prefer to drink flowing water instead of the stuff that sits out all day? Let us know in the comments below!
Click the bold links in the article to shop for your cat and support our content!