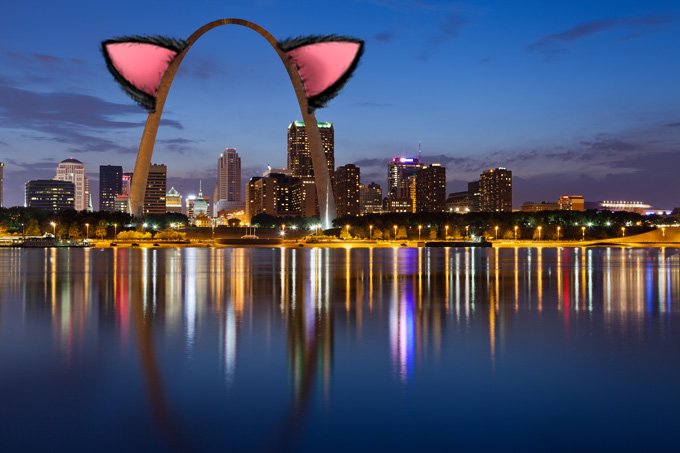 (Photo Credit: Shutterstock)
St. Louis welcomes it's first cafe for cat lovers. The Mauhaus Cafe and Lounge is finally ready for business! Customers can come in and have a drink surrounded by purrs and cuddles.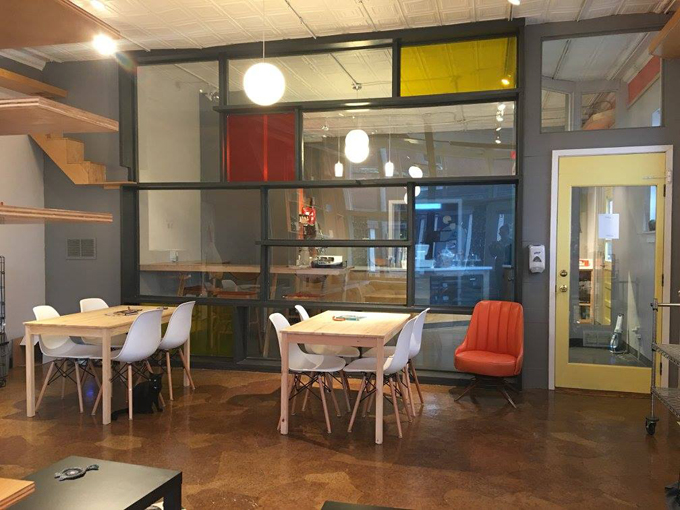 The cats come from Tenth Life Cat Rescue and spend some time in a foster home to make sure they get along well with others before they go on barista duty. The cafe is a soothing hot spot for coffee and tea drinkers who have a love for all things feline, but can't have cats of their own at home.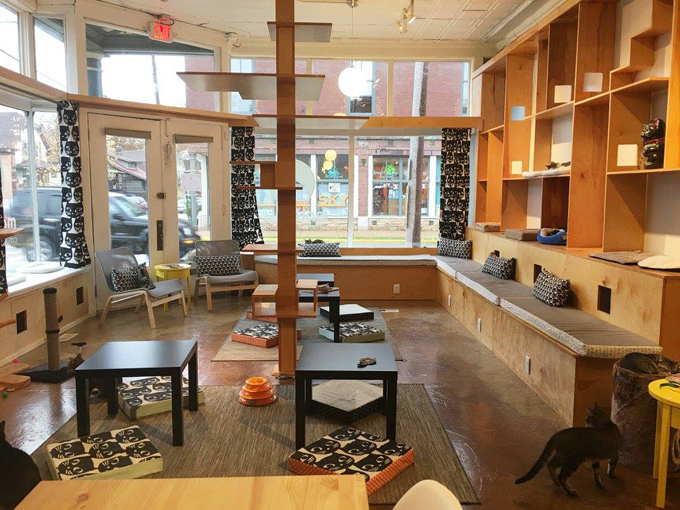 Cat cafes started in Japan and gained popularity before moving to other cities around the world. Before Mauhaus is now open for business and holding events around St. Louis to spread the world.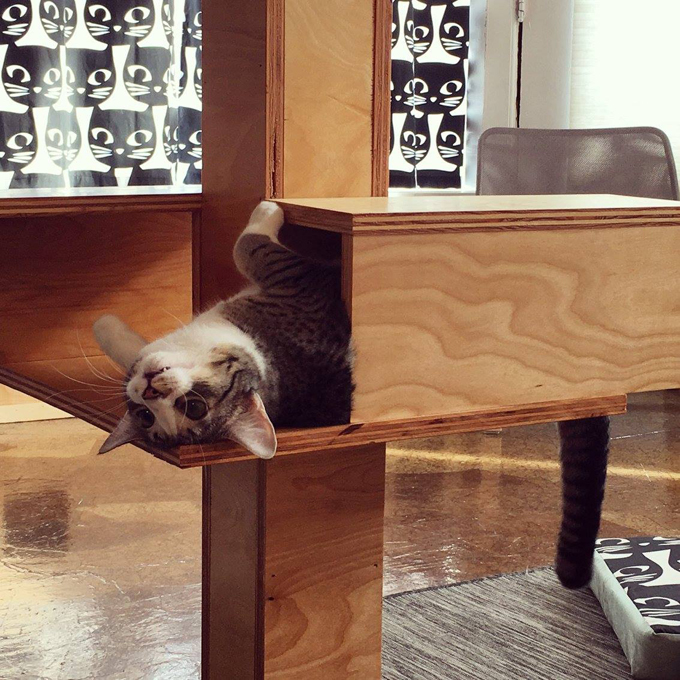 The hope is, of course, for many of these cats to find forever homes. So if you're looking for love, the coffee shop is a good place to start.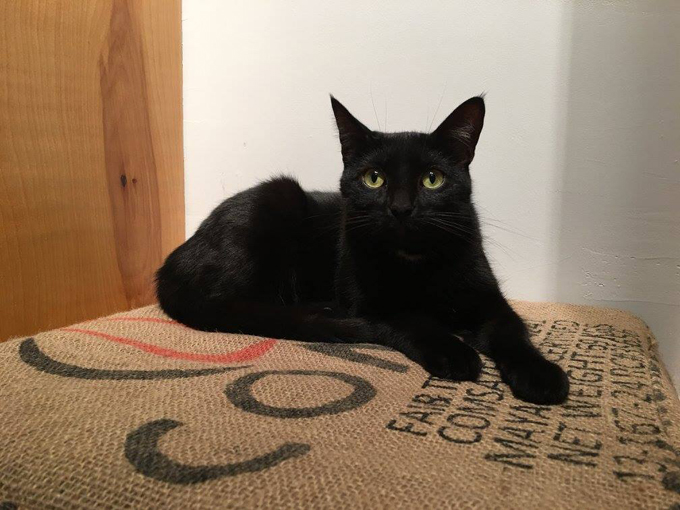 If you're in St. Louis visit the Mauhouse and send us some pics! You can book reservations online.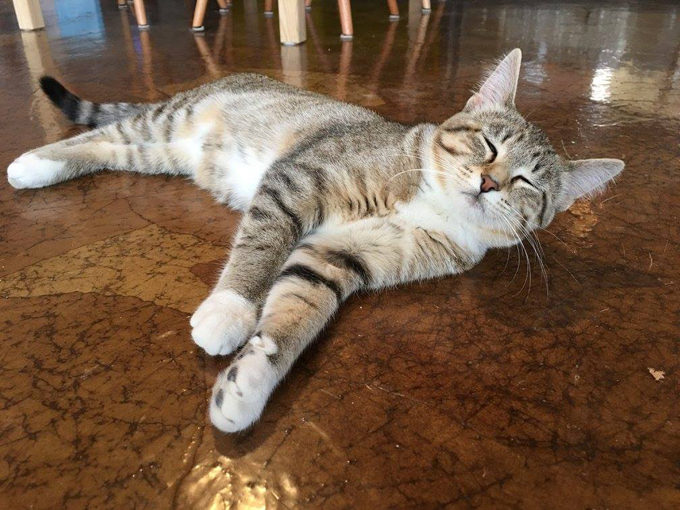 And "like" Mauhause on Facebook for lots of cute pics and videos!
Save
Save
Save