Not all cats love water, but some just can't get enough. That was the case with a six-month-old feline at the Florida Humane Society. The trouble started when the president of the shelter got a call that water was leaking out the back door of the facility. When staff went inside to investigate, they found the whole shelter flooded.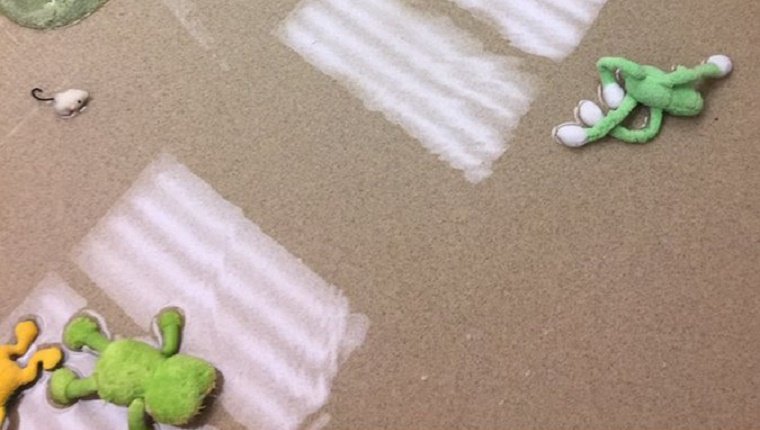 They thought that a water pipe must have burst, but apparently a sink had been left on full blast for 17 hours. The shelter doesn't have security cameras, but the staff had a pretty good idea of who the culprit might be. A young cat at the shelter absolutely loved playing in the sinks there and had gotten pretty good at turning the water on. Unfortunately, she was not as good at turning the water off.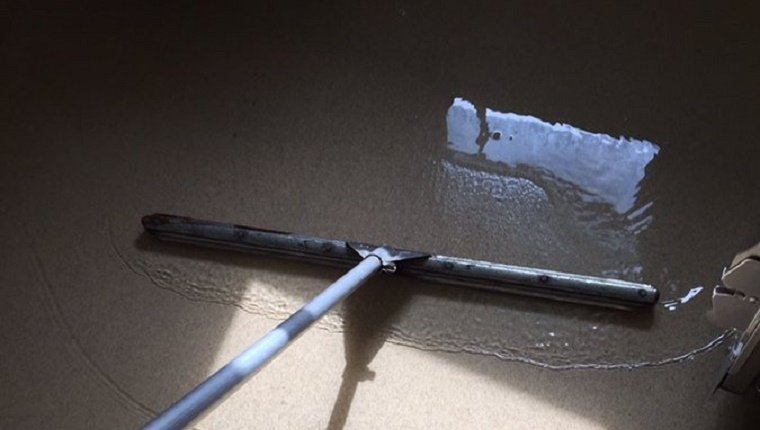 All the animals at the shelter were safe and above ground level, so there was no need to build a kitty ark. Still, the flooding caused thousands of dollars worth of damage. The Florida Humane Society is asking for donations to help with repairs. You can visit their home page and click "Donate" if you wish to help. And don't worry about the water-loving kitty who caused all this mess. She's already been adopted to a forever home, and her new owners have been told that they should keep an eye on their faucets. 
CAN'T MAKE THIS UP! Animal shelter dealt big blow aftr CATS flood part of bldg, causing $$$ damage. 6P @WPLGLocal10 pic.twitter.com/VCsQLgekkC

— Andrew Perez (@PerezLocal10) June 27, 2016
Does your cat love water this much? Is your kitty able to turn the water on in sinks? Let us know in the comments below!
Related Articles:
Animal Shelters Opening Virtual Cat Cafes Online