Kate McKinnon is arguably one of the best cats members on Saturday Night Live right now but a lot of people don't realize how much she loves her cat.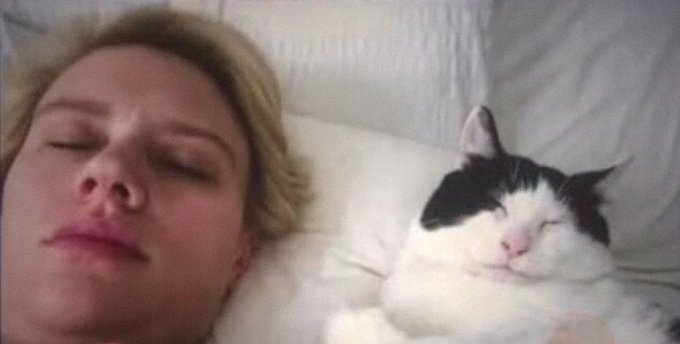 Her cat is named Nino, after the pizzaria where he was found. Nino is 17 pounds from eating so many pizza crusts and Kate tries to help him lose weight but she just can't seem to say no to her cat, who she calls her son. She talks about Nino every chance she gets as you can tell by the video.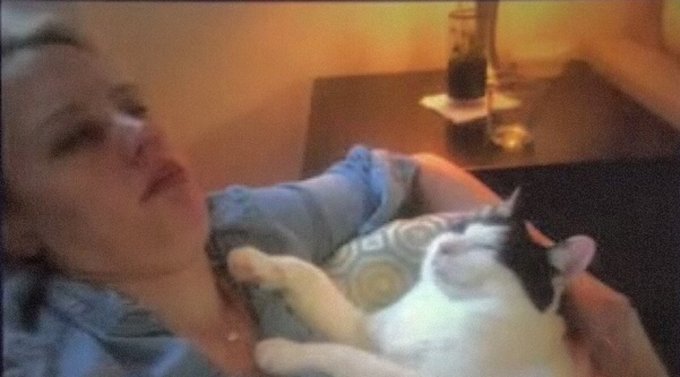 This hilarious video is something any cat lover can relate to.
Save