Christmas and the rest of the December holidays are here again. If you're still looking to do your shopping for a kitty or a human cat fanatic this holiday season, then don't worry because there's still time!
We've got you covered with some ideas for the best holiday gifts for cats and cat lovers!
The holidays are a time of year to share with friends and family, and cats are some of the best family members we know. They show us love all year long, so of course we want to celebrate them with things that will keep them happy and proudly display our cat obsession, no matter what season it may be.
Check out these 20 awesome cat-themed gift ideas.
1. Brainwave Reading Cat Ears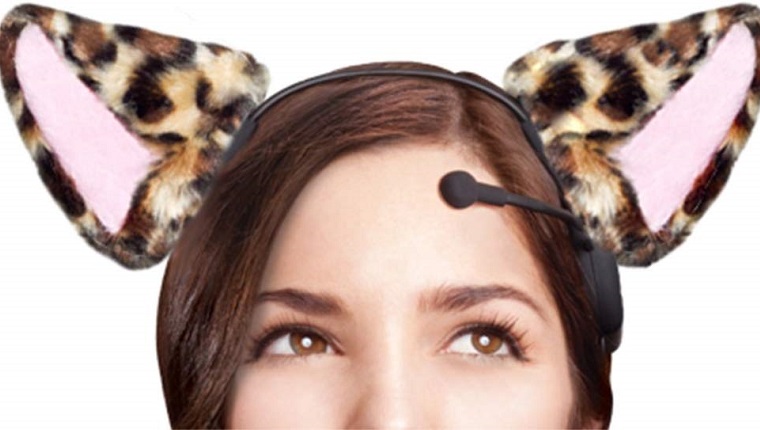 Cats sometimes wear their emotions on their ears, and you can, too, with these cool cat ears that respond to your brainwaves. They twitch and move based on how you're feeling.
You can buy the Brainwave Cat Ears on Amazon here!
2. Bubble Backpack Cat Carrier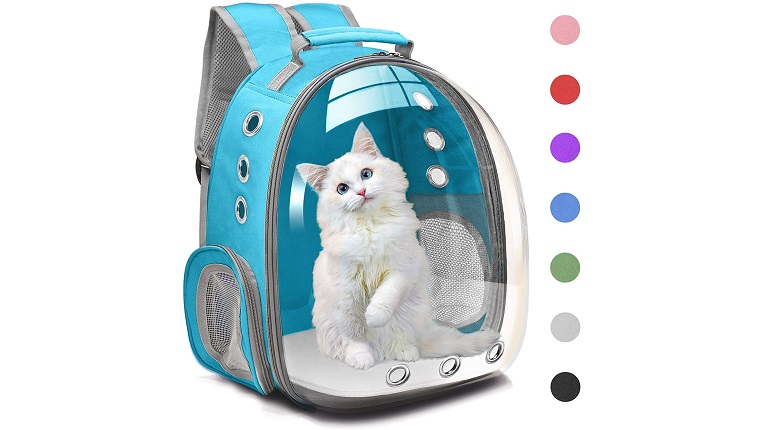 This cat carrier gives your kitty a great view with a big bubble window. The backpack is comfortable and has a soft bottom and plenty of air holes for breathing.
You can buy the Bubble Backpack Cat Carrier on Amazon here!
3. Cat DJ Scratching Post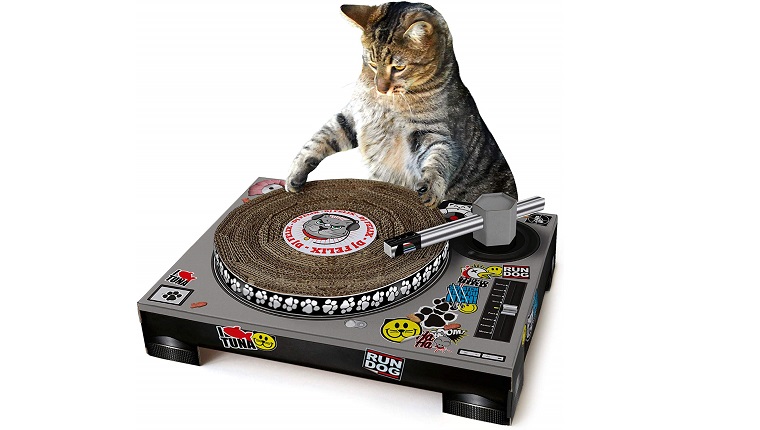 Party guests will love when the cat DJ shows up to scratch some records. This scratching post comes with a deck you can spin and a pose-able arm so your cat can play the hottest tracks, or just keep those claws in shape.
You can buy the Cat DJ Scratching Post on Amazon here!
4. Fortune Cookie Catnip Toy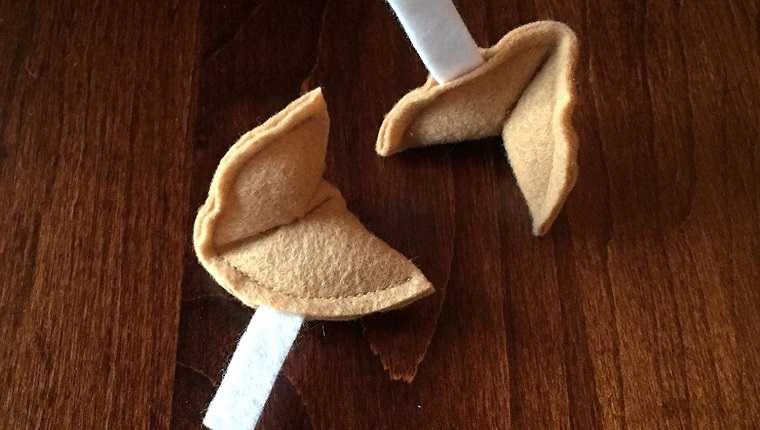 When you're having a night in, binging on Netflix and ordering Chinese food, let your cat join in on the best part — the fortune cookies. This catnip toy is shaped like a fortune cookie and comes with funny fortunes that will make you laugh.
You can buy Fortune Cookie Catnip Toy on Amazon here!
5. Cat-Shaped Mold For Treats, Ice Cubes, Or Jello Shots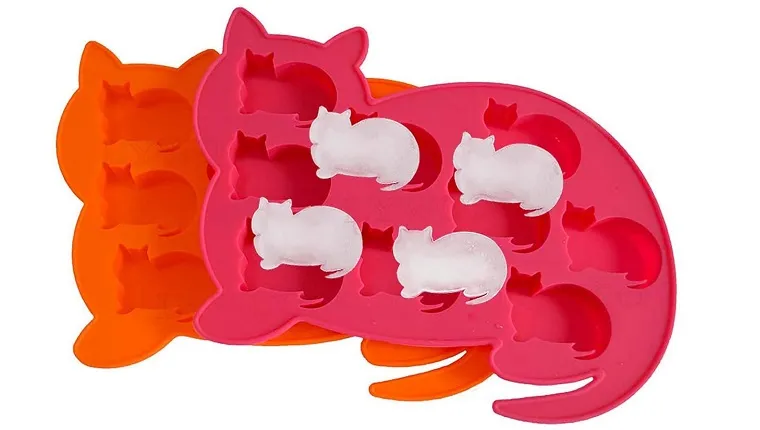 If you know a household chef who likes to make homemade cat treats, this is a perfect gift. It can also make kitty ice cubes, jello shots, soap, and lots of other cat-themed stuff.
You can buy the Cat Shaped Tray on Amazon here!
6. Wine For Cats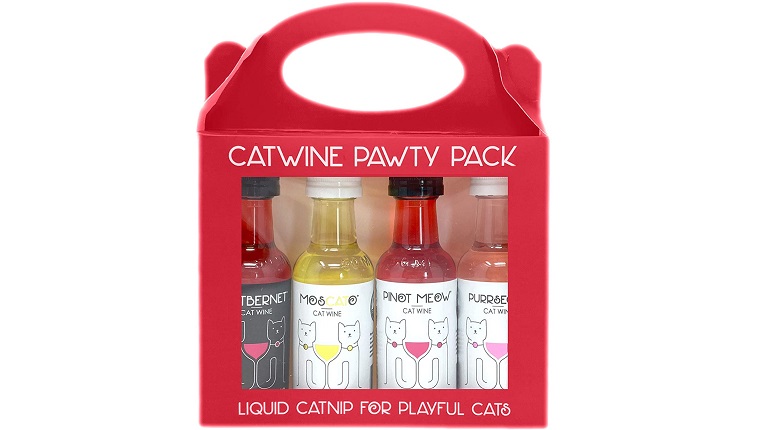 You're never drinking alone if your cat is home, but why not let your kitty join in? This wine for cats is non-alcoholic and catnip infused to give your kitty a nice buzz.
You can buy Cat Wine on Amazon here!
7. Cat Beard Mug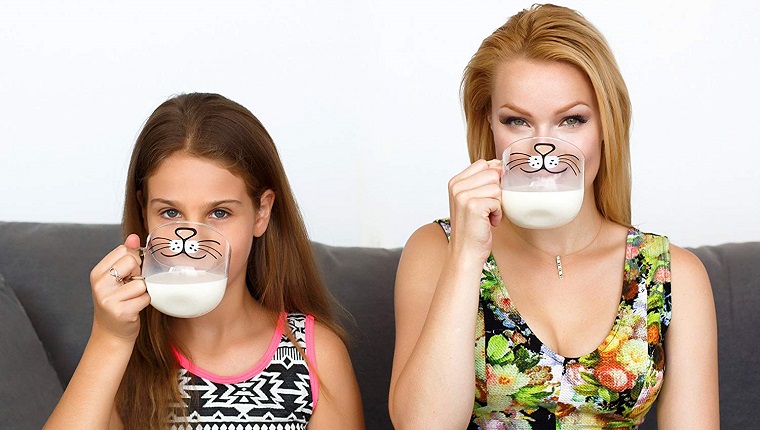 You can put a kitty smile on your face with every sip when you have a cat beard mug. It's microwavable and able to hold hot drinks like tea and coffee so you can lap up your favorite beverages.
You can buy the Cat Beard Mug on Amazon here!
8. Cat Butt Magnets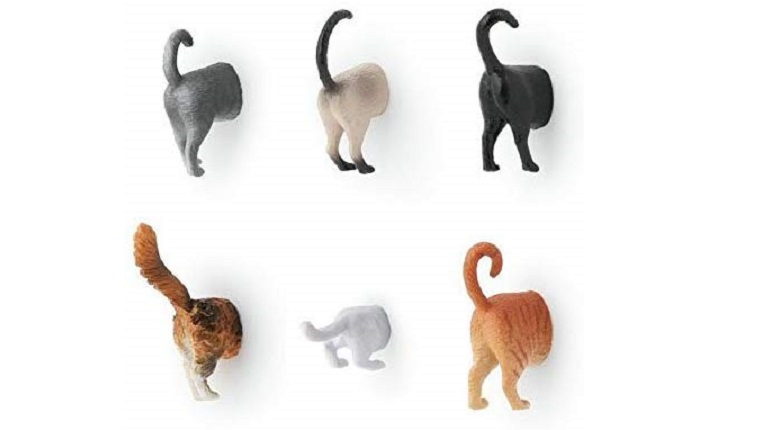 Where's the rest of the cat? Probably checking to see what's in your fridge. These cat butt magnets are funny and cute, perfect for a cat lover to hold up pictures, notes, report cards, and whatever else they want.
You can buy the Cat Butt Magnets on Amazon here!
9. Leopard Print Thermal Cat Bed Mat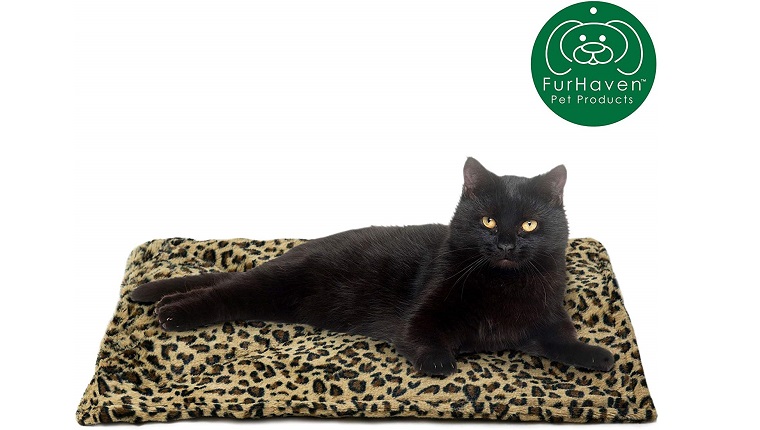 Let your kitty relax like their Leopard cousins. This bed mat reflects your cat's own body heat without the need for electricity and keeps kitties nice and cozy. It's great for these cold winter months.
You can buy the Thermal Cat Bed on Amazon here!
10. Cat Egg Mold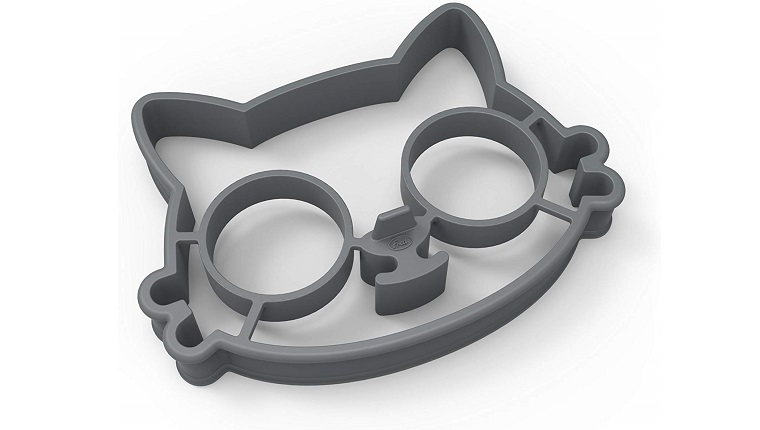 There's nothing like a cute kitty face looking up at you during breakfast. This egg mold is a great way to get kids egg-cited about eating meals, and it's fun and adorable.
You can buy the Cat Egg Mold on Amazon here!
11. Cat Popsocket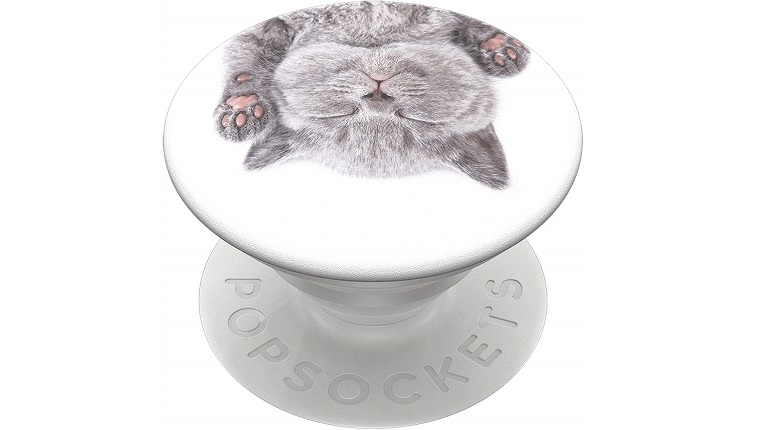 People will know exactly what you're about every time you answer your phone if you've got a cat phone case. The cute ears, nose, and whiskers will have you looking forward to checking your notifications.
You can buy the Cat Nap Popsocket on Amazon here!
12. HEXBUG Cat Toy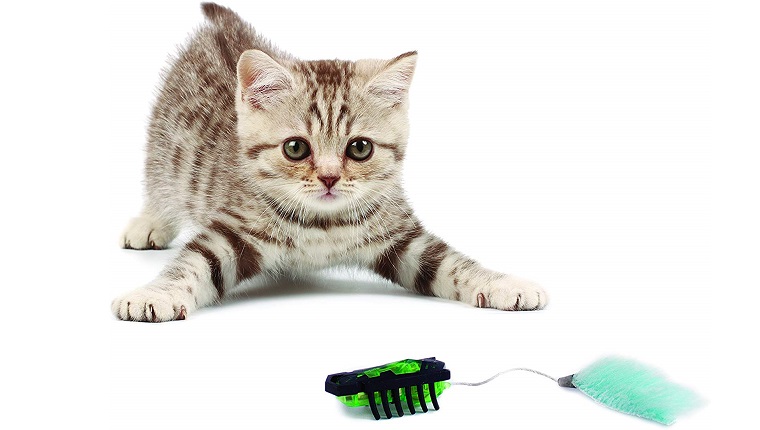 The HEXBUG cat toy acts like a real animal and will even try to flip back onto its feet when it's caught so your cat can feel like a real hunter. It'll keep your cat busy and give them a challenge that will fight boredom.
You can buy the HEXBUG Nano Robotic Cat Toy on Amazon here!
13. Funny Cat Drink Coasters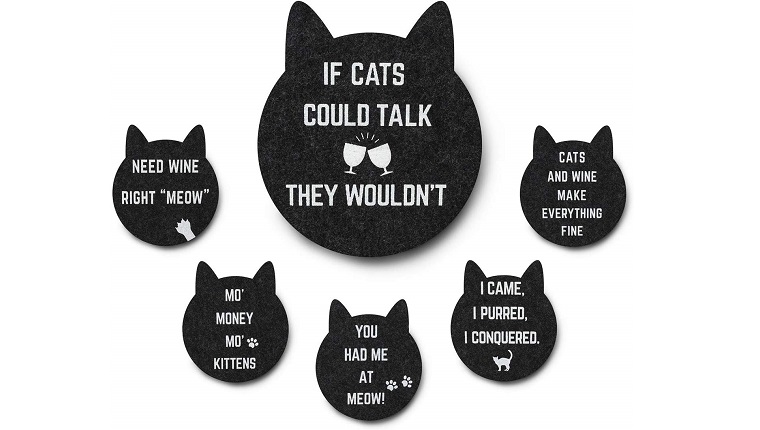 These funny drink coasters are sure to remind your guests of how cats make us smile and laugh every day. They're absorbent and eco-friendly, so you can feel good about using them at all your parties.
You can buy the Funny Cat Coasters on Amazon here!
14. Kitty Drink Markers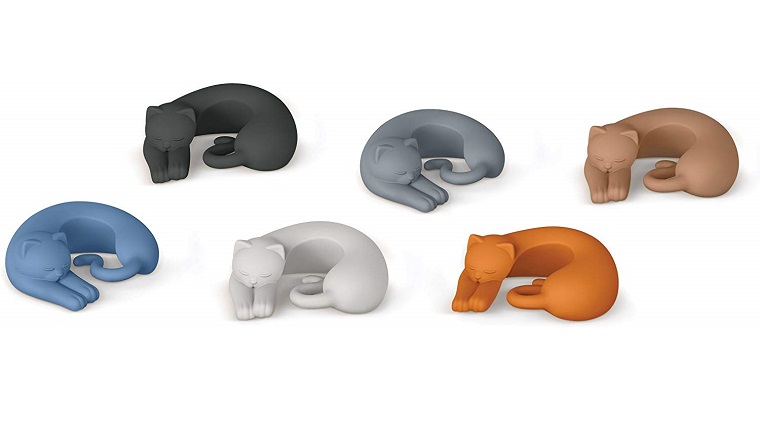 If you're planning to have cat-loving friends over for a wine night, these kitty drink markers will help you keep track of whose glass is whose. They wrap around the stem of your wine glass and come in fun colors. If you invite me, let me have the blue one!
You can buy the Kitty Drink Markers on Amazon here!
15. Cute Kitty Slippers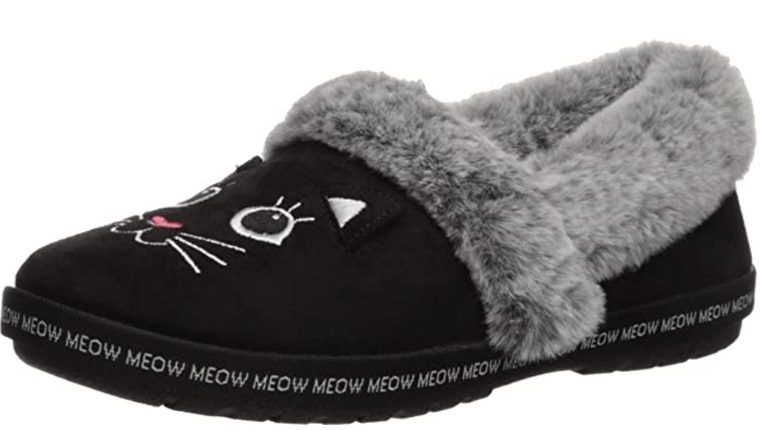 These slippers are great for the kitty lover who wants to glide from room to room in catlike comfort. The adorable kitties on your feet will look back up at you and make you feel warm and fuzzy inside, or at least on your toes.
You can buy the Cat Slippers on Amazon here!
16. Kitty Travel Pillow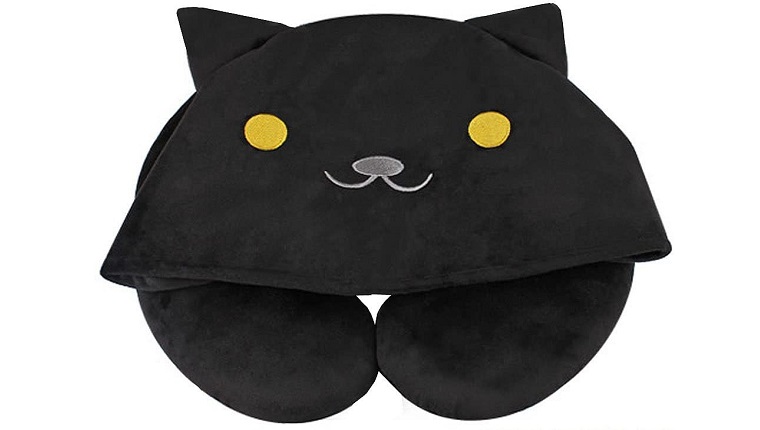 Your cat may not be able to come with you wherever you go, but this cute kitty travel pillow can. It can be worn in the car, on a plane, on a train, or wherever to keep your neck warm and comfortable. It's a must for any cat lover on the go.
You can buy the Cat Travel Pillow on Amazon here!
17. Ugly Cat Sweater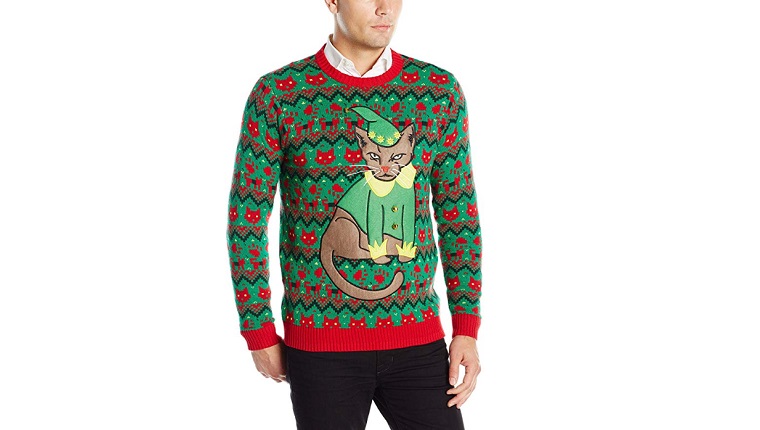 You can't have an ugly sweater party this holiday season without ugly sweaters. This sweater featuring a grumpy cat in a silly elf costume is sure to get some laughs this year.
You can buy the Grumpy Elf Cat Sweater on Amazon here!
18. Crafting with Cat Hair: Cute Handicrafts to Make with Your Cat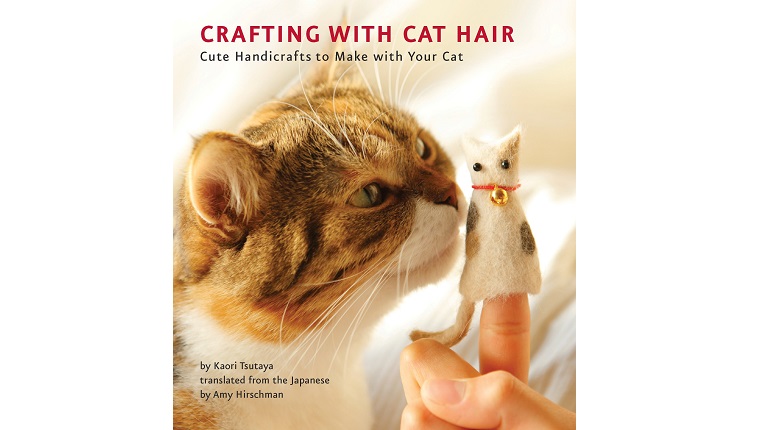 Every cat parent knows the struggle of being covered in cat hair, but what do you do with all that excess fur? This book has the answer with tons of crafts you can make out of all those leftovers from shedding season.
You can buy Crafting with Cat Hair: Cute Handicrafts to Make with Your Cat on Amazon here!
19. Kitty Water Fountain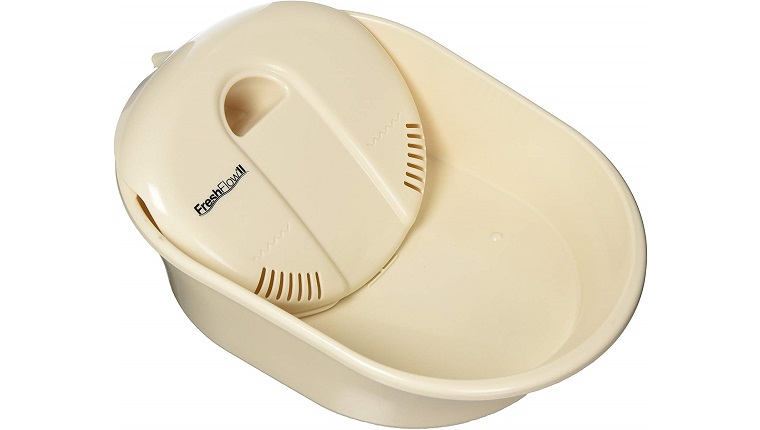 Water bowls can get dirty, and the water gets stagnant pretty quickly. Any kitty would probably prefer a fresh flow of cool water to sip from. This one comes with replaceable filters that keep water nice and clean.
You can buy the Fresh Flow II Fountain on Amazon here!
20. Cat Onesie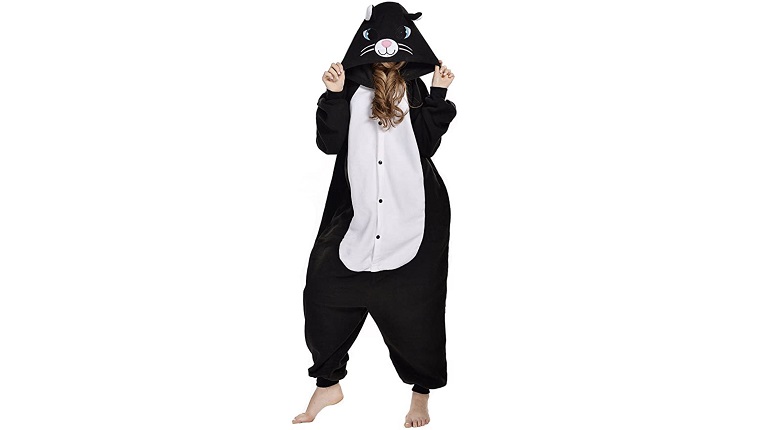 You and the whole family can pretend to be cats with these tabby cat onesies. They're super cute and come complete with tails and hoods so kids can stay extra warm before bed.
You can buy the Cat Onesie on Amazon here!
Are you getting the best holiday gifts for cats and cat lovers in your life this year? What other presents would feline fans enjoy? Let us know in the comments below!
Related Articles: