There are few better feelings than knowing a friend of yours is a new cat parent, and therefore, a future feline fanatic, just like you. With the holidays on the way, it's a great time to get them a gift to welcome home the new kitty.
If you have a friend or family member in your life with a newly adopted a cat, there are a lot of great gifts you can get them to help with with their new best buddy.
Here are some of the best gifts for new cat and kitten parents.
1. Black Hole Cat Litter Mat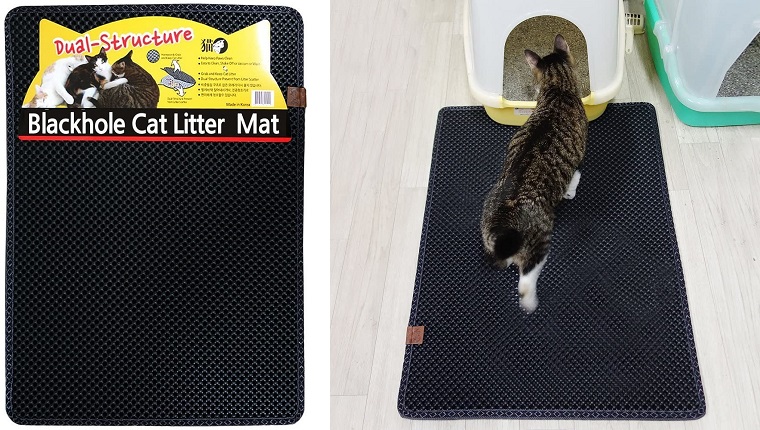 Your new cat parent friend may have remembered to get the litter and the litter box. However, they may not realize what a nuisance loose litter on the floors of their homes can be.
Grab them one of these litter mats to keep the new kitty's paws from tracking dirty litter all over their home.
You can get it on Amazon here!
2. SUCK UK Cat Playhouse Series Scratching Pad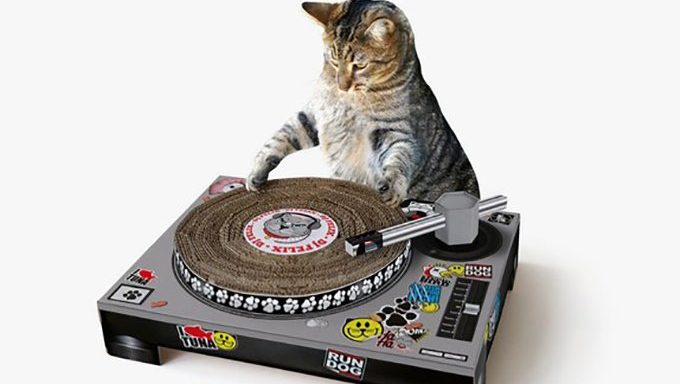 Your friend may already have a scratching pole, but this scratching DJ pad is too cute to pass up. Plus, it gives them a great prop for the inevitable slew of new cat photos they will be posting on Instagram.
You can get it on Amazon here!
3. Lion Shaped Cat Cave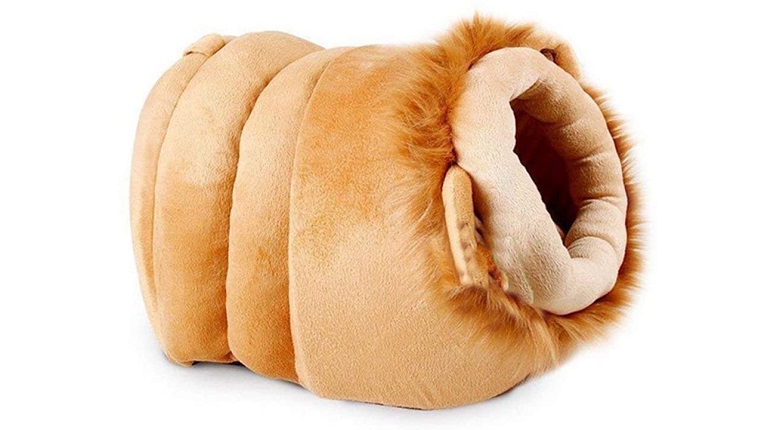 Giving a cat their own place to relax is crucial in making sure they feel comfy in their new home. Help your friend welcome their kitty with this adorable lion-shaped cat cave.
Maybe the lion's mane will inspire courage and an adventurous wild cat spirit for your friend's new cat.
You can get it on Amazon here!
4. Cat Dining Bowls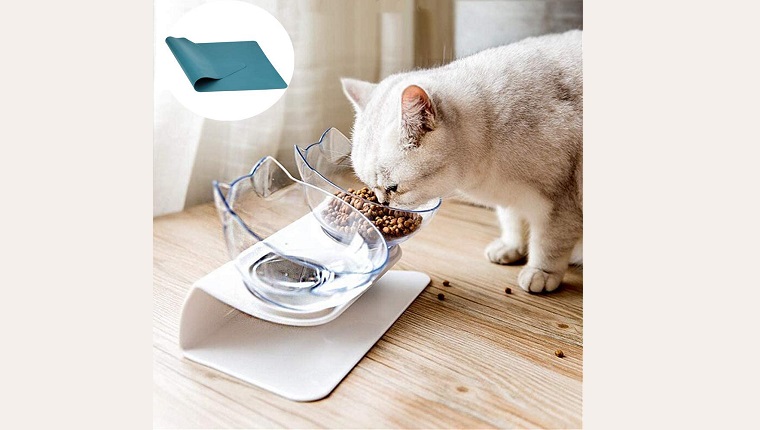 If your friend likes a modern look for their home, this cat dining bowl set will help them stay stylish. The bowls are tilted at a 15-degree angle, making it easier for their new kitty to eat.
It also has a non-slip base to prevent the bowls from moving or making a mess.
You can get it on Amazon here!
5. A Window Perch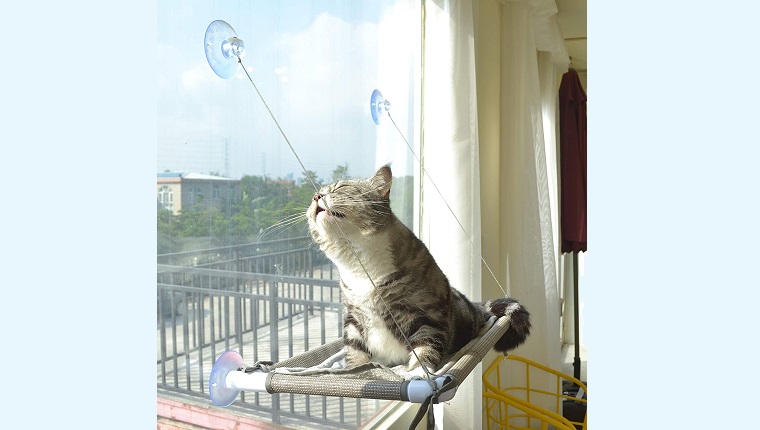 Your new cat parent pal will soon discover that their cat absolutely loves looking out of the window. Make it even more enjoyable for their cat with this comfy window perch.
It will help kitty get a nice view of all the birds and squirrels hanging out in the yard.
You can get it on Amazon here!
6. Cat Toys Variety Pack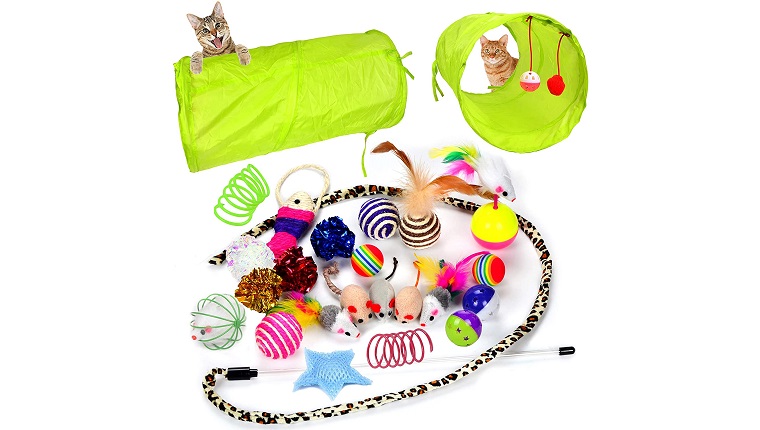 Your friend most likely already bought a couple of toys for their new cat. What they aren't planning on, however, is their kitty losing all of them within two days.
Cat toys have this magic ability to disappear into thin air — or underneath hard-to-reach places that never see the light of day — so make sure your friend's new cat has a healthy supply of new toys, just in case.
You can get it on Amazon here!
Have you ever given a really spot-on gift to a new cat parent? What other gifts would new cat adopters appreciate? Give us your shopping tips in the comments below!
Related Articles: