Some cats have high-maintenance fur coats that require regular brushing; others require little grooming. According to the Cat Time.com Cat Breed Center, these eight cats have the highest — five-star — rating of "Extremely" in the Easy to Groom Breed Characteristic (in alphabetical order):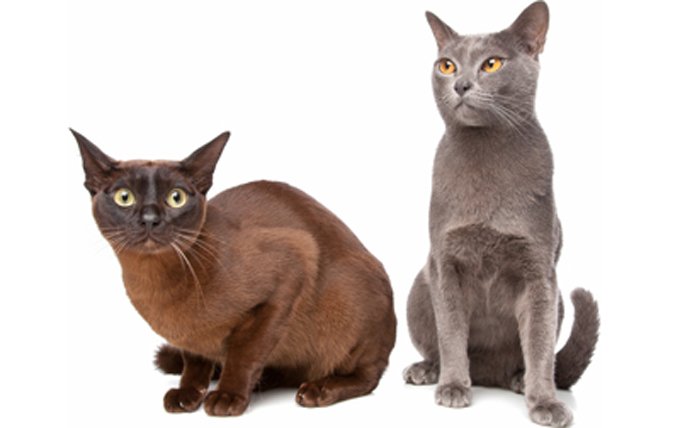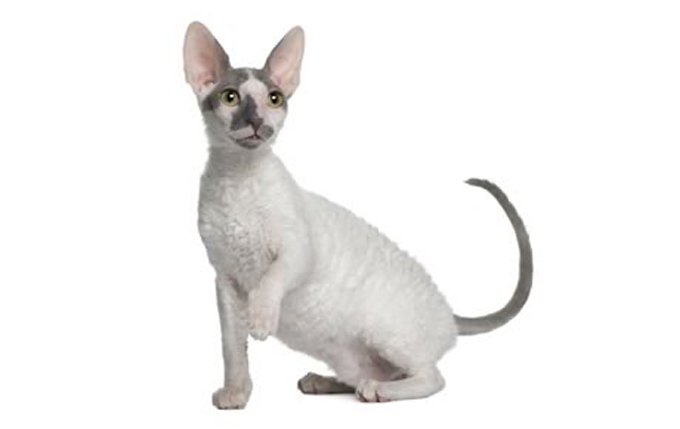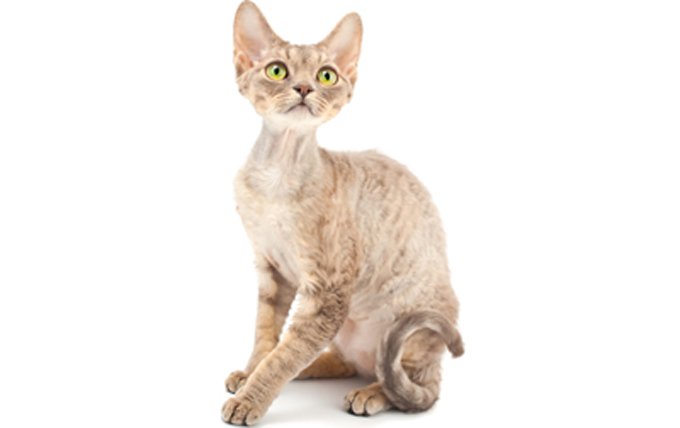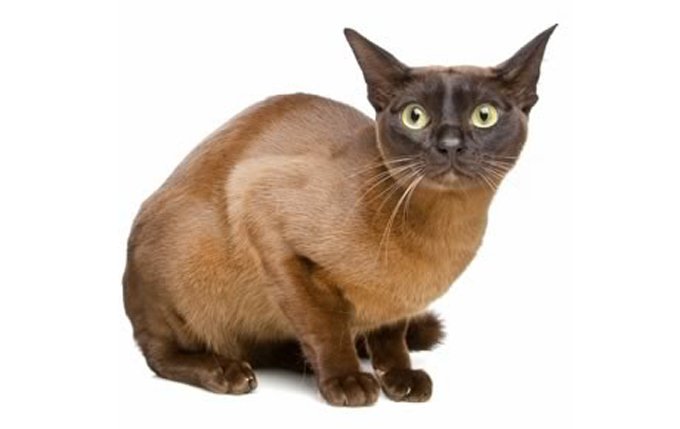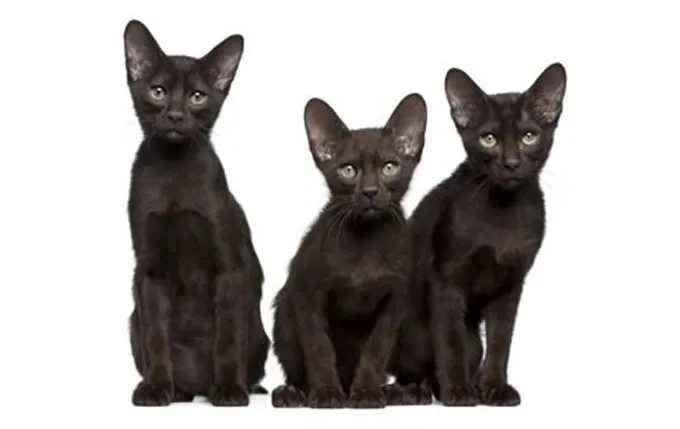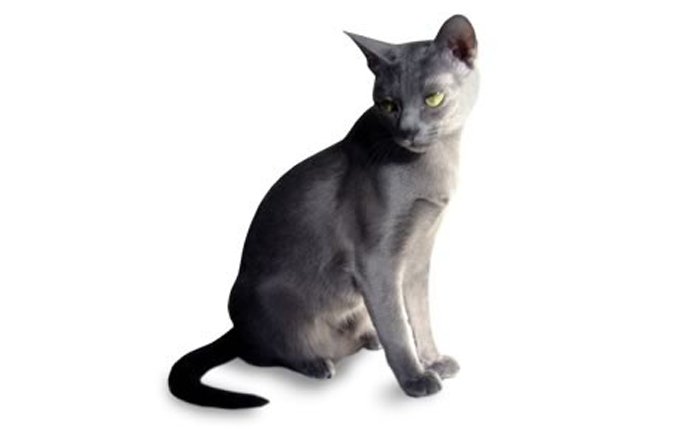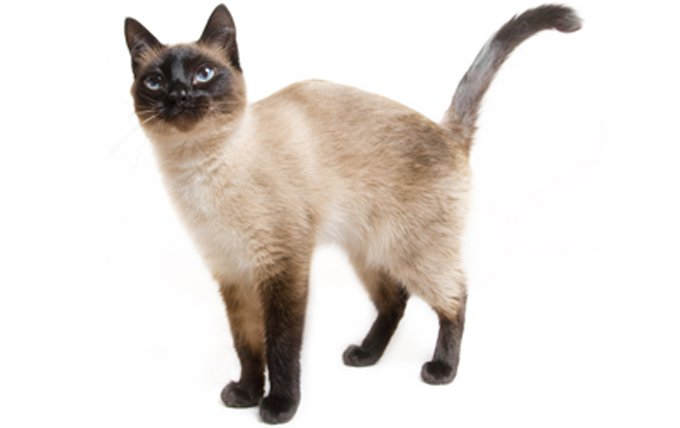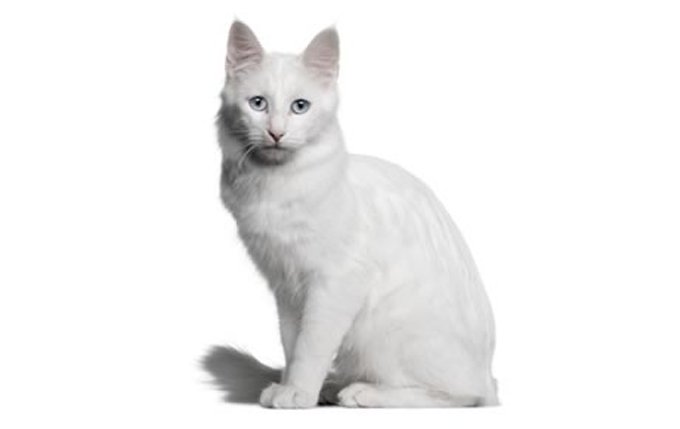 What makes these cats so easy to groom? They all have short hair that can be easily brushed or cared for with minimal maintenance. If you're looking to adopt a cat at the shelter and you don't want to deal with a lot of grooming, just look for the short hair cats. Longer hair requires special grooming and trips to the groomer.
Do you have a cat that's easy to groom? Tell about her in the Comments section?