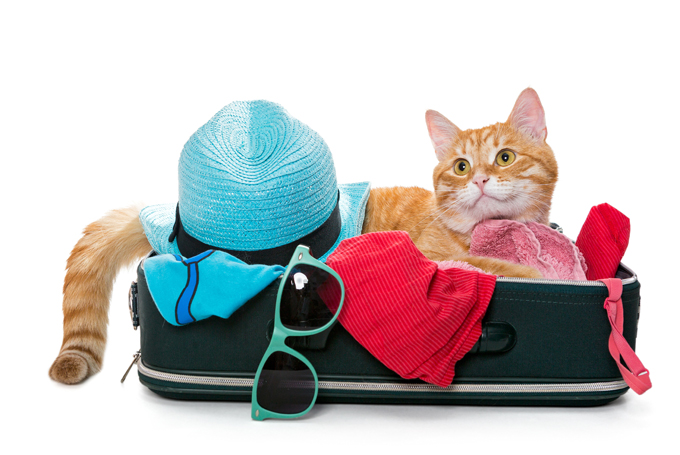 Let's be honest, the majority of cats enjoy their day most when it involves lounging in a sun-soaked room, climbing on your laptop at the most inopportune moments, and having their human servant cater to their every want and need. Some cats, however, can branch into adventuresome territory. Maybe your lazy loafing feline would take a break from his seven-hour nap to attend one of these purrfect feline travel destinations. Or, they could just keep napping and you can visit instead:
1. Kattenstoet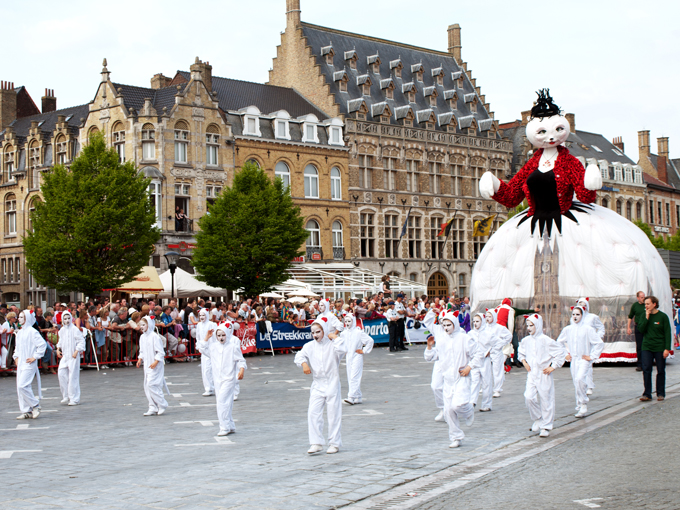 Kattenstoet, AKA "Festival of Cats," is a parade in Ypres, Belgium and it quite didn't start out of the love for cats. The festivities are held in honor of a medieval practice of throwing cats from the belfry tower of the Cloth Hall to the town square. Why would anyone do such a thing? To kill evil spirits of course. Nowadays, it's a crazy parade and festival where everyone dresses up like cats and stuffed animals are thrown instead of real ones. This year's festival takes place on May 10th, and there will be plenty cats, mice, and witches so don't miss it!
2. Kuching Cat Museum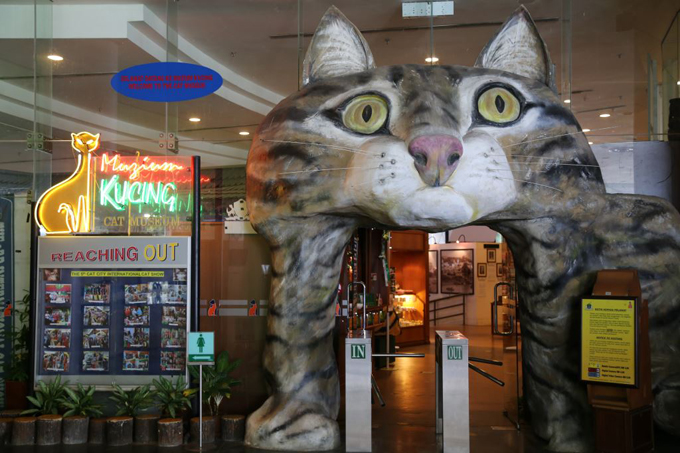 Unlike in Belgium, cats are considered good luck in Malaysia. In Kuching, nicknamed "Cat City," there is a museum to celebrate all things feline. You think you're a cat person?The hundreds of paintings, posters, toys, uncountable figurines, and even an Egyptian mummified cat at the Kuching Cat Museum will make you feel like less of a feline fanatic and put things into perspective.
3. Torre Argentina Cat Sanctuary in Rome, Italy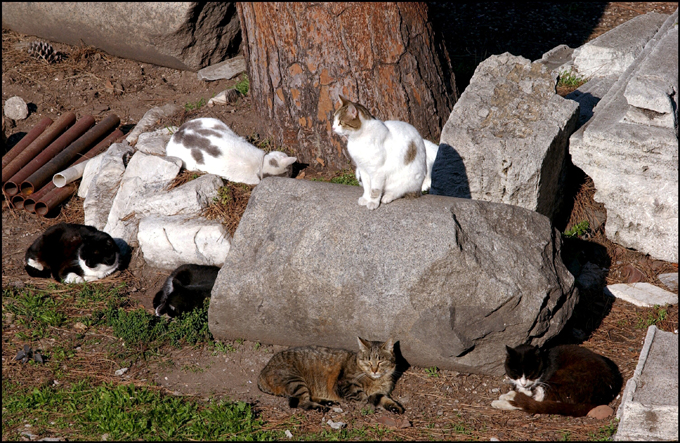 Not many animals get to lounge around ancient ruins. In Rome, the Torre Argentina Cat Sanctuary serves as a friendly home to over 300 stray cats. Your cats would probably love for you to volunteer here, but then that would mean that you wouldn't be able to feed them or sprinkle catnip on their scratching post so…well, maybe they will let you do it for a week.
4. Hello Kitty Theme Park, Tokyo, Japan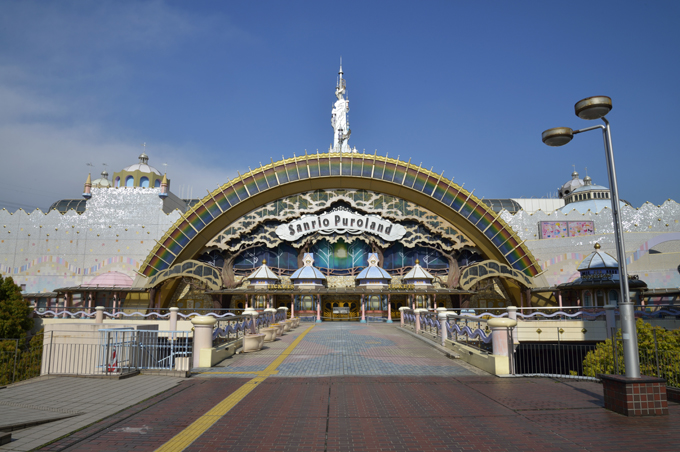 Despite the recent shocking announcement from Sanrio that Hello Kitty, is, in fact, not a cat, the Hello Kitty Theme Park is a trip worth making for any cat lover obsessed with Hello Kitty. Expect a cute overload and your wallet to be much lighter than anticipated after visiting this theme park.
5. Cat Cafes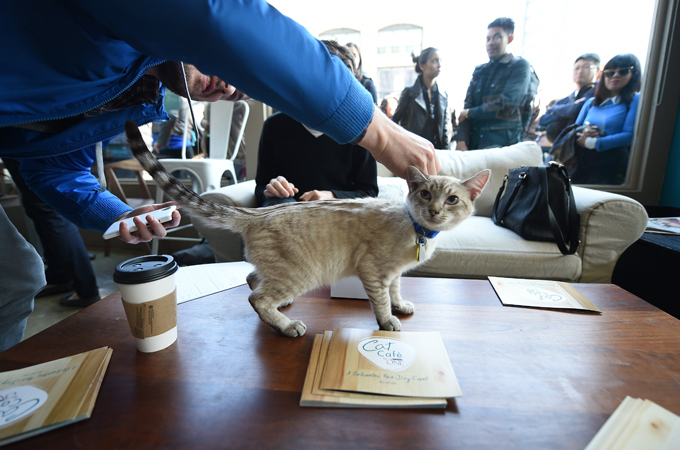 There have been whispers and numerous think pieces about Cat Cafes coming to America, so it's about time you finally experience one for yourself. Cat Town Cafe in Oakland, was the first cat cafe to open stateside, and various others have popped up since its inception. If your cat has seemed lonely, it may be a good idea to visit one of these cafes and adopt a companion for your kitty.
What are some other kitty travel destinations?
Save