Imagine a situation where you've graciously invited someone into your home and, just as you're about to do the right thing and introduce them to your resident feline, they utter the five words, "I'm not a cat person."
How do you react when this happens? What's the best thing to do? And who's morally in the right?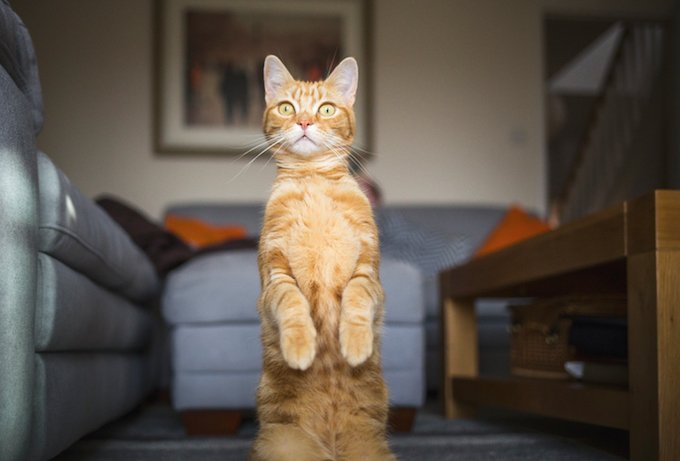 Well, for a start, cats are territorial creatures, so it follows that anyone entering your home is also entering the realm of your feline. Which means that even if they're not exactly overly-enamored with the feline form, the polite thing to do is for them to act interested when you insist on showing them your idyllic house cat.
Yes, non-cat people, coming into a cat person's home means meeting the cat.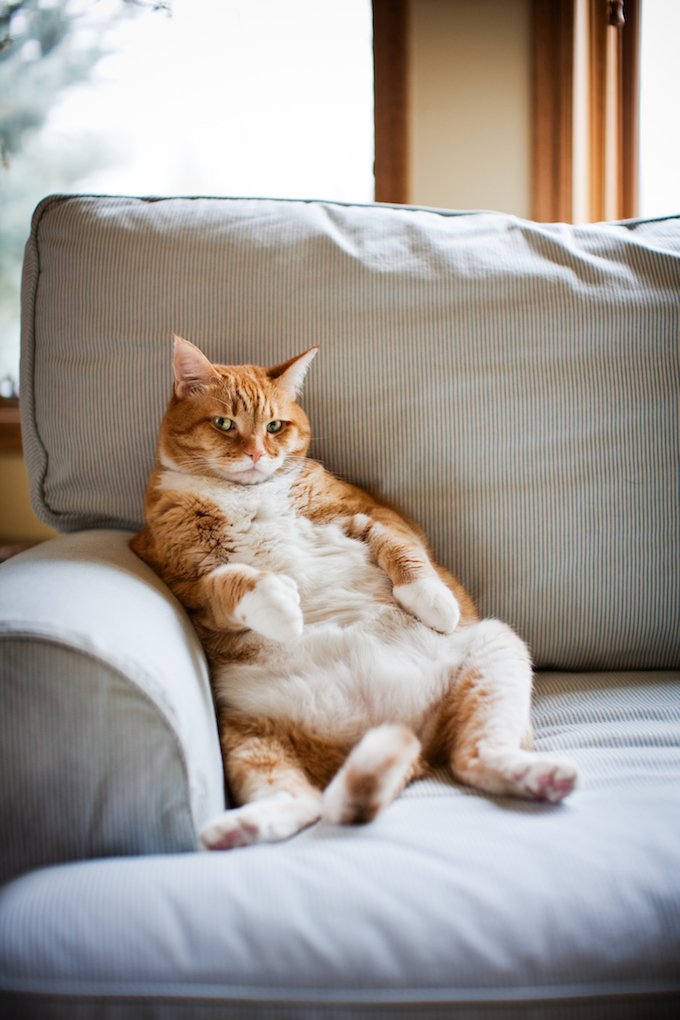 After all, if we as cat people have to put up with feigning interest at sleeping babies in a bassinets or avoiding tripping up over someone's dinky designer dogs, the least they can do in return is pretend to show an interest at meeting the house's resident overlord.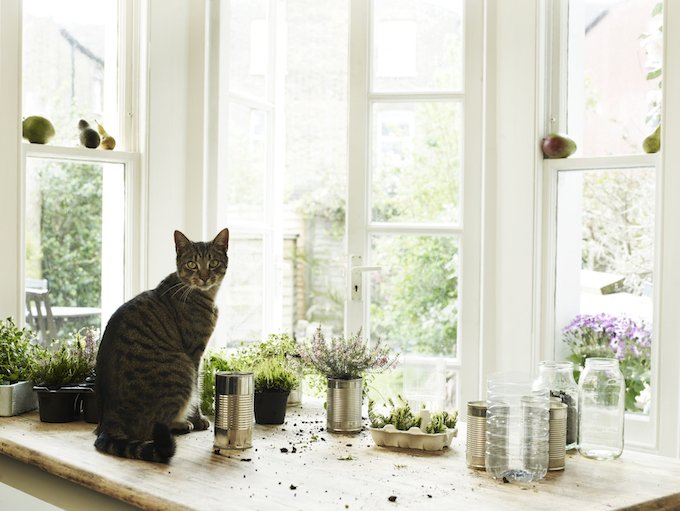 But there's a second level to a cat-free person entering a cat-person's world. Namely, being confronted with an abode that is perhaps filled with a little too many feline-themed items.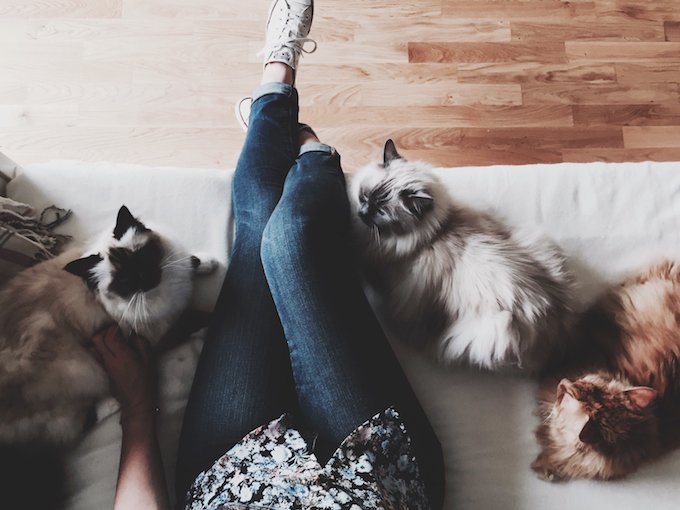 Sure, this might not totally be of your own design. There comes a point in any cat owner's life when you start to get given kitty-themed gifts for birthdays and holidays. But let the official record show that it is a very refined move to serve someone a healthy pouring of wine in a glass imprinted with the immortal slogan, "It's not drinking alone if your cat's home."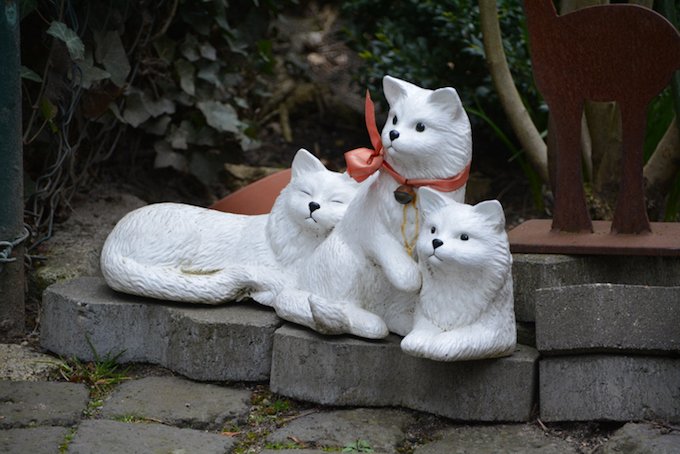 Although while I'll happily argue the case for cat-themed wall art and feline toy art on display around the house, there's one thing where non-cat people are right: Cat trees are nothing but an eyesore.