Meet the Furrtographer!
It all started when Josh Norem adopted a blind cat in 2005, at the San Francisco SPCA, and then another. As a blind cat owner, Josh realized that many blind felines and those with other disabilities were not even getting a chance to find homes and being euthanized upon arrival at shelters.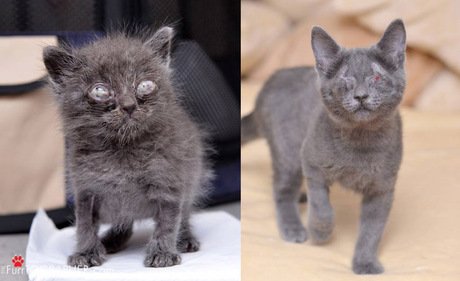 That's when Josh decided to get involved and wanted to help all rescue cats find homes. He felt that perhaps if these cats had some nice photos, people could see how beautiful they are. He was right, not only has he gotten hundreds of rescue animals adopted, he has helped put hundreds of special needs pets into forever homes also.
Josh has produced powerful images in his work with disabled cats and discovered that, though they are special, they are not so different.
These creatures, no matter what their experiences were, are quick to love and be loved.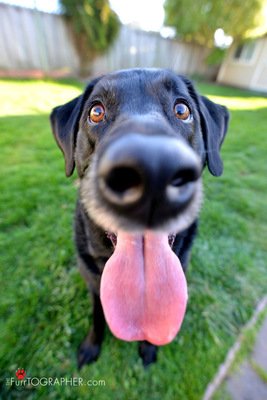 Josh's resume now includes a decade of photographing rescue dogs and cats as well as those with special needs, senior pets the ones he has heard referred to as "less adoptable". Josh wanted to show the world just how adoptable all animals really are by taking amazing photographs that would increase their visibility and chances of finding a happy furrever home earning him the nickname "The Furrtographer".
Josh adores cats and has continued to adopt several blind cats through his volunteer work over the years.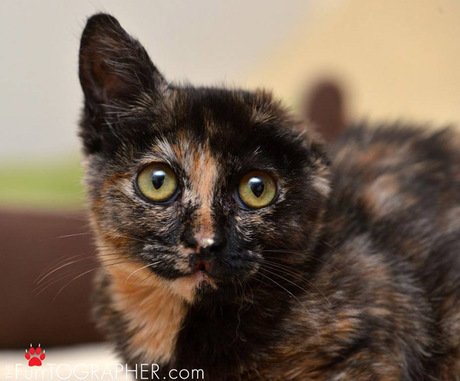 In an interview with the on-line cat magazine HausPanther, he offers a tip to owners trying to photograph their pets. Josh says, "I always focus on the eyes, and make sure they are in good light. If you can do that, and try to have an uncluttered background, you are very close to making a great photo."
Josh Norem is now a Pet Photographer, based in San Francisco, who does private and commercial pet photography. His specialties include Cats, Dogs, Seniors and Rescues.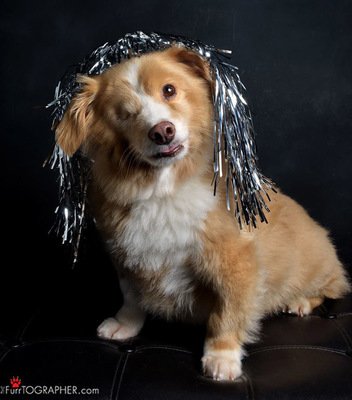 You can see more of The Furrtographer's work HERE!
Give the Furrtographer a like on his Facebook Fan Page and follow on Twitter.
Special thanks to: The San Francisco Animal Care and Control, Wonder Cat Rescue, Saving Grace and Toni's Kitty Rescue.