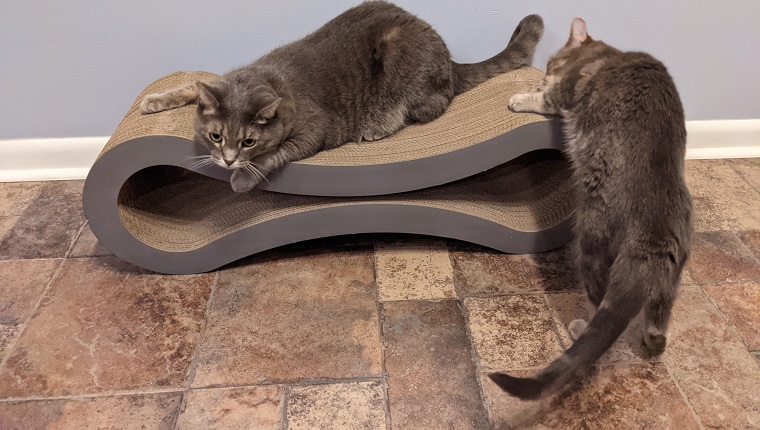 When PetFusion reached out to see if I would like to review a product of theirs, I immediately knew which one I wanted for my four-year-old Tabby cat siblings, Archer and Lana.
Since we were moving to a new home, I knew a brand new scratcher would be the perfect toy for them. The product is called the PetFusion Ultimate Cat Scratcher Lounge, and I was beyond eager to try it out.
Lana is usually good at scratching her cat toys, but Archer has a tendency to scratch everything except what he's supposed to scratch. Could this new cat scratcher get these kitties using their claws in the right place? Here's how it went!
What Is The PetFusion Ultimate Cat Scratcher Lounge?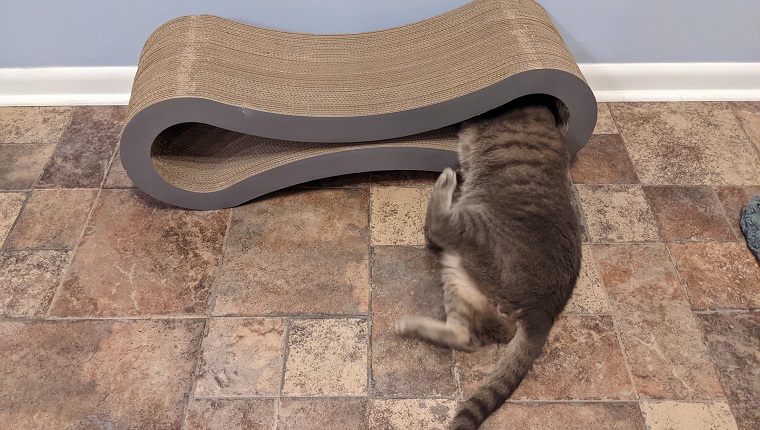 The PetFusion Ultimate Cat Scratcher Lounge was far larger than I expected, which is perfect since my male cat Archer is fairly large! It even came with a packet of catnip to sprinkle onto the scratcher.
The lounge has a wavy shape designed to make it a place for your cat to lie down and relax, even if they aren't scratching the product. It comes in a few different colors, and it's very affordable. The customer service was fantastic, and the scratcher arrived in a timely fashion.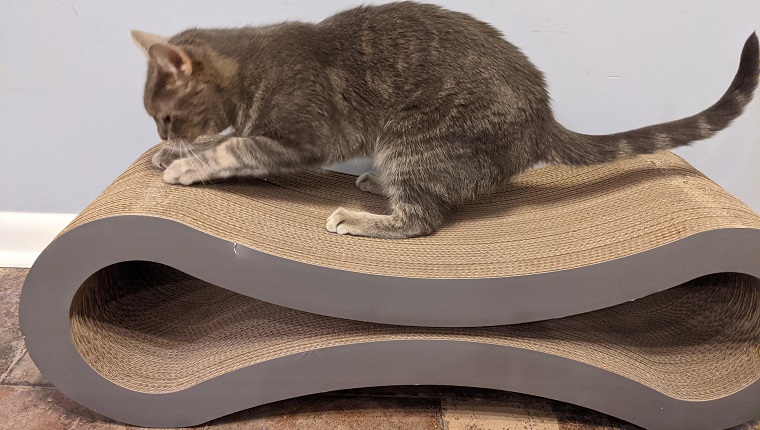 It came nicely packaged. The minute I took the plastic off, my curious cat Archer walked over, jumped on top, and began to scratch! He didn't even need the catnip to entice him to scratch the lounger, and it ended up as a bonus treat for him.
Archer is quite mischievous. It's imperative that I have toys to occupy and stimulate him to prevent him from getting bored and destructive. This product does just that!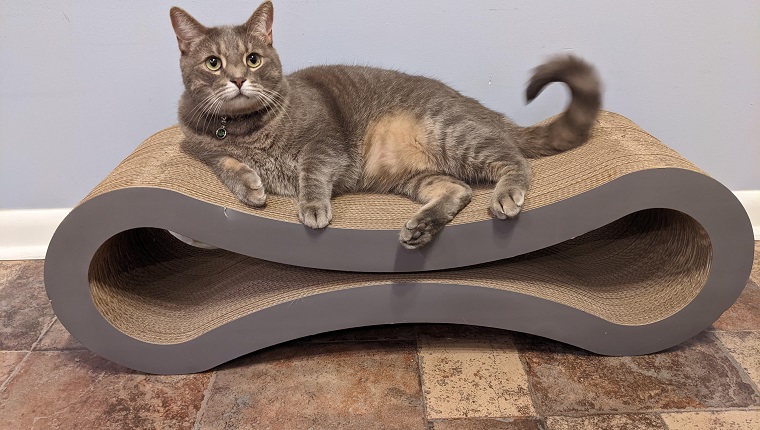 The PetFusion Ultimate Cat Scratcher Lounge's shape allows for the cat to jump on top to scratch, as well as lie on it to lounge, just as the name implies.
How Much Did Archer & Lana Like It?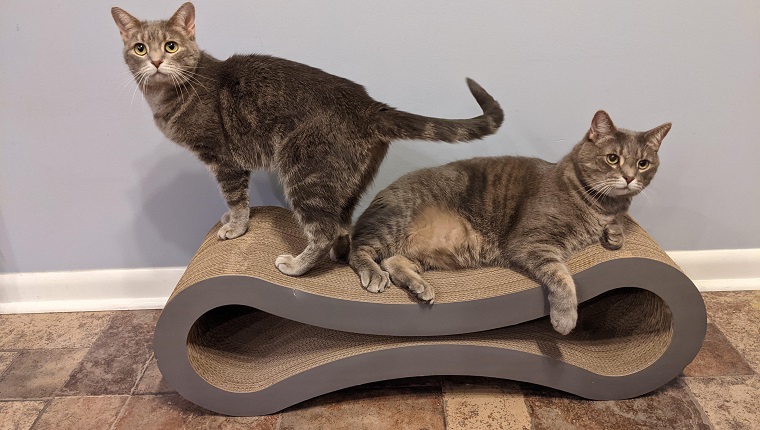 While Archer tends to lose interest in toys after the novelty wears off, he's still excited to use his scratcher lounge weeks later!
I'd say that Lana spends equal amounts of time napping on it as she does scratching it. That makes it a toy she can use whether she's feeling peaceful or playful! I now catch Lana napping on the lounger more than any other spot in our house.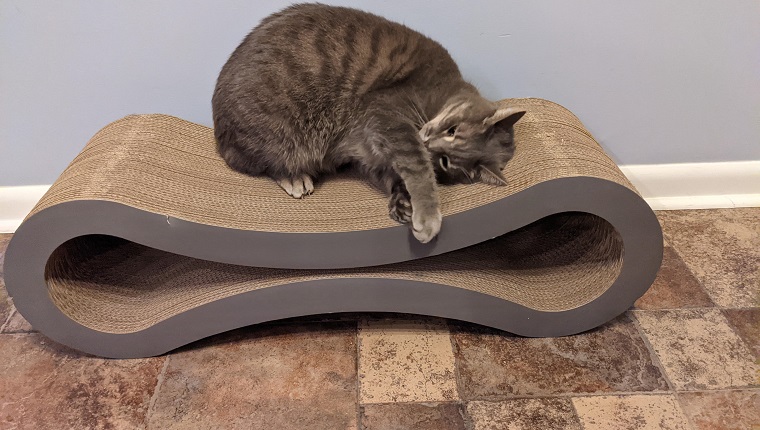 Archer, Lana, and I all agree that this is an excellent product for any cat.
You can find it on Amazon in a variety of colors! Order yours on Amazon here!
Does your cat love to scratch? Do you think your pet would enjoy this cat scratcher lounge? Let us know in the comments below!