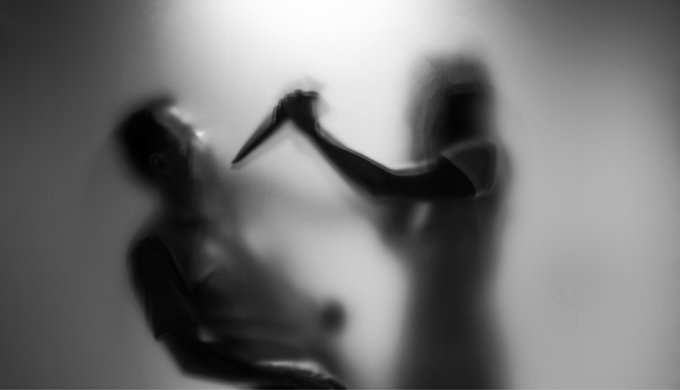 (Picture Credit: Getty Images)
In 2015 a Russian woman identified by police as Natalia was facing up to 15 years in prison for stabbing her boyfriend Alexi with a kitchen knife.
Alexi was trying to fix a broken television for three days straight when he got frustrated and threw Natalia's cat against the wall in anger.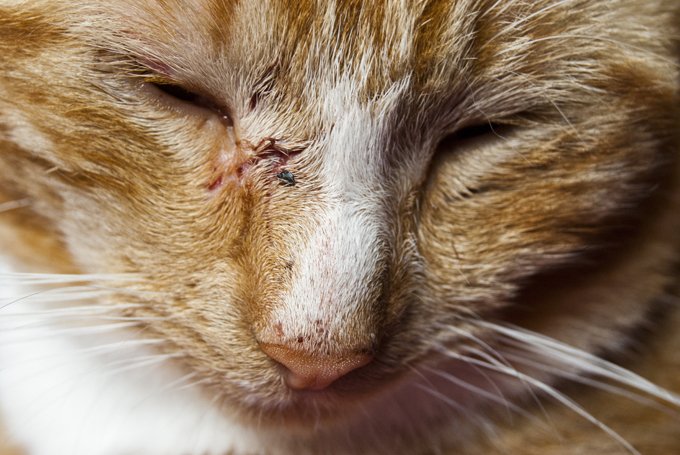 Natalia reacted in fury by grabbing a kitchen knife and stabbing Alexi in the liver. He died on the way to the hospital.
Wag of the tail to the Moscow Times