Father's Day is Sunday, June 19th in 2022! Happy Father's Day to all the cat dads out there!
We want to honor the guys who take good care of the kitties they love all year long. Every cat dad deserves to be treated like a celebrity for a day. Do something special for the kitty daddy in your life!
Here are eleven celebrity cat dads and their favorite felines to celebrate Father's Day!
1. Ed Sheeran
2. Morgan Freeman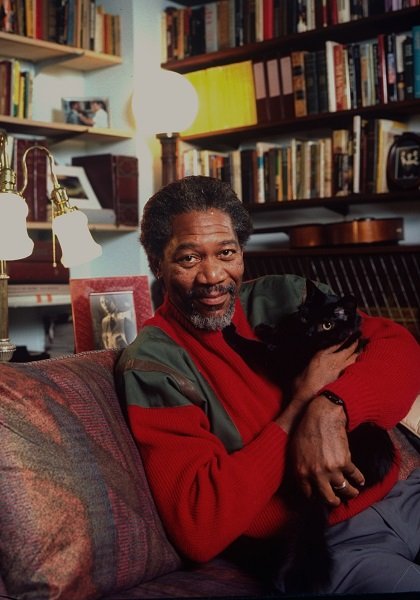 3. Ricky Gervais
4. Michael J. Fox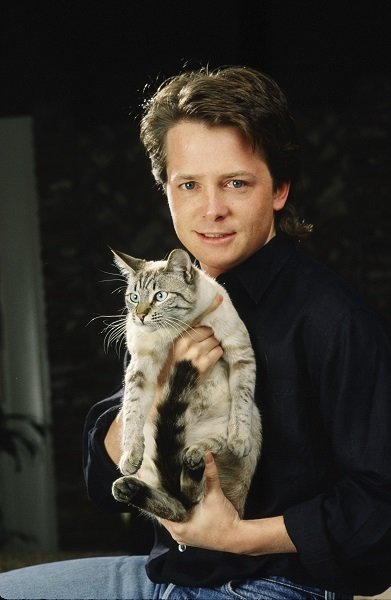 5. Deadmau5
6. Regis Philbin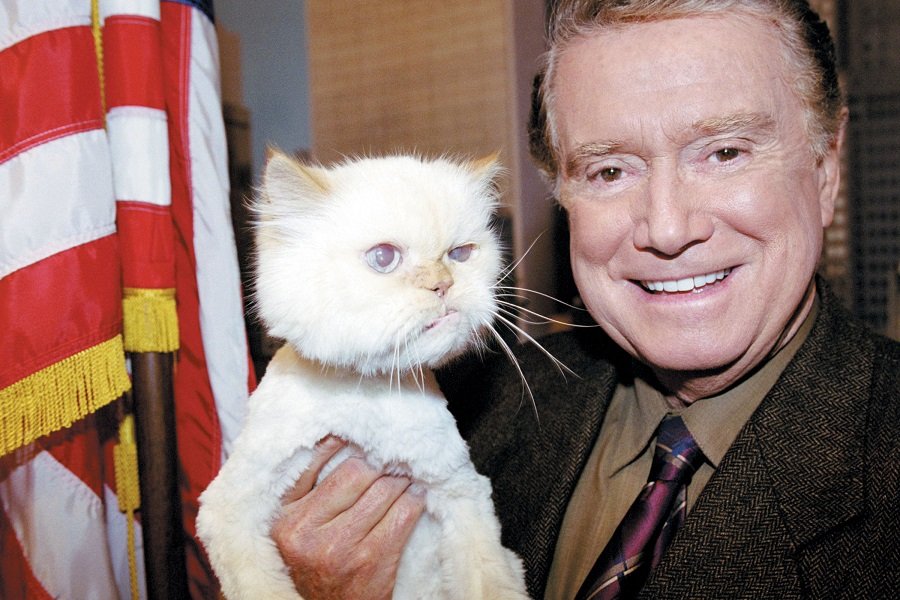 7. Russell Brand
8. Mark Twain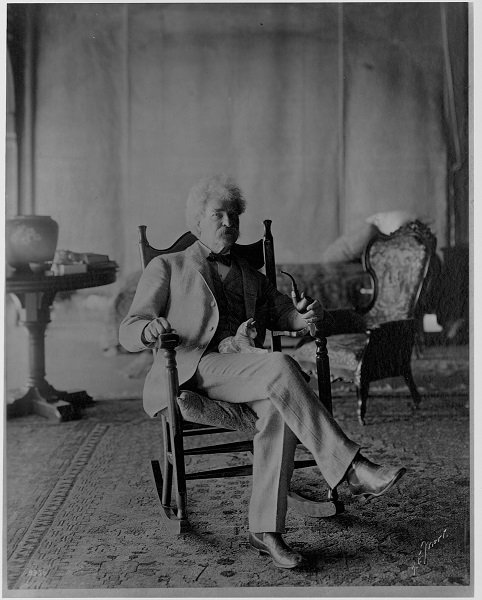 9. Macklemore
10. Giorgio Armani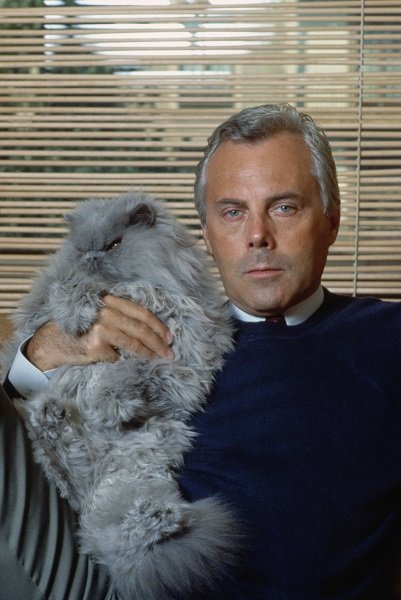 11. Ian Somerhalder
Which celebrity cat dad is your favorite? Are you going to celebrate Father's Day with a cat dad and a feline you love? Let us know in the comments below!