After you've done a great thing and adopted a cat, naming her is one of the most important decisions you'll ever make.
After all, you'll be saying her name multiple times every single day, so you need to make sure you pick a name that both sums up your cat's personality and also sounds good when you say it out loud.
Let's get into the basics of naming your female cat, including a look at the most popular cat names at the moment.
The 10 Most Popular Female Cat Names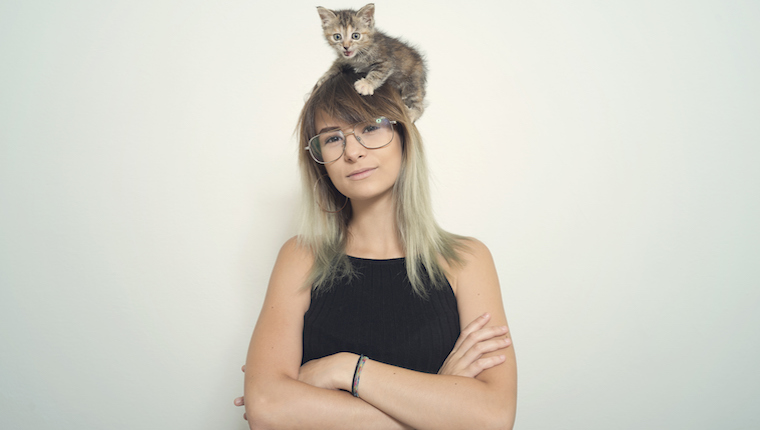 According to a recent survey by Rover, here are the ten most popular female cat names for 2018:
1. Luna
2. Chloe
3. Bella
4. Lucy
5. Lily
6. Sophie
7. Lola
8. Zoe
9. Cleo
10. Nala
If you're looking for a safe choice to call your new feline friend, feel free to take inspiration from the list above.
Random, Unique Female Cat Names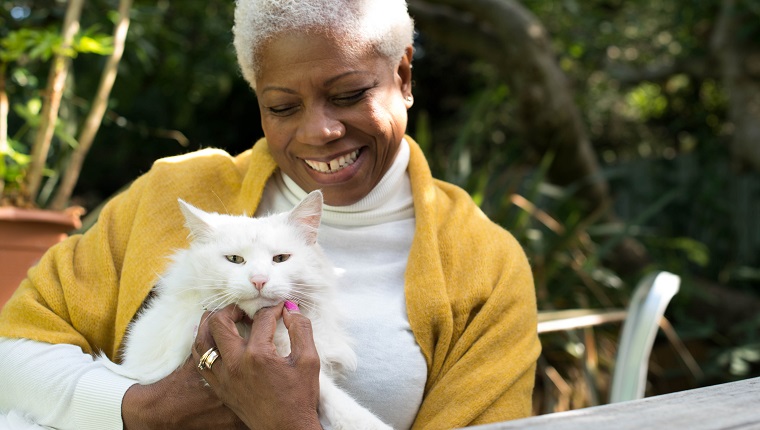 Here are a few more interesting and random female cat names that might fit your girl cat:
Alpine
Andromeda
Ash
Egypt
Iggy
Hocus Pocus
JuJu
Kylah
Lucrecia
Macala
Malika
Mercedes
Pixie
Porsha
Savanah
Shasta
Talullah
Tangiers
Tilly
Xena
Naming Your Cat After TV Show And Movie Characters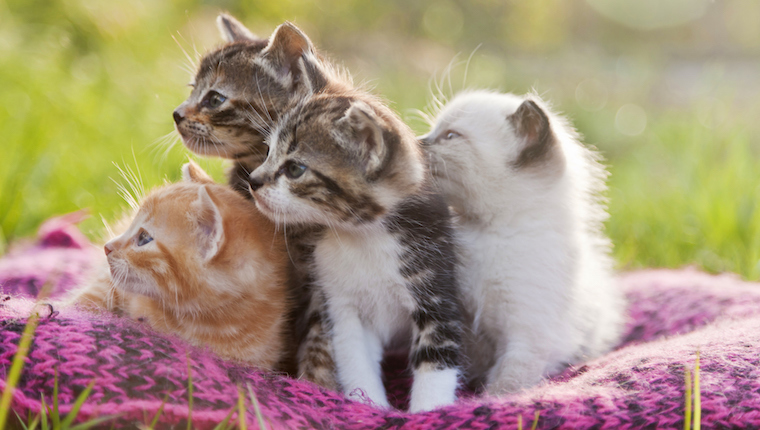 Another popular way to brainstorm a new cat name is to take inspiration from your favorite TV shows or movie franchises.
Star Wars-themed names are always popular. Consider Amidala, Leia, or Rey for your female cat.
Game Of Thrones characters are also about to explode onto the kitty scene. Arya is shaping up to be a super popular girl cat name, closely followed by the equally fitting Cersei and Sansa.
Naming Your Cat After Sports Stars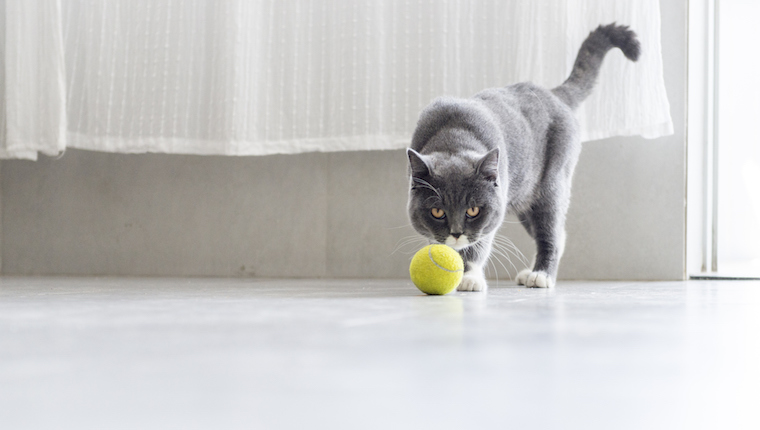 Lots of cat owners look to the world of sports to name their cats.
This can be a great option if your team is currently on top of the world and winning, but be warned: Players will switch teams throughout their career or might experience dramatic falls from grace, so you could end up coming to regret the day you named your feline after Serena Williams, Mia Hamm, or Abby Wambach.
When it comes to sports-influenced names, it's safest to pick a retired superstar whose legacy is already established.
Do you have any ideas for fun girl cat names? What's your female kitty's moniker? Let us know in the comments below!