The first day of August is known as Planner Day, which means it's an excellent prompt to get back to organizing that endless to-do list and start scheduling important dates and events.
Better yet, why not get on top of everything with a cat-themed planner?
Here are seven feline-focused planners you can order online now.
1. Pusheen Planner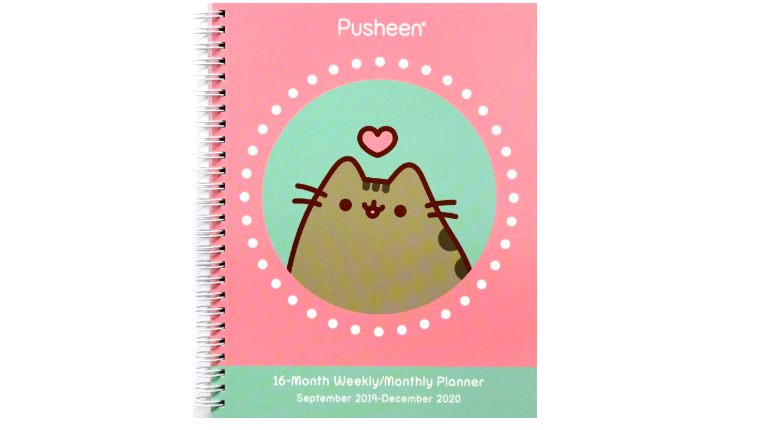 Everyone loves Pusheen, the cartoon domestic shorthair tabby.
This planner also co-stars some of Pusheen's pals, like Pusheenicorn and Pugsheen, and comes complete with stickers and a handy storage pocket.
You can buy it on Amazon here!
2. Black Cat Planner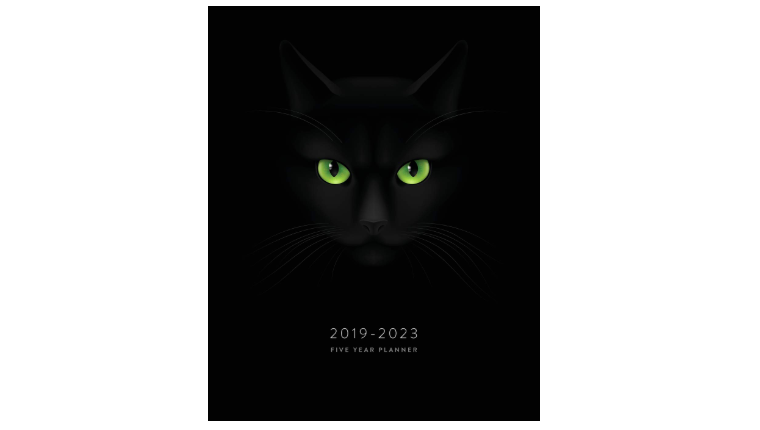 Are you all about celebrating the often maligned black cat?
Show your allegiance to the cause with this whopping five year planner and calendar that also features inspirational feline-focussed quotes.
You can buy it on Amazon here!
3. Sugar Skull Planner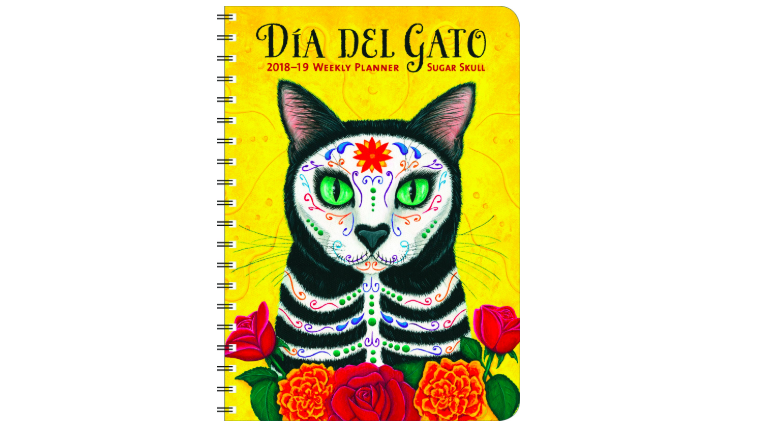 This Day of the Dead–or, rather, Dia del Gato–planner will take you through a solid 17 months of appointments and deadlines.
It's fronted up by cat-themed cover art courtesy of Carrie Hawks.
You can buy it on Amazon here!
4. Grumpy Cat Planner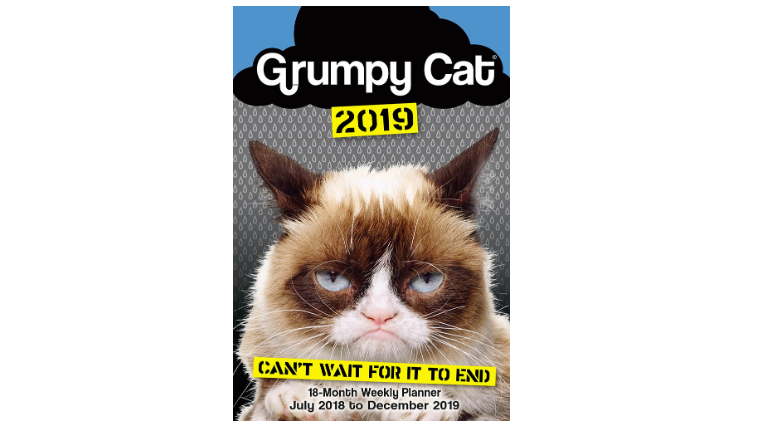 Perfect for the person who hates Mondays, share your downbeat attitude to the world with this Grumpy Cat planner that stars everyone's favorite curmudgeonly feline.
It includes just under 80 full color pics and illustrations of your grouchy spirit kitty. It's also a nice tribute to Grumpy Cat, who passed away earlier this year. Her spirit lives on!
You can buy it on Amazon here!
5. Crazy Cat Lady Planner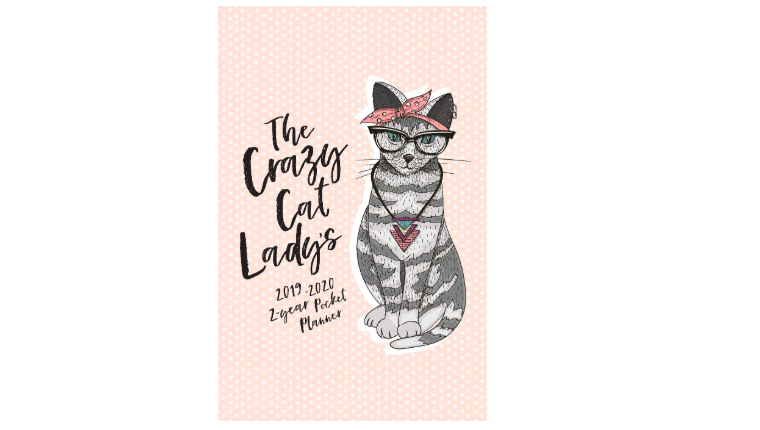 Are you part of the movement to reclaim the phrase "crazy cat lady" and put a positive spin on the tag?
Let the world know just how besotted you are with the feline form by carrying around this pocket-sized two year planner.
You can buy it on Amazon here!
6. Coloring Book Planner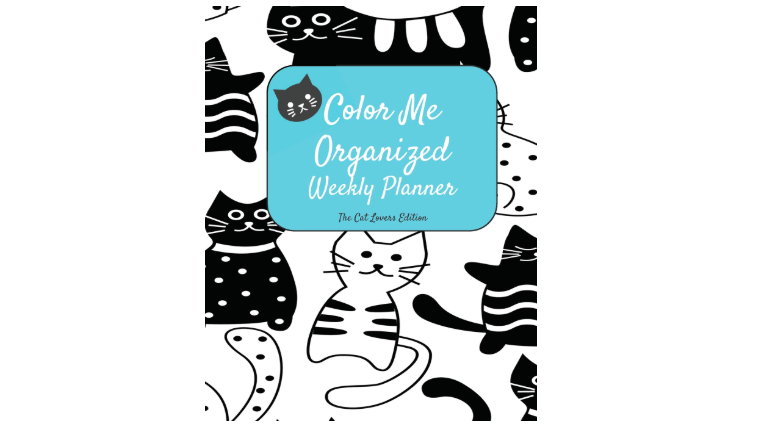 The Color Me Organized Weekly Planner puts a fresh spin on the standard planner format by combining weekly organizational grids with black and white illustrations you can color in.
You can buy it on Amazon here!
7. Cat And Yarn Planner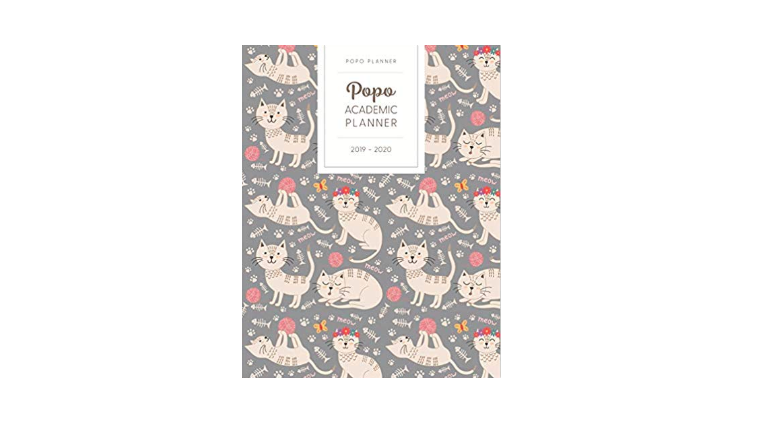 Check out this two year academic planner that you can pick up in time for heading back to school, complete with to-do lists and illustrations of a very productive cat playing with a ball of yarn.
You can buy it on Amazon here!
Do you have a cat-themed planner? Are you going to organize your life on Planner Day? Tell us about it in the comments below!
CatTime is a participant in the Amazon Services LLC Associates Program, an affiliate advertising program designed to provide a means for sites to earn advertising fees by advertising and linking to Amazon.com.