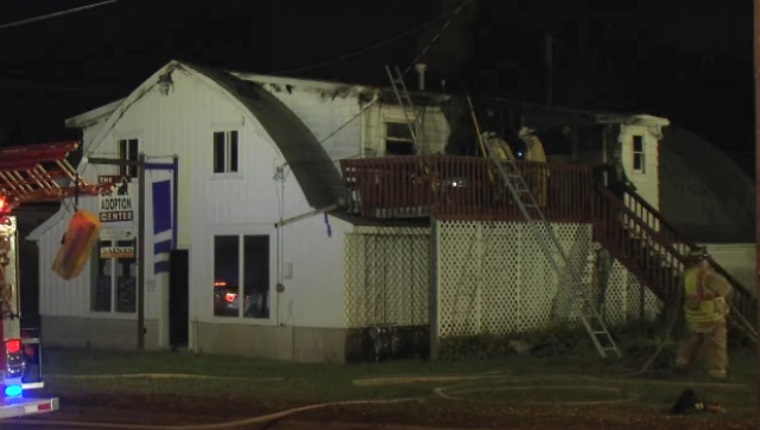 When an animal rescue and shelter in Anamosa, Iowa caught fire three years ago, eleven cats escaped. Over the next few weeks, volunteers set up traps, spread hundreds of fliers, and managed to track down all but one of the wayward felines. The one that got away was Tommy. The fire department tore down the burned out building and couldn't find a trace of him anywhere.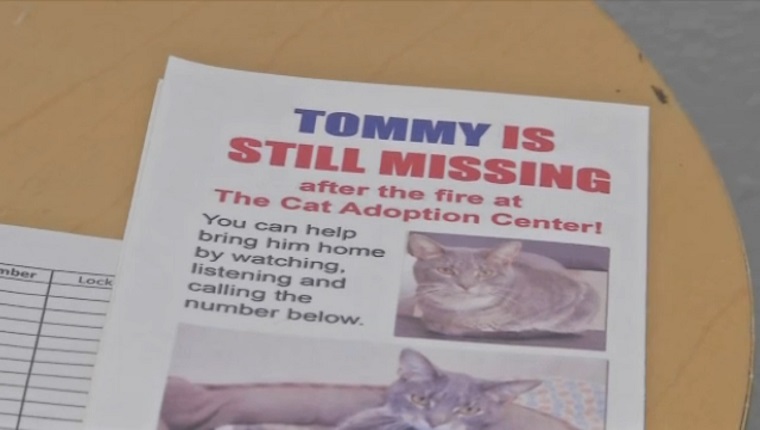 Animal Welfare Foundation manager Tracy McCarty never forgot about Tommy, and even after a new shelter was built and years went by, the cat stayed on her mind. Then, one day three years later, McCarty got a call from a shelter in Cedar Rapids. A cat with a microchip was brought to the shelter, and when they scanned it, it was found to have come from Animal Welfare Foundation. The cat was Tommy.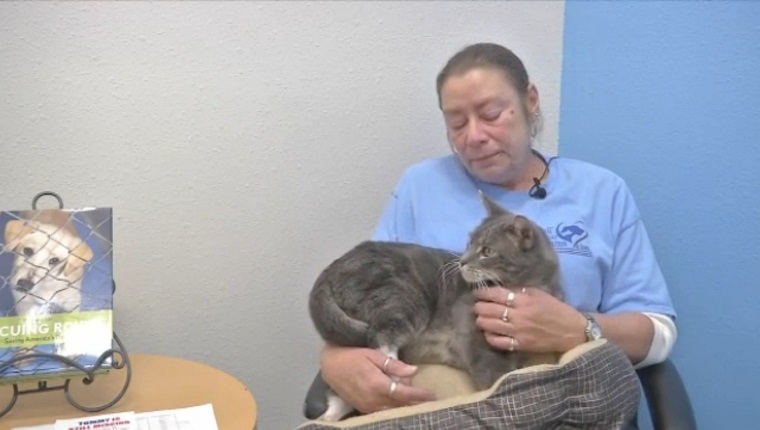 When Tommy returned to McCarty, he jumped up on her lap and licked her nose as if he had never left at all. McCarty says that Tommy will no longer be up for adoption and the shelter will be his forever home where he will act as the mascot. He will also be the face of a campaign to encourage people to microchip their pets. Tommy had a long journey, but he's finally where he belongs.

Are you happy to see Tommy back home? Are you glad he will be helping other lost pets by encouraging people to microchip their animals? Let us know in the comments below!
Related Articles:
Boy With Autism Reuniting With His Lost Cat Will Warm Your Heart
Global Search Effort Reunites Refugee Family With Their Lost Cat After Four Months
Save