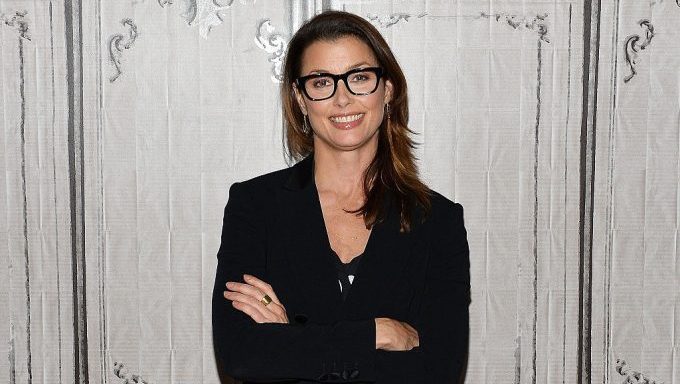 Bridget Moynahan is doing her part to help a lost cat find her way back home (which happens to be a bodega in New York City). The 51-year-old actress has a special connection to the disappeared feline – they share the same name.
Bridget Moynahan Aids in Search for Lost Cat
The "Blue Bloods" star recently shared a pic of a missing poster on her Instagram Story. The shot showed a black and white image of Tabby cat on top of an ice cream freezer with a variety of candy bars in the background.
"Missing: Bodega Cat," read the poster, along with a phone number to call if found. "Anwsers [sic] to Bridget Moynahan. Forever in our hearts."
In the spirit of her cop drama show, which is set in NYC, Moynahan added the text, "Meanwhile, somewhere in Manhattan…" at the top of the image.
Big Apple Cats
For those unfamiliar with Big Apple culture, bodega cats are often kept by shop owners to take care of rats and mice. There's an entire Instagram account called @bodegacatsofinstagram just dedicated to these adorable convenience store fur babies.
 

View this post on Instagram

 
Moynahan is a seasoned New Yorker, as she makes her home in the Big Apple with her husband, businessman Andrew Frankel, and her son, John "Jack" Edward, whom she shares with seven-time Super Bowl winner Tom Brady.
When she's not playing assistant district attorney Erin Reagan on the CBS procedural, Moynahan seems to enjoy sharing inspirational and motivational quotes on social media (some of which are just passive-aggressive enough to get tongues wagging). While she doesn't appear to be an avid animal lover, clearly this missing bodega cat became a pet project of hers, if only temporarily.
No word on whether or not the feline version of Bridget Moynahan has been found, but we're sure many more people are now on the lookout for her thanks to this celebrity social media push.