Any cat adopter knows that many felines don't exactly enjoy when you ask them to hop in the cat carrier.
Whether it's the fear that you're about to whisk them off to the vet, or just the idea of staying in a small, enclosed area for a while, tempting or tricking your cat to actually get into the cat carrier can be a trial that often leaves you with actual scars–if not emotional ones.
But don't despair!
These days, there are cat carriers on the market that have been specially designed to appeal to your feline and offer a higher level of traveling comfort. Here are five cat carriers that will make even the crankiest kitty feel more comfortable.
1. A Soft Sided Cat Carrier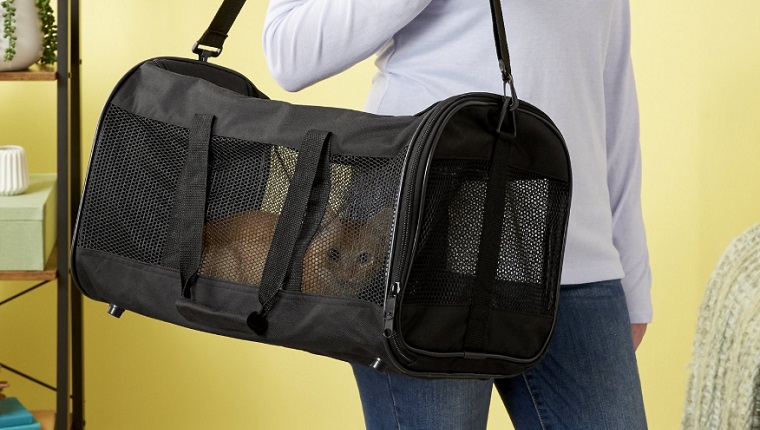 If your cat is all about comfort and loves to lounge around, consider investing in a soft sided cat carrier.
Petmate's take on the cat carrier features double entry doors and mesh sides so that your inquisitive kitty can watch the world go by from the safety of the carrier.
2. A Jet-Set Cat Carrier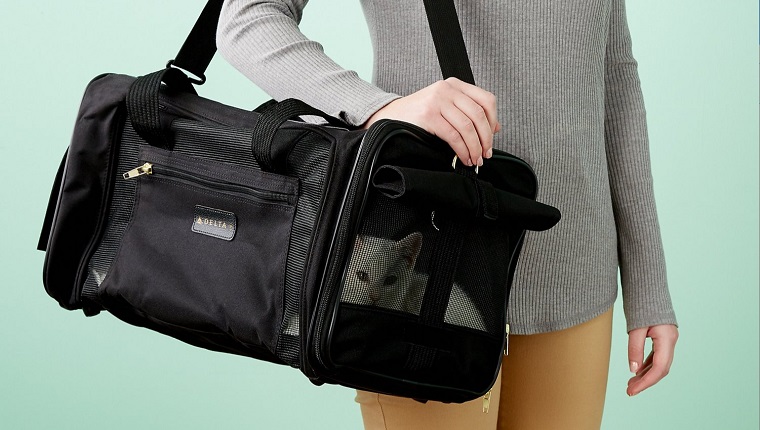 Designed for the kitty who has to clock up air miles, Sherpa's cat carrier provides comfort on the move. A fake lambskin liner keeps things plush for your kitty. And for your comfort, the padded carrying strap means it won't put a strain on your shoulder.
The cat carrier has also been approved for use on a wide variety of airlines.
3. A Car Seat Cat Carrier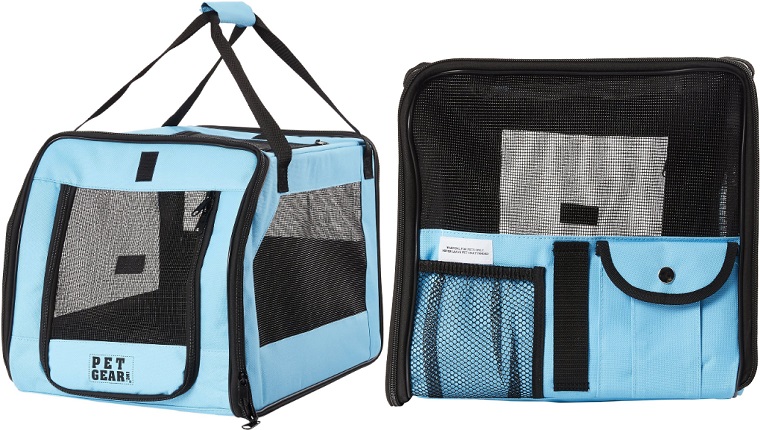 If driving around is your primary way of getting your feline to the local vet, a cat carrier modified to work on car seats is a must.
Pet Gear's car-friendly cat carrier works with kitties weighing up to 20 pounds, and the fleece padding is machine washable in case there are any little mishaps during the journey.
4. An Padded Cat Carrier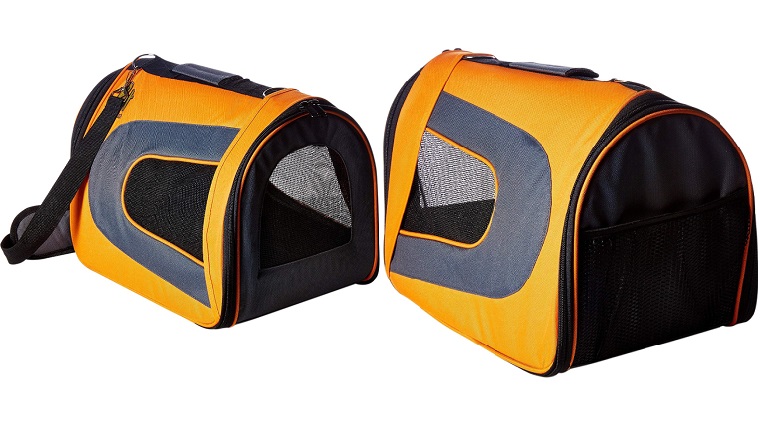 If you're traveling by airplane and need to bring your cat along, it's vital that your cat carrier is approved by the airline you've booked tickets with.
Pet Magasin's soft-sided cat carrier folds flat when not in use, and a number of airlines have already approved it for flight. Although, always call and double check before traveling.
5. A Deluxe Cat Carrier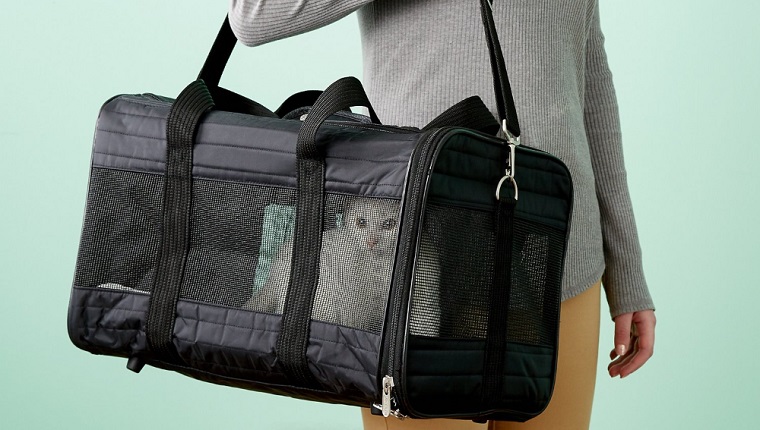 Finally, if comfort while traveling is by far the most vital consideration for your kitty, check out Sherpa's classic deluxe cat carrier.
The faux lambskin bottom layer keeps things snug and cozy, the mesh windows allow for great views, and the locking zippers add an extra level of security.
Have you discovered a cat carrier that your kitty doesn't mind traveling around in? What are your pro tips to get your cat into their carrier? Let us know in the comments below!
Click the bold links in the article to support our content! CatTime is a participant in the Chewy Affiliate Program designed to provide a means for sites to earn fees by advertising and linking to Chewy.com.