If there's a cat dad in your life, don't forget him this Father's Day. It's coming up on the third Sunday in June. That's June 19th in 2022!
We love all the kitty daddies out there who take care of their favorite felines all year long. They deserve a day to feel special!
Show the cat dad in your life just how much you love him with these awesome, thoughtfully-selected gifts.
1. Best Cat Dad Ever Shirt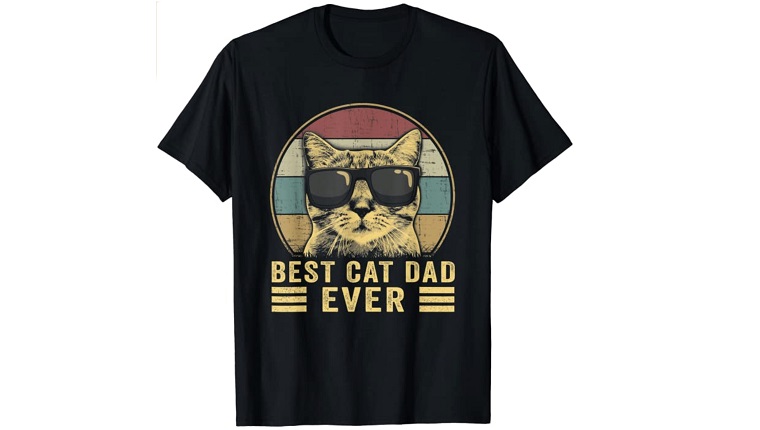 This shirt is the coolest! Surely, your cat dad will feel like the life of the party wearing this t-shirt to BBQ's and gatherings all summer long.
You can get it on Amazon here!
2. Cat Dad Coffee Mug
Oh my gawd, Becky, look at this great cat dad coffee mug! Your proud cat dad can let his coworkers know in a subtle way that one or three or more cats rule his world!
You can get it on Amazon here!
3. Cat Socks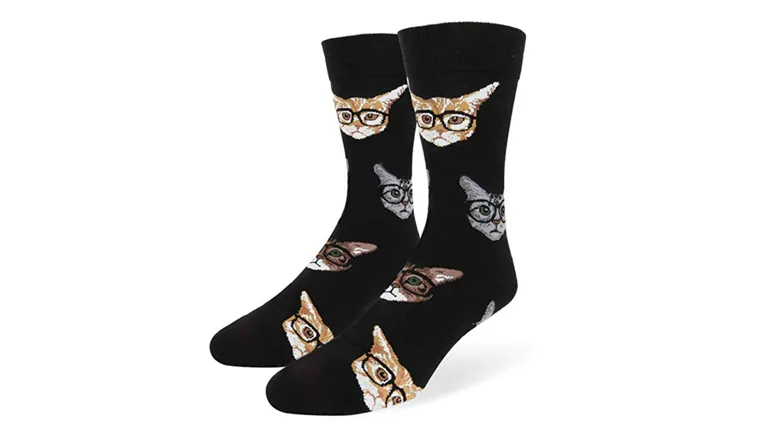 There's nothing like a fresh pair of socks for Father's Day. The cat dad in your life will be rocking the office in these attention-stealing socks!
You can get them on Amazon here!
4. Organic Cat Grass Growing Kit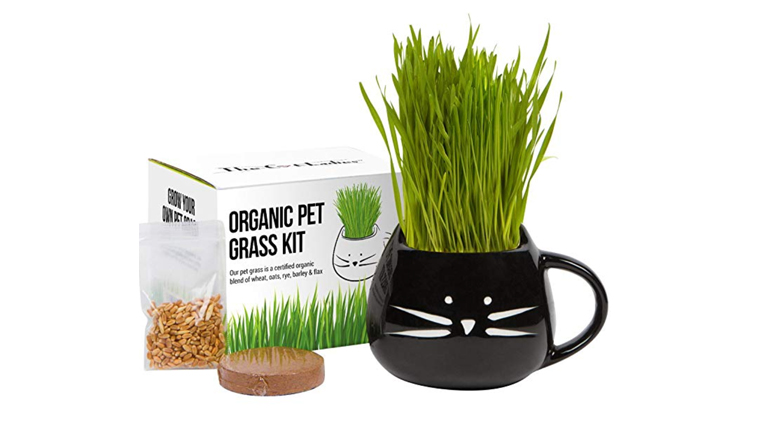 Who wouldn't be excited to open this? No one I know! This organic pet grass growing kit is sure to be a hit for cat daddy and kitty!
You can get it on Amazon here!
5. Stainless Steel Cat Water Bottle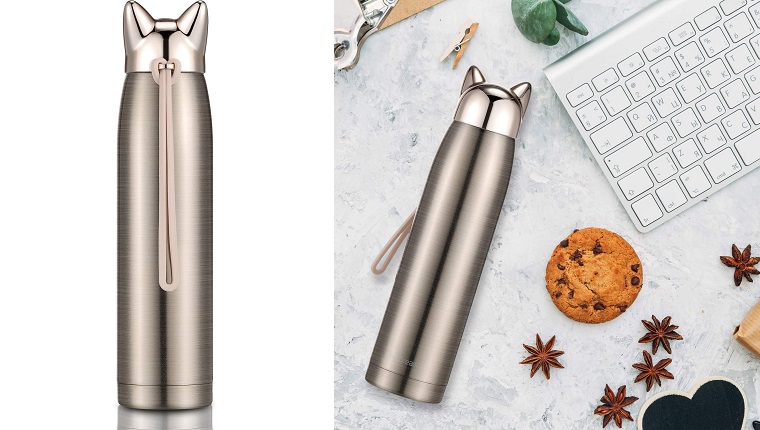 Help your cat dad stay hydrated all summer long. Whether he's on a hike, taking a long car ride, or watching a sporting event, this super cool, stainless steel water bottle will help him beat the heat and subtly display his cat-itude.
You can get it on Amazon here!
6. Cat Dad Swim Trunks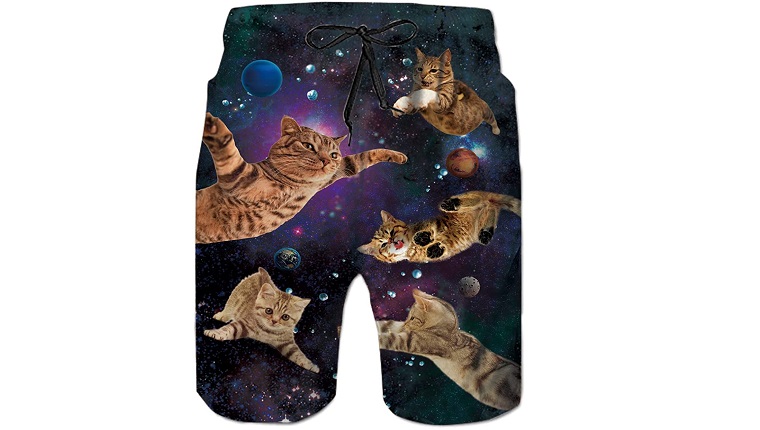 The cat dad in your life is sure to make a splash at the pool or the beach wearing these sweet space kitty swim trunks.
You can get them on Amazon here!
7. Best Cat Dad Ever Lined Notebook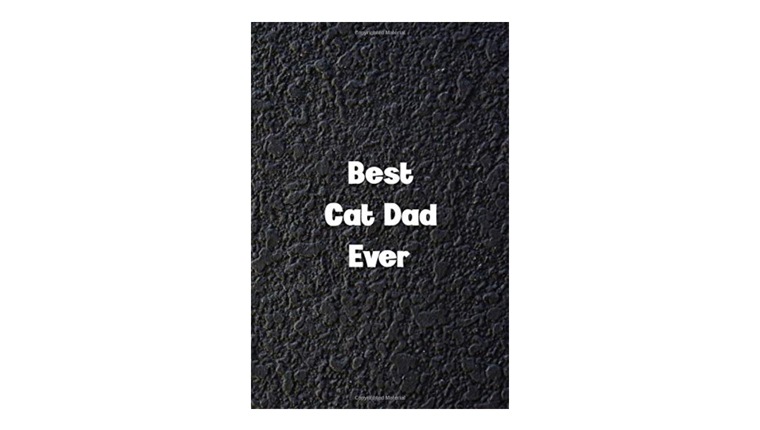 Simple gifts are sometimes the best. This notebook is perfect for the cat dad who has everything. After decades of clicking away on computers, people are enjoying notebooks right now more than ever!
Happy Father's Day to all the cat dads out there! Your cat's life is way better for having you as a dad.
Are you getting something special for a cat dad on Father's Day this year? Should any other items be on our list? Let us know which cat dad gifts you like the best in the comments below!
Related Articles: