Christmas is on the way and Captain Wiskers–a.k.a your best feline friend–deserves a great gift for all the love they've given you this year. If you're too busy to go shopping, just order gifts online during your lunch break!
The great thing about cats is that every day can be Christmas because they don't have calendars. You can give your cat presents every day, so if you can't pick just one gift, get a bunch! No one knows your kitties better than you do, but here are a few ideas of gifts that your cat may love.
1. Collapsible Cat Tunnel By Pet Magasin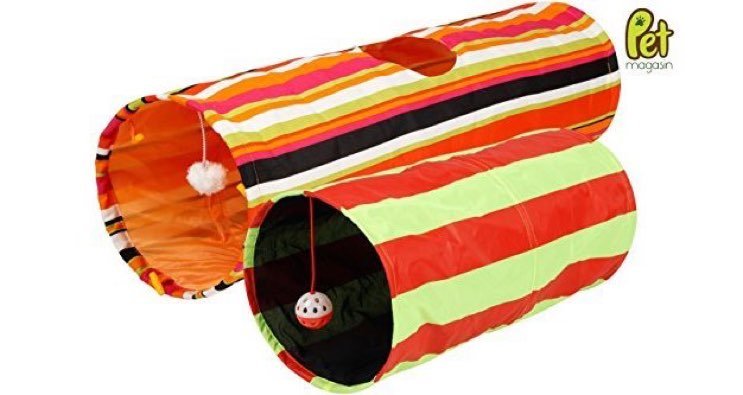 Two fun cat tunnels for the price of one. Cats love crawling into boxes and bags, and this collapsible cat tunnel gives the same kind of seclusion and fun with beautiful colors.
Buy on AMAZON now!
2. Cat Dancer Cat Charmer Wand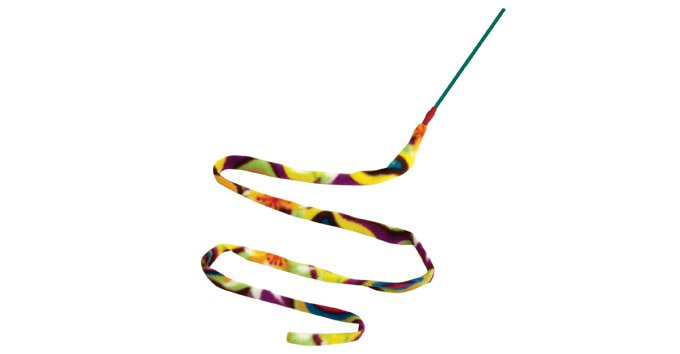 Easily captivate your kitten's attention with this magical wand. It's fun because you'll be bonding and interacting with your cat, and they'll be getting lots of exercise. Everybody wins!
Buy on AMAZON now!
3. Bergan Star Chaser Turbo Cat Chaser Toy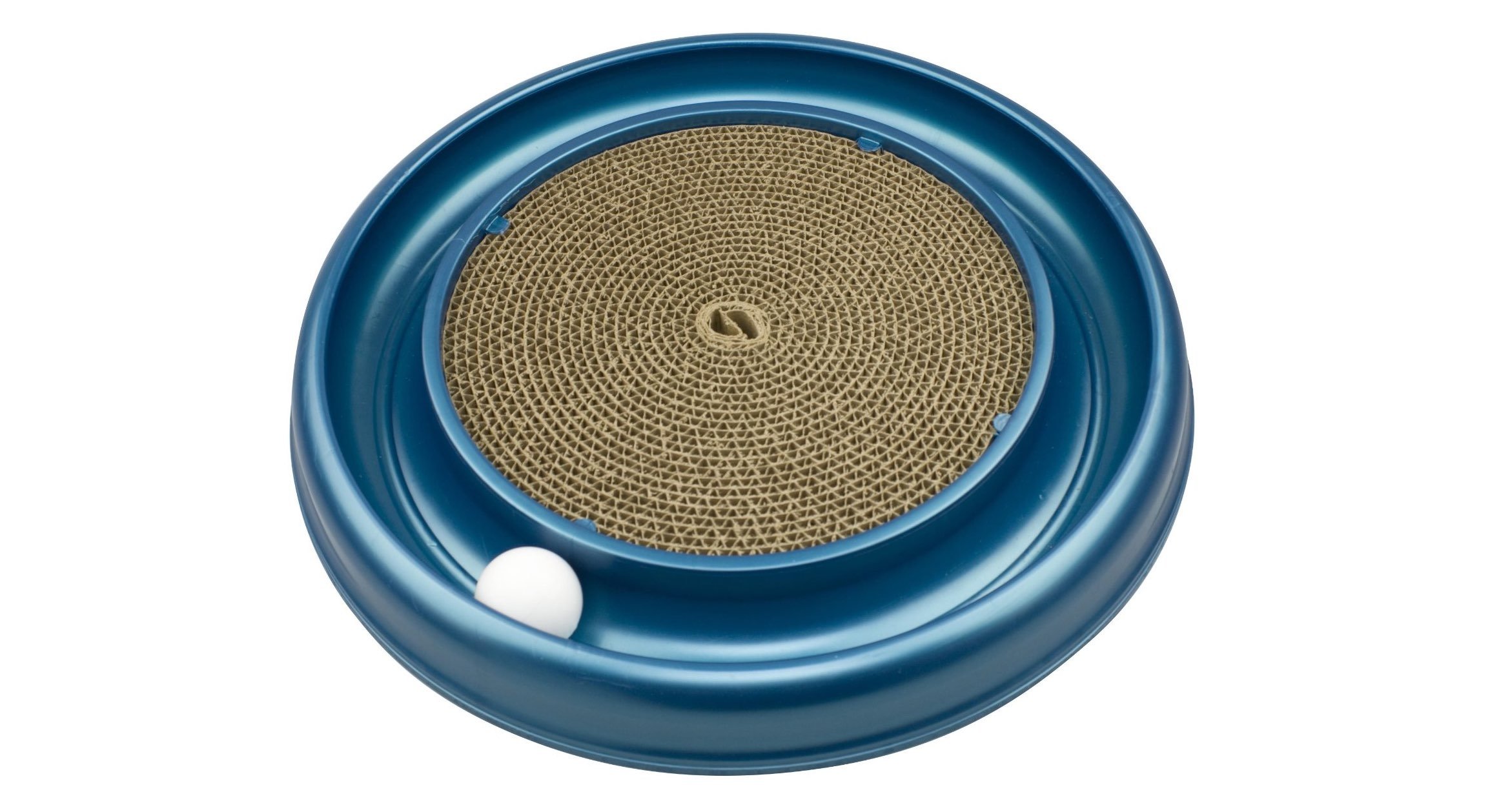 Captain Whisker's will love to watch the ball roll around like a little white mouse and then let off some steam by sharpening those claws on that cardboard scratching post.
Buy on AMAZON now!
4. Cat Hammock
Every cat loves a hammock and yours will too! I'm not kidding, they go insane for these things.
Buy on AMAZON now!
5. Greenies Cat Treats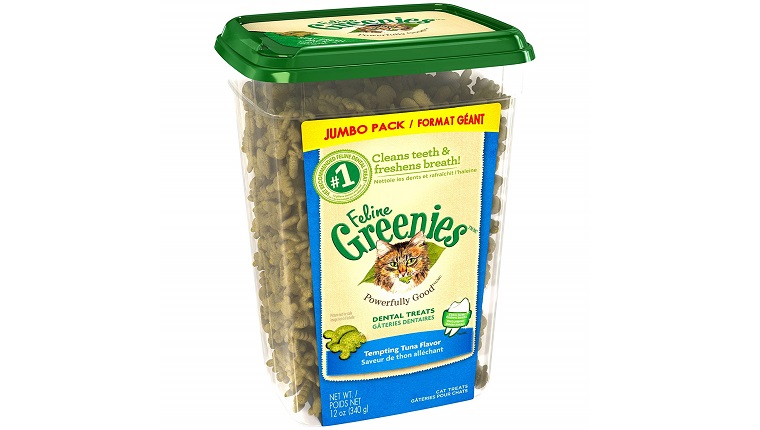 Greenies are a go-to when it comes to dog and cat treats. The great thing is that they're good for dental health, and cats still seem to go nuts for them. Greenies also makes dog treats, which you should check out if you have a multi-species home!
Buy on AMAZON now!
6. Hartz Kitty Frenzy Cat Toy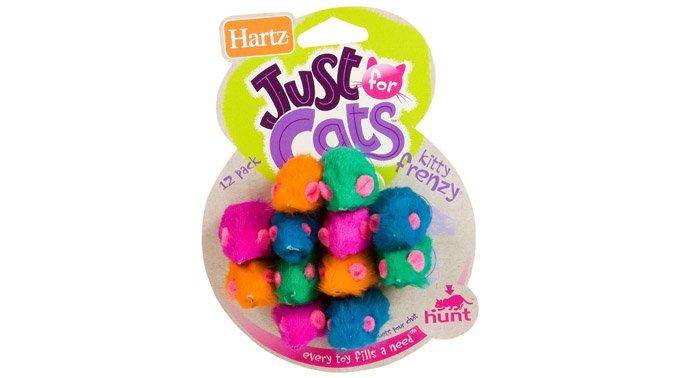 Send your cat on a mouse hunt. The best part is that no mice will actually be harmed in this game.
Buy on AMAZON now!
7. Arch Groom Toy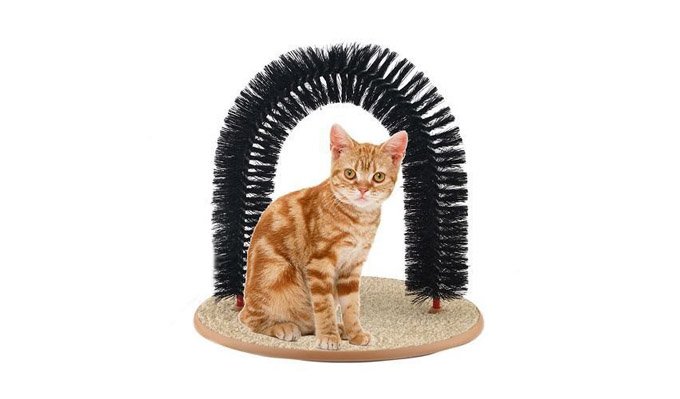 Your kitty will love to brush their fur against this arch brush and sharpen their nails on the base. It's an easy way for cats to groom themselves.
Buy on AMAZON now!
8. Catit Design Senses Play Circuit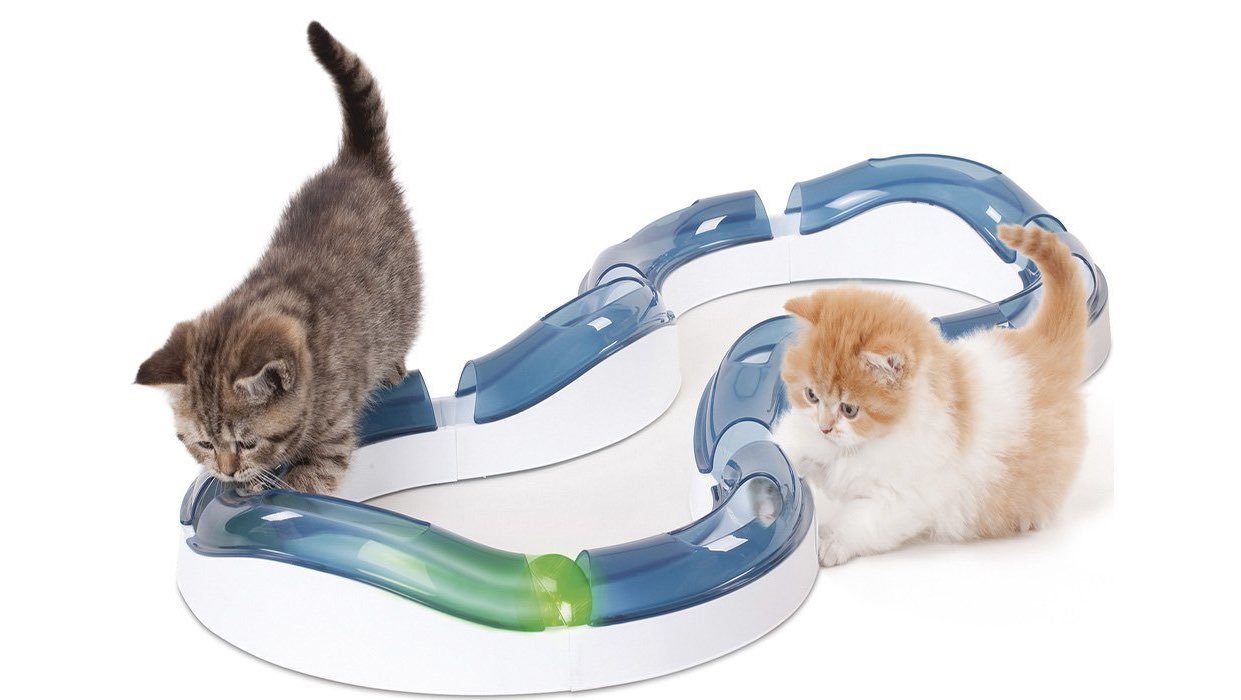 This is a great toy for homes with more than one cat! They can all gather around and enjoy pushing balls around the track!
Buy on AMAZON now!
9. Bowtie Pet Collar With Bell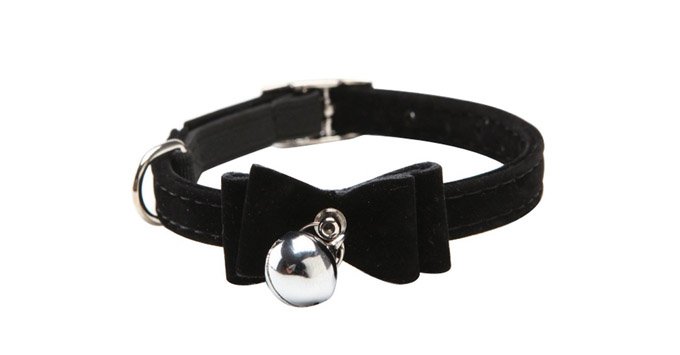 Your kitty can wear this for fancy parties, or just because it look and sounds cute. It's perfect for black tie events!
Buy on AMAZON now!
10. Cat Hammock And Scratch Post
This is a variation on the cat hammock with plush fur and scratching post legs. Your kitty will love relaxing after having a nice scratch to keep those claws in shape.

Buy on AMAZON now!
What would your cat love to get for Christmas? Let us know in the comments below!
Related Articles:
10 Holiday Gifts To Keep Cats Busy While You're At Work
8 Best Hanukkah Gifts For Your Cat In 2018
CatTime is a participant in the Amazon Services LLC Associates Program, an affiliate advertising program designed to provide a means for sites to earn advertising fees by advertising and linking to Amazon.com.
Save