A man in Ridgefield, Wash., who chased a stray cat in his backyard ended up plunging 30 feet down a cliff. It took rescue personal approximately two hours to rescue the man, who suffered injuries to his face.
Wayne Keith, 53, who is described as an animal lover by his best friend, pursued the cat with the intention of rescuing it. However, his yard ends at a 30-foot drop that leads to the North Fork of the Lewis River at the base of the cliff.
Keith fell around 10:30 p.m. on Tuesday. He called to his wife who phoned 911. A paramedic in a boat from the river reached Keith fist; however, he was brought to safety by three rescuers at the top of the cliff who used ropes, pulleys, and a rescue basket.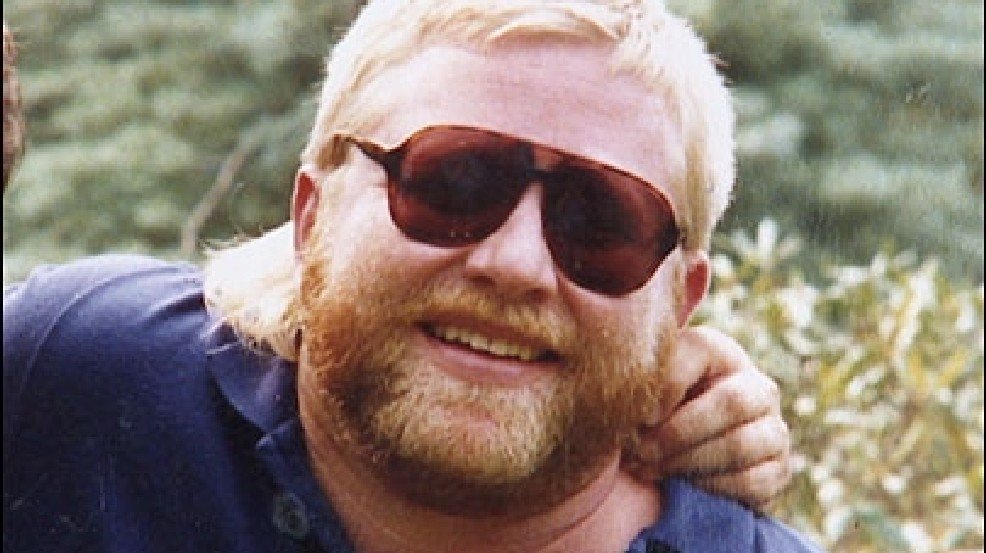 This isn't the first perilous encounter Keith's had with the backyard cliff. According to his best friend, Paul Kelso, Keith's dog also took a tumble down the steep embankment once. The animal survived.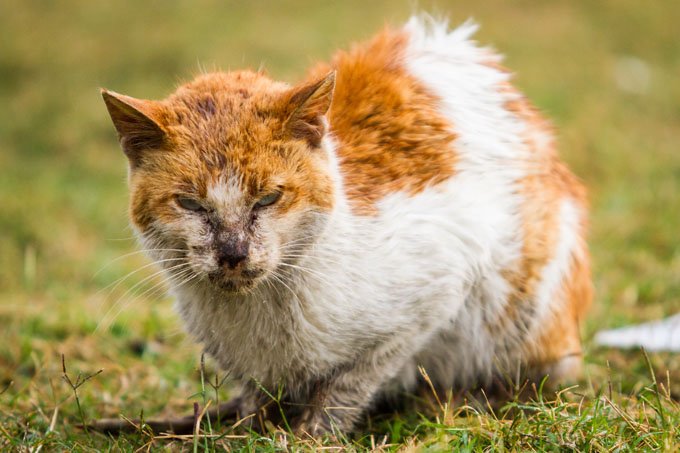 Keith is out of the hospital and resting at his home. The stray cat he chased has not been found.
Save