According to The Sun, pop star Lady Gaga gave a stray cat to her boyfriend, Taylor Kinney, so he wouldn't get lonely and to give the animal a home. Gaga has named the cat Polly.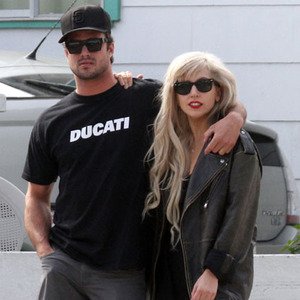 Gaga is about to begin her 110-date Born This Way Ball world tour, which kicks-off on April 27 in Seoul, South Korea. The tour is slated to hit the U.S. in early 2013.
Gaga met Kinney, who stars on The Vampire Diaries, on the set of the singer's video "You and I" last summer.
A source told The Sun, "Taylor loves cats and Gaga wanted to give this stray cat a home."
"She has given the pet to Taylor so he can love it forever and really cherish it," the source said.